Hiking matters #637: Finally, Mt. Balatukan! A great mountain in Northern Mindanao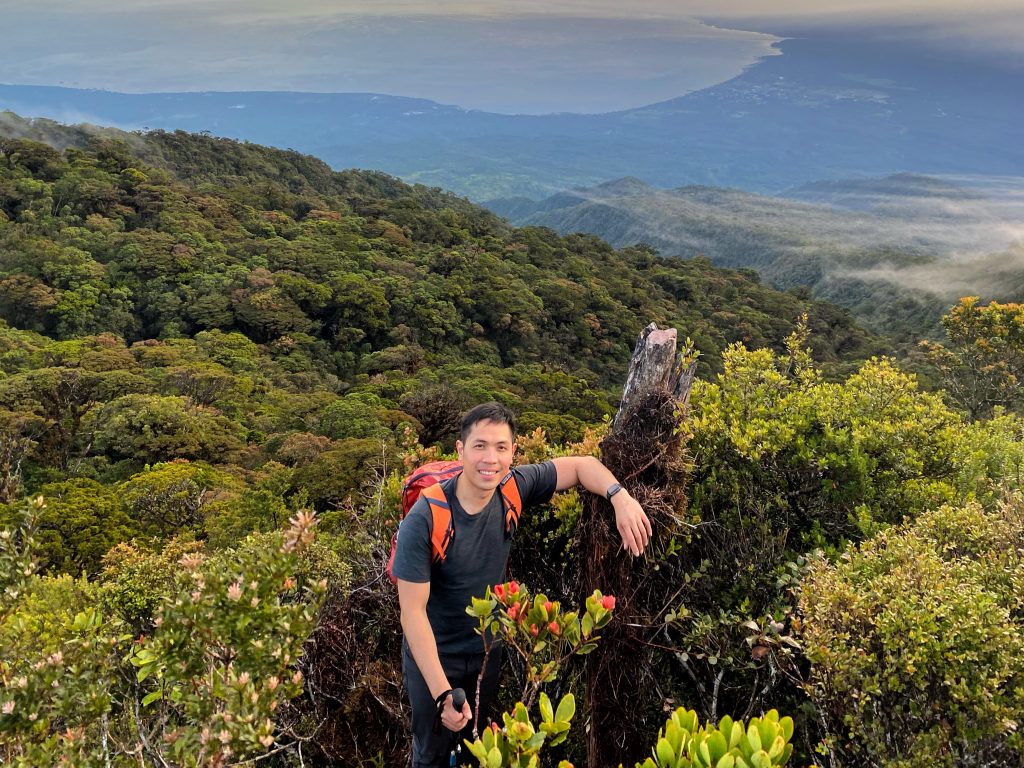 In May 2012, after doing the first-ever Sumagaya-Lumot dayhike, my friends and I were face to face with Mt. Balatukan, but because of security reasons we decided not to push through with another hike. Little did I know that it would take almost eight years for me to finally climb Balatukan in what turned out to be another exciting traverse dayhike in Northern Mindanao. Accompanying me from Cagayan de Oro, where we had been doing research fieldwork, was my hiking buddy Daryl Comagon.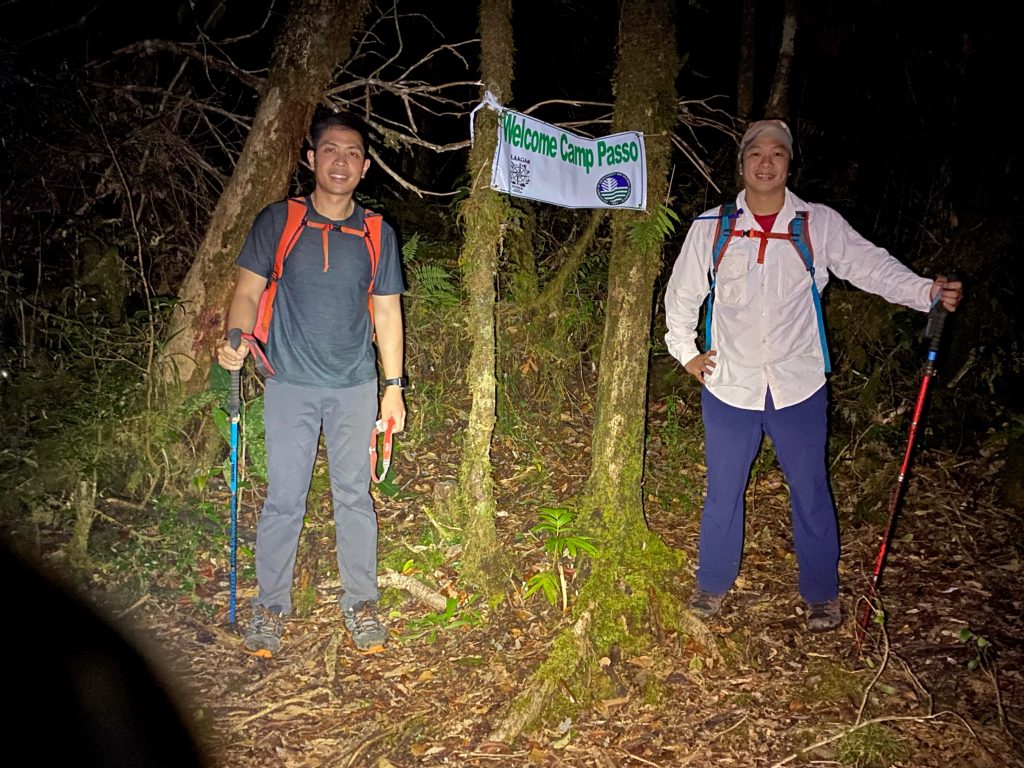 From Cagayan de Oro, we went to Gingoog City and took a habal-habal to Brgy. Kalagonoy, and after spending just a couple of hours sleeping, we commenced the hike at 0100H. As in Lumot-Sumagaya, the trail was mostly forested, only giving way to some pockets of open spaces in the higher reaches. At its best, the trail is reminiscent of the Kitanglad Range with its majestic peaks.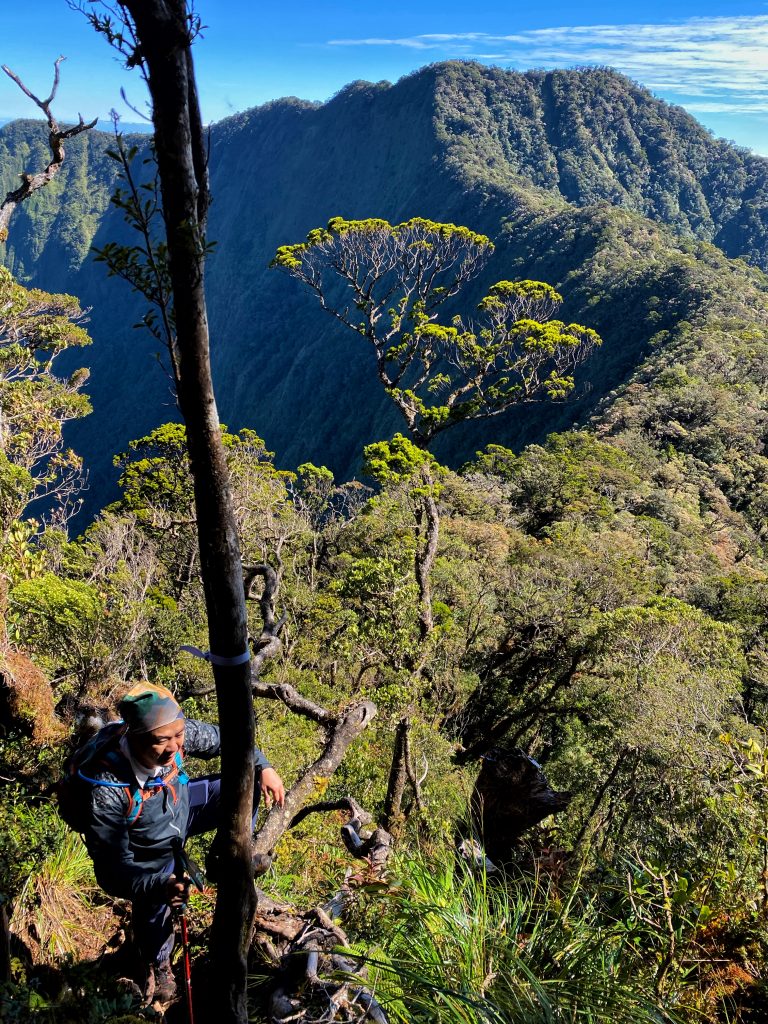 We arrived at the high camps at 0445H and after resting a bit, continued on to Pamalihi Peak which is considered as one of the high points of the mountain – even though there are unexplored higher points in the mountain (which is actually a range). Continuing on in the traverse to the BSP camp in Sitio San Isidro, we meandered through some forested ridgelines, foregoing Rosas Pandan Peak to maximize the time we can return to Cagayan de Oro; we completed the hike at a little past 1300H, making for a really great 12-hour trek. Thank you to this dog for joining us!