Hiking matters #641: Mt. Arayat's Pinnacle Peak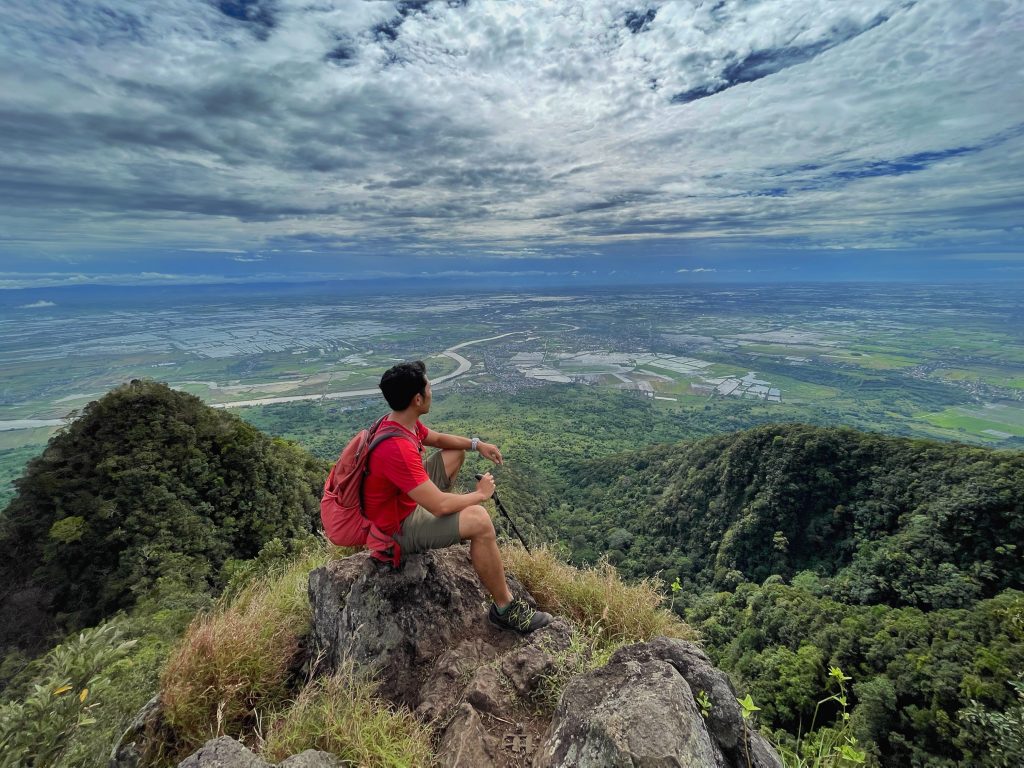 I've hiked Arayat many times since 2007, when I headed up South Peak with my classmates Julian and David, fulfilling my childhood dream of climbing a mountain I've always seen as the northern counterpart of my home mountain, Mt. Makiling. However, to be honest the mountain wasn't high on my list given the sheer presence of flies and mosquitoes, plus the fact that I remember the mountain to be quite hot and humid.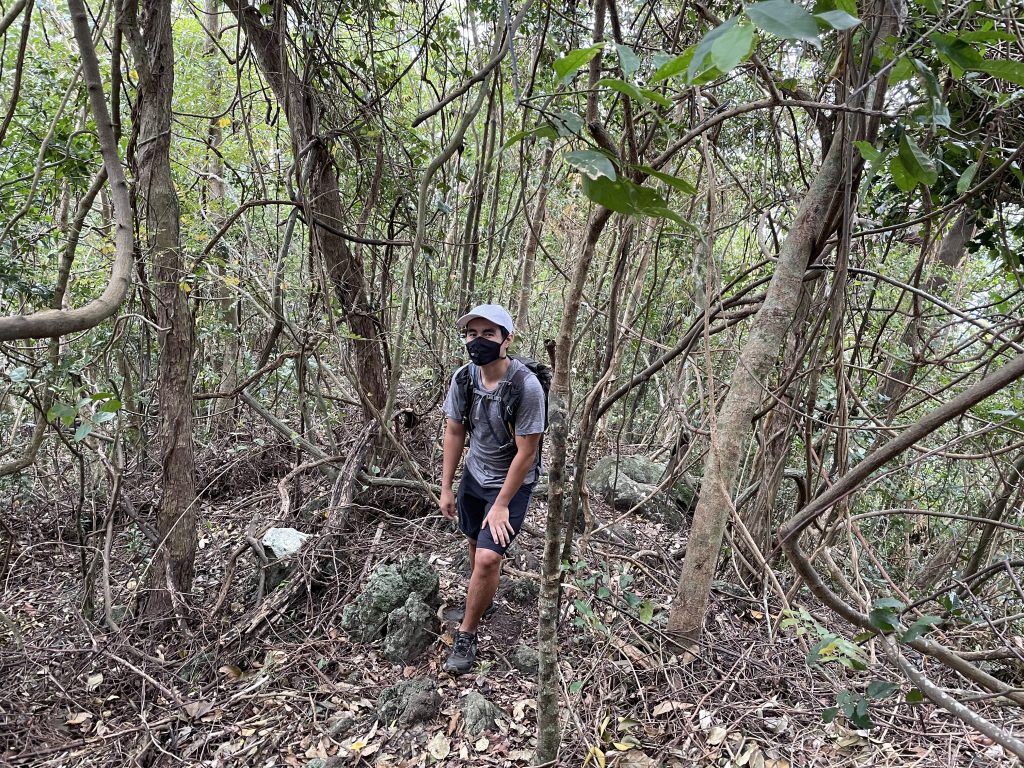 The passing of the years, however, has changed my impression, and this was greatly helped by the existing of new, more forested, more challenging trails that have brought Arayat closer to the other, more pristine peaks of the region, like Tarak or even Pamitinan – while keeping the nonpareil scenery of the mountain that's at the center of Central Luzon.
Thankfully, after the height of the terrible lockdown, the mountain opened in 2020 and on December 4, together with my hiking buddy Jeshua Sales, I had the chance to revisit the beautiful Pinnacle Peak – South Peak loop, with a comfortable length of just over 8 kilometers.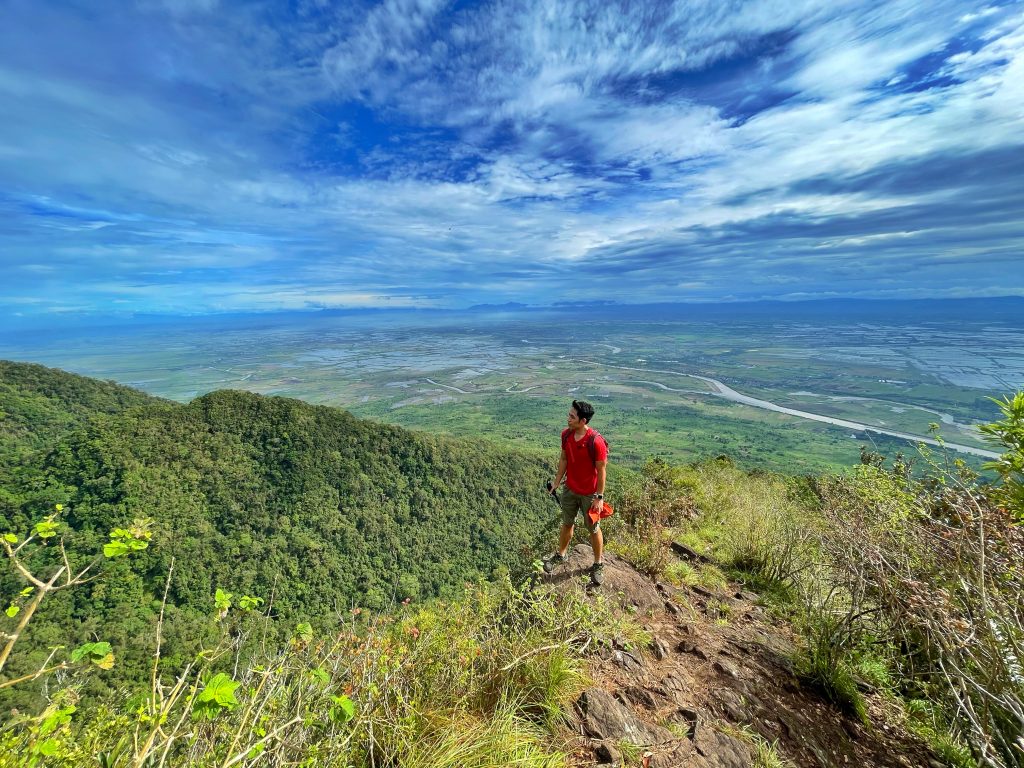 The ascent, like that of Kalisungan, was straightforward and mostly covered, until you emerge at the viewpoints leading to Pinnacle Peak itself: a wondrous spot to rest and take in the amazing views. The 'monkey trail' afterwards is fun – there are ropes for safety – before one reemerges in South Peak's famous view-deck and the peak itself.
While the descent isn't as exciting as the ascent, it's still forested and quite pleasant, making for somewhat of a cooldown before ending back where you started. This hike convinced me that Arayat is really one of those classic climbs from Manila that hopefully I can keep visiting throughout my life.