Hiking matters #644: Mt. Batolusong dayhike in Tanay, Rizal (2021)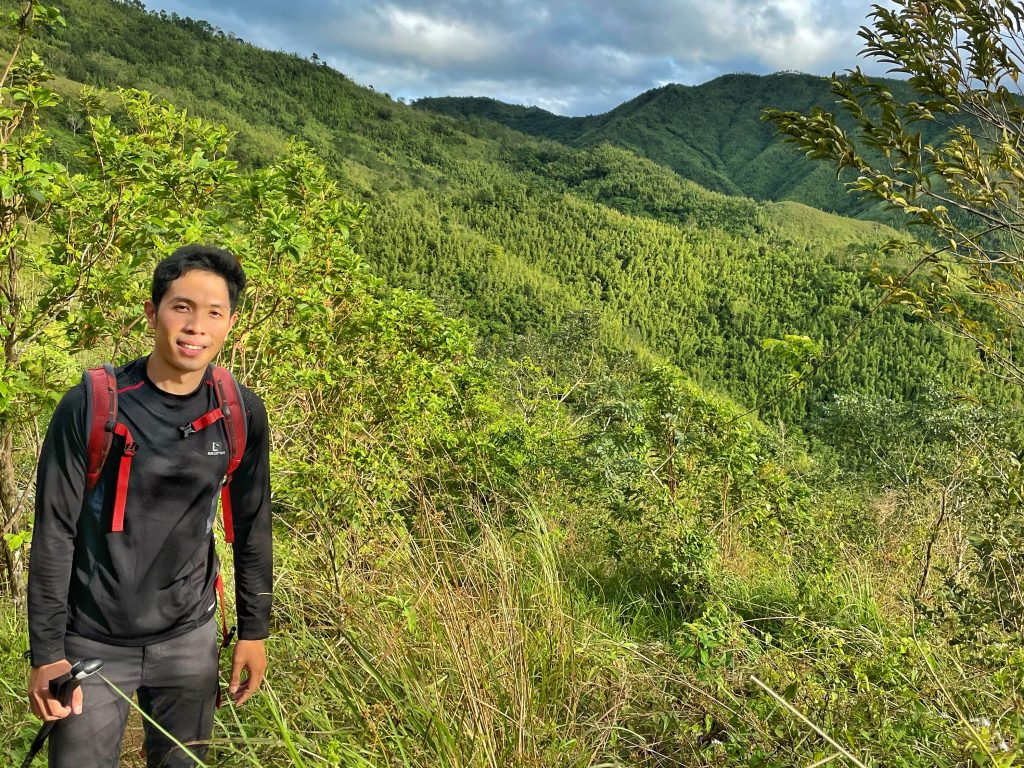 I've always known Mt. Batolusong to be a pleasant dayhike and when I found out that it had reopened I put it on my list of mountains within the region (or, in today's parlance, 'NCR plus') that I could do as a dayhike. Thus on January 14, 2021 I went there together with my schoolmate and brod, Earl Balanag. (At the trailhead, there is a registration area where they required a medical certificate, but of course these rules are always changing).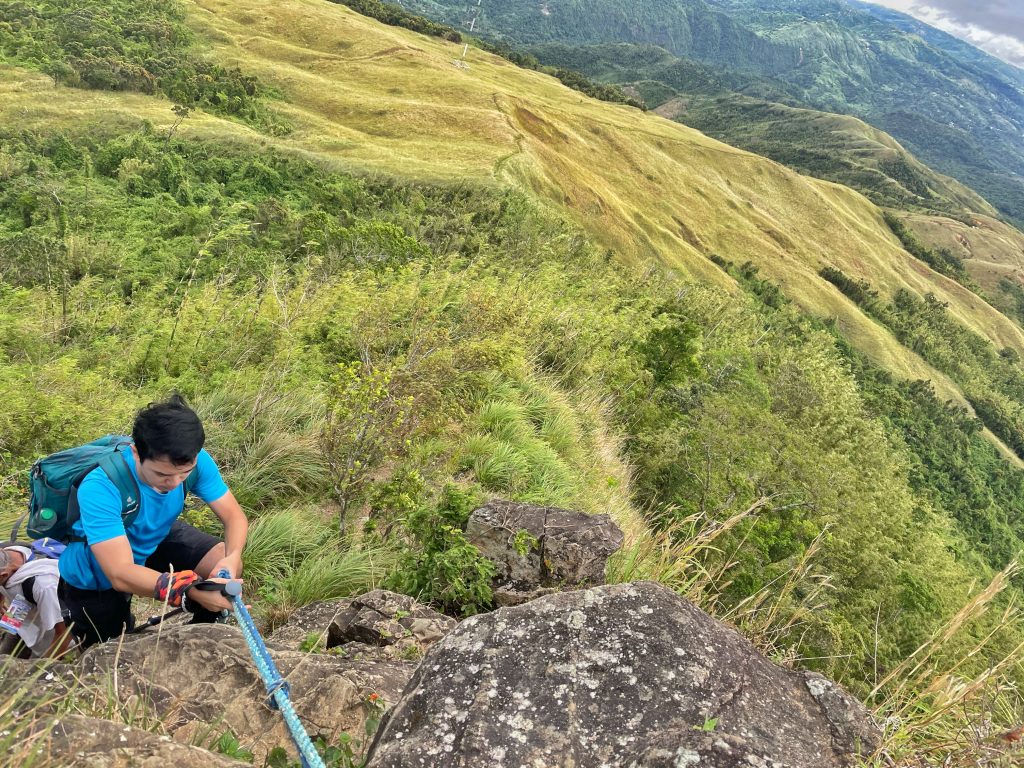 The hike through mostly woodland, and later, grassland, was really straightforward and January is always a good time to climb mountains in the Philippines with relatively cooler weather. The only challenging part is the final leg up the summit but even then, with great views it was a pleasant walk. Altogether, it took us just over 3 hours 24 minutes to complete the 8.5 km hike with a decent altitude gain of 580 meters.