Hiking matters #643: Manabu-Malipunyo traverse, revisited (2021)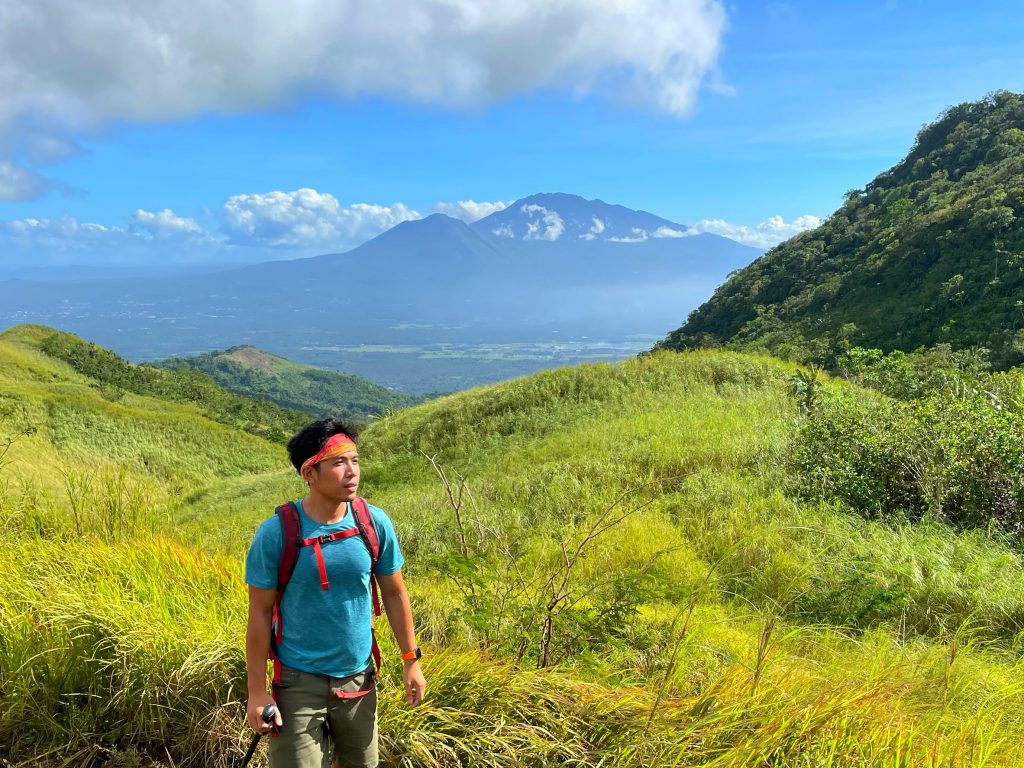 It's been a tough 2020 and after a fantastic hike up the highest mountain in Ethiopia, Ras Dashen, the pandemic started to unfold and I was not able to do much hiking. In fact, I wasn't able to hike at all for months until I went back to Kalisungan in September 2020 and a few mountains afterwards – Arayat, Manabu, Pinagbanderahan.
This is why it was great that in January 5, 2021, I was able to go back to Manabu Peak, and beyond, with a traverse to the summit of Malipunyo. I have done this just once, way back in 2013, so it was great to revisit it, this time with Daryl Comagon (who was also with me in 2013 alongside our friend Koi Grey), Jeshua Sales, Niel & Nicole Dagondon, and Lipa-based Gilbert Barredo.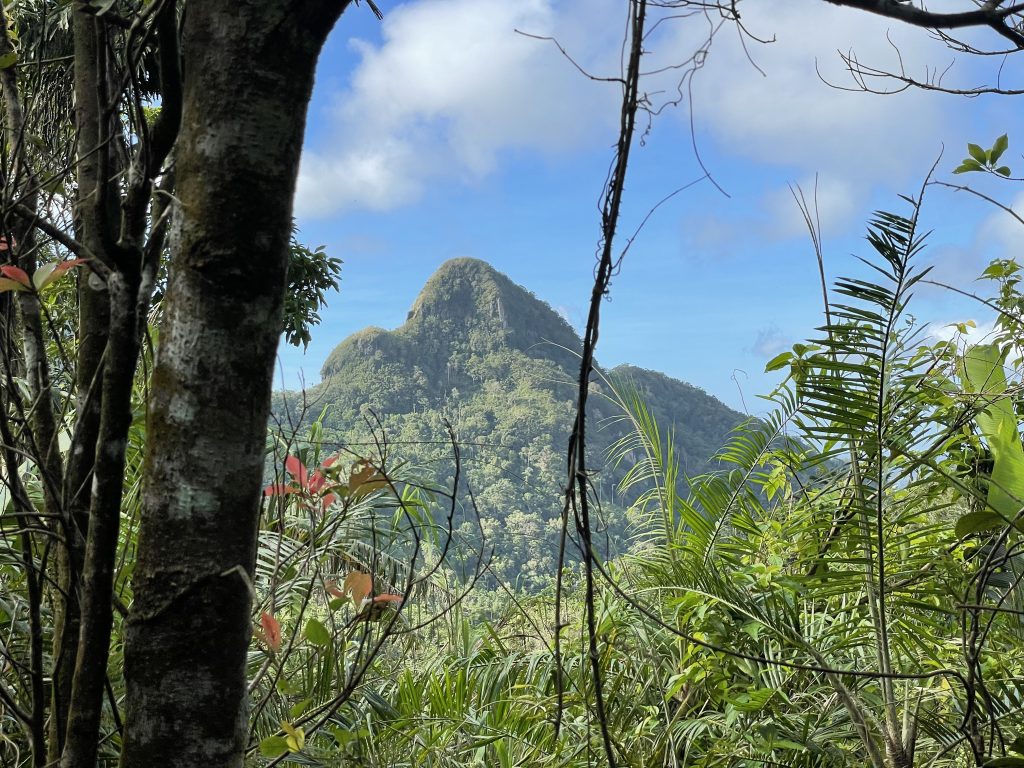 The first part follows the Manabu trail, before it diverges from it at Mang Pirying's hut. There was an option to go to Manabu Peak itself but we decided to forego it, having already climbed it just a few months back.
The weather was unusually sunny and clear, allowing me to appreciate the views from the trail for the first time! It was fantastic, offering views of the Southern Tagalog mountains including Banahaw, Cristobal, Makiling, and Maculot. On the way down, we passed through a nice waterfall before finishing in Brgy. Atisan and taking a tricycle back to the trailhead in Sulok, Brgy. Sta Cruz.
Overall, the hike took us 14 kilometers, 8.5 hours, with an altitude gain of over 900 meters.