Hiking matters #645: The so-called Mt. Zamatam in Subic, Zambales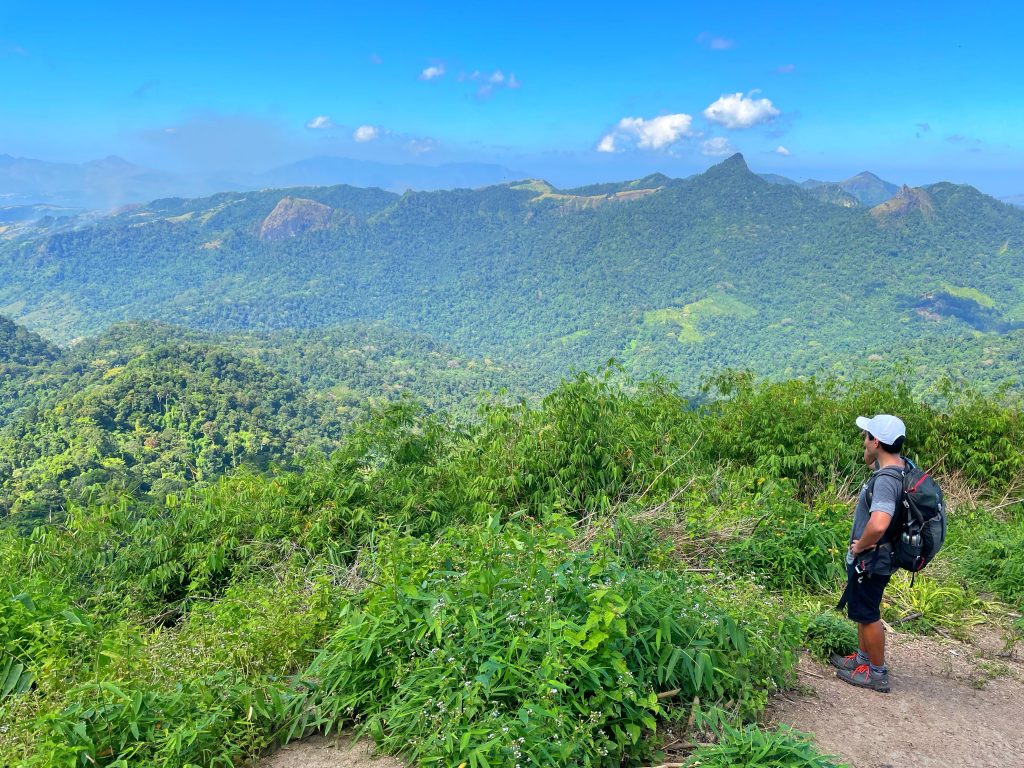 Intrigued by news of a 'new hiking destination' in Zambales (thank you, Simon Adriano, for the information!), my friends Daryl, Jeshua, and I decided to see for ourselves, and on February 26, 2021 we found ourselves in Brgy. Batiawan, which, while technically within Subic, is actually accessible only from Pampanga – a political anomaly that caused so much hardship for the community members during the lockdown. Hikers know it as Mt. Zamatam but this is disputed by our Aeta guide who say Zamatam is actually elsewhere (hence, 'so-called' in this post).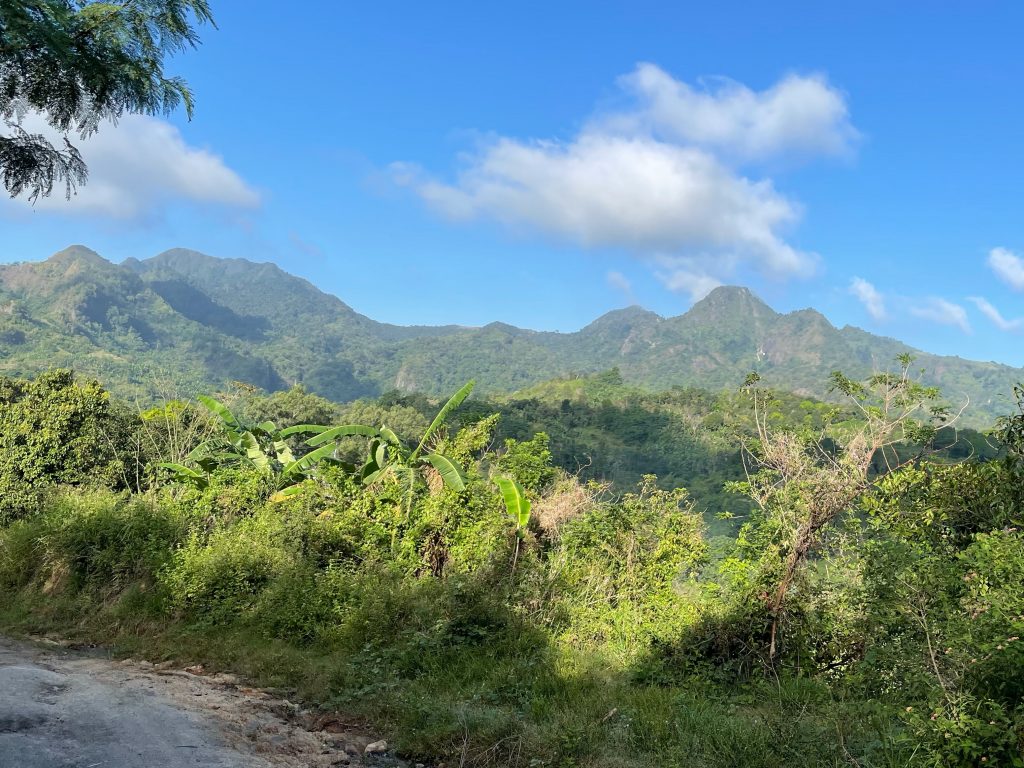 Thankfully, the mountain is nothing like its neighbors to the north – Balingkilat, Cinco Picos – that are mostly exposed to the sun. There were also some exposed parts but Zamatam is quite forested, to a point that even the summit, which we reached after 2.5 hours, has some shade thanks to the bamboo groves that characterize the upper reaches and serve as a final challenge in the mountain.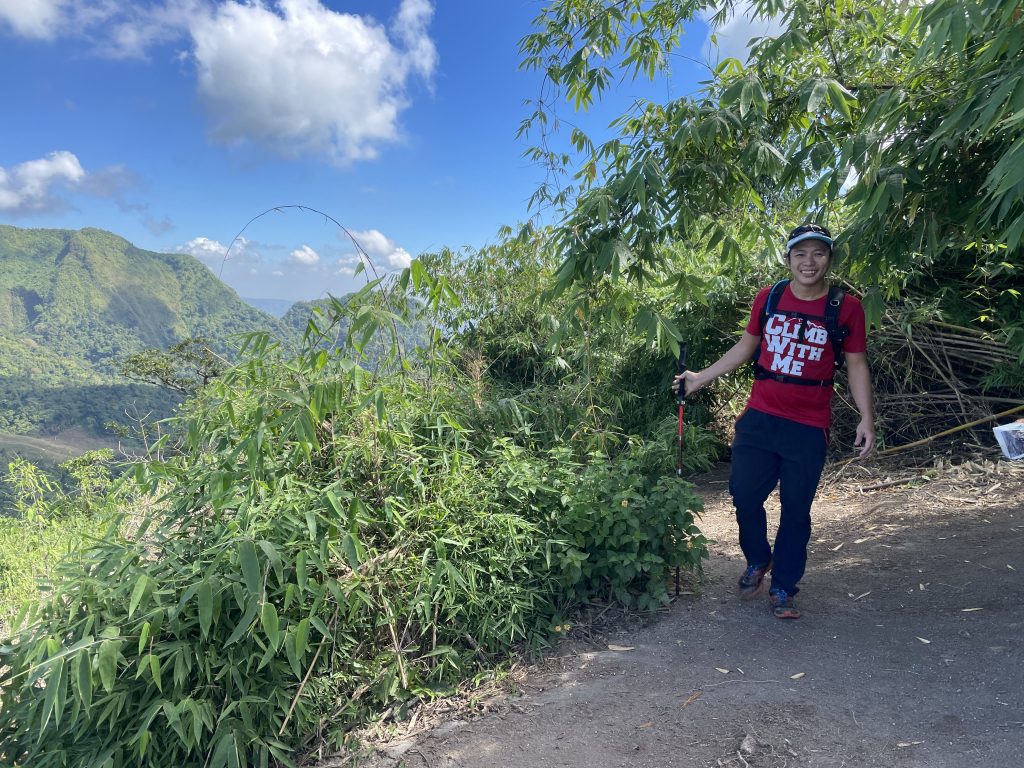 At the summit, there are nice views of the Zambales mountains and Subic Bay – a reminder of all the great outdoors that we have as a country, but from which we have been kept throughout the pandemic. After the hike, a side trip to Batiawan Falls – a popular picnic ground among locals – offers some refreshment before the long trip back to Manila.