Hiking matters #642: Mt. Pinagbanderahan in Quezon Protected Landscape, Atimonan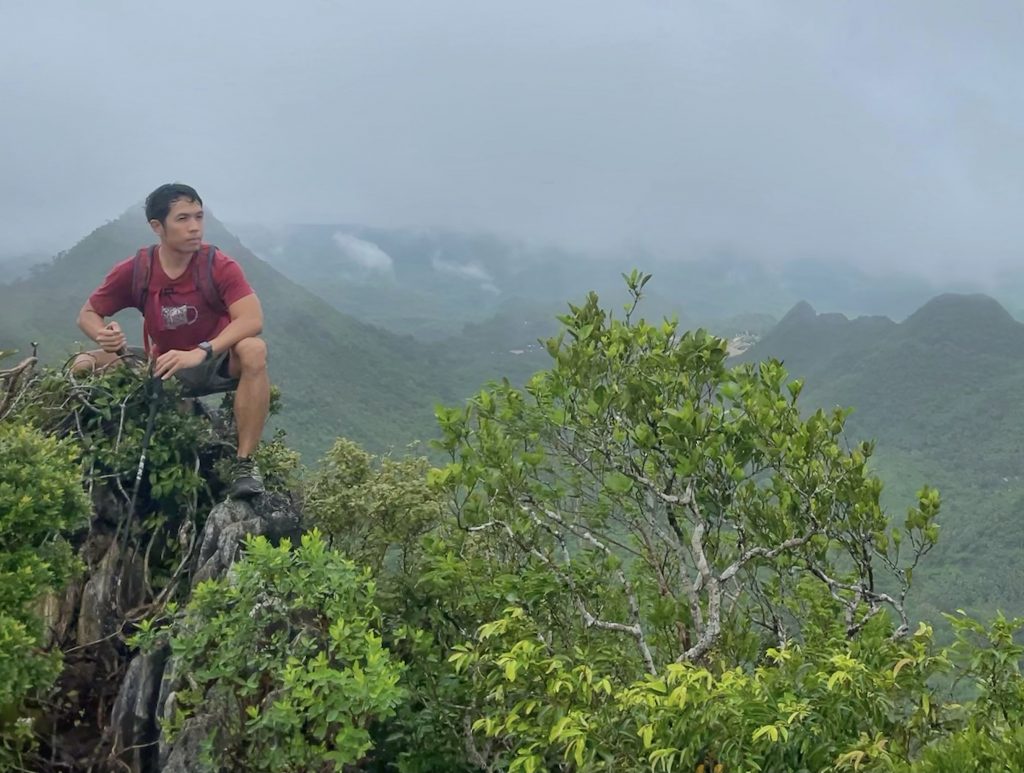 The COVID-19 pandemic has forced upon us a (re)appreciation of the local and the proximate, and in fact, because the Philippines is a mountainous archipelago you don't have to go far to find hiking destinations. This is the reason why, on December 17, 2020, as a yearender of sorts, I decided to hike up Mt. Pinagbanderahan in Quezon Protected Landscape, Atimonan with my hiking buddies Daryl and Jeshua.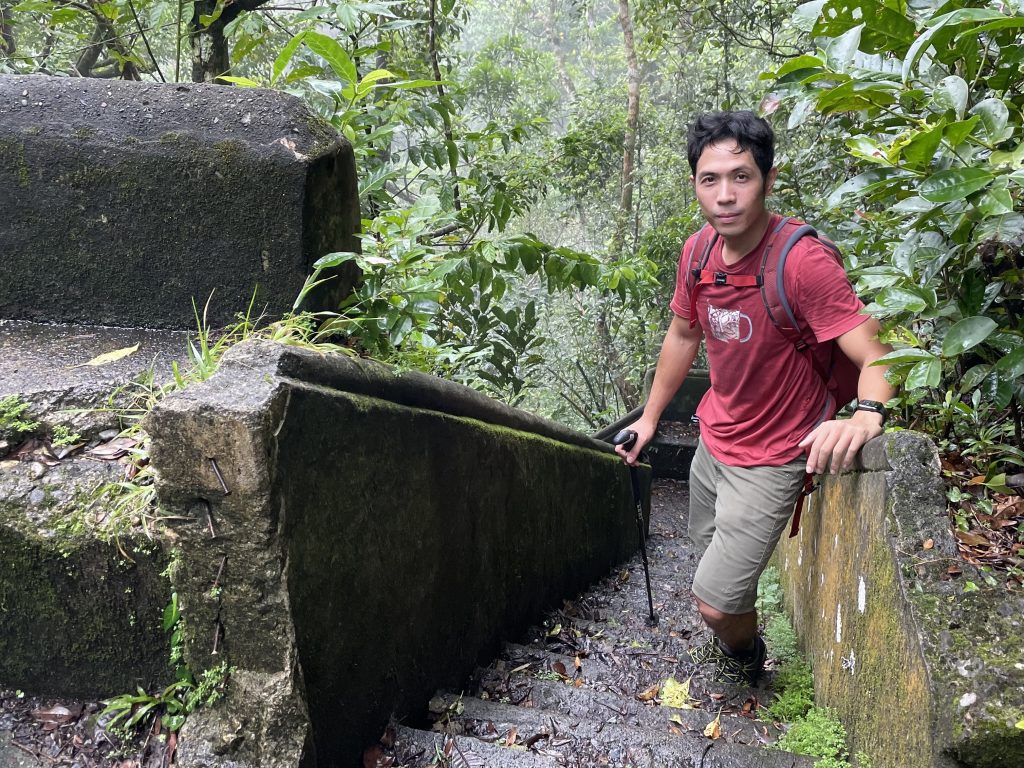 This was such an easy hike that I avoided it in the past, being quite far from Manila for such a short dayhike. My hikes in Pinagbanderahan were limited to the two or three times I ended up going there forgetting how far Atimonan is even from my hometown of San Pablo!
This time around, however, there was little choice so we thought it was worth the trip – especially since we haven't really traveled much for much of 2020. So off we went, guided by a local kid (the locals said a guide was 'required' and we didn't want to argue).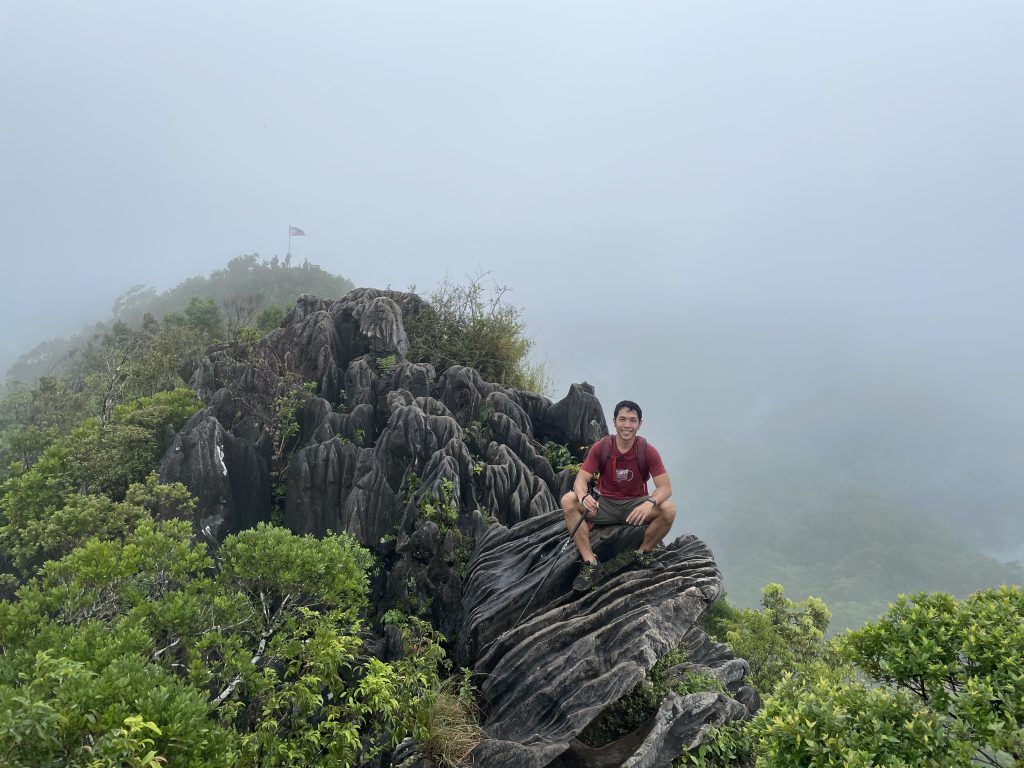 The trail involved, for the most part, a cement footpath or a well-established foot trail, and in less than an hour we were at the peak "where the flag was hoisted" (to this day there's a Philippine flag there). To our pleasant surprise, however,  there is a small trail that connects to a second, more picturesque peak with more rock formations reminiscent of the Rizal mountains. This "sidetrip" was a big boost to our otherwise very simple climb, and we want back feeling very rewarded.