Hiking matters #512: Gunung Panti (531m) in Johor, Malaysia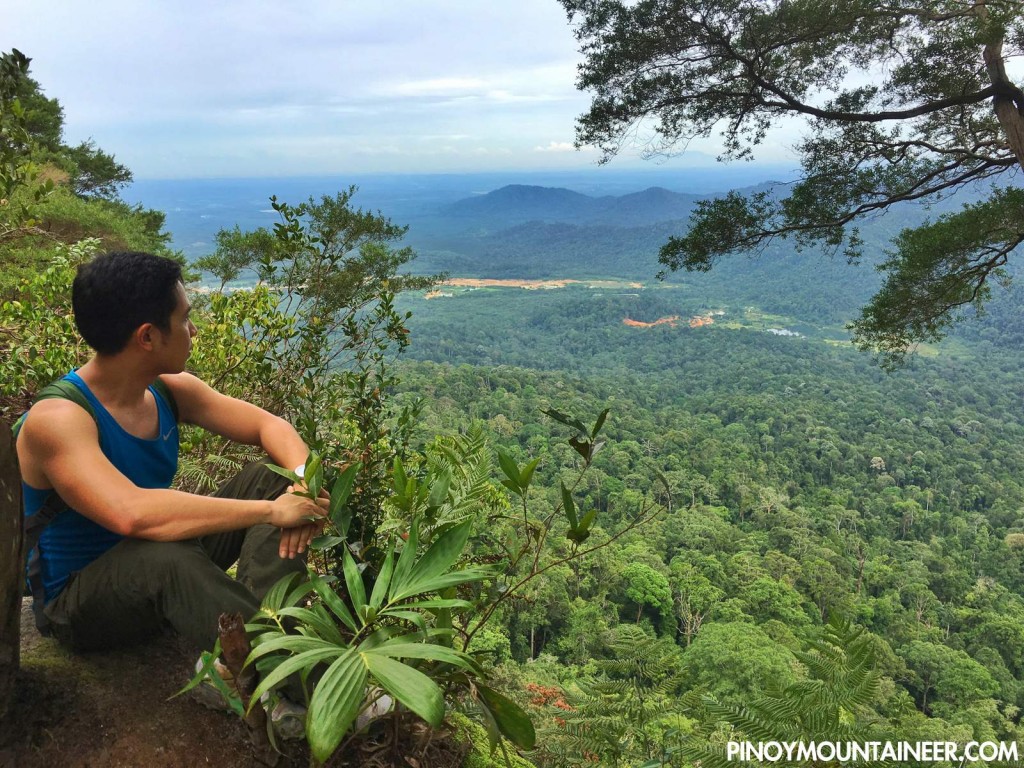 SINGAPORE – I am here in SG for a month and given that I can't survive that long without hiking, I quickly got in touch with the Filipino hikers based here and we put together a group to go on a hiking weekend. Singapore itself, of course, has no mountains (Unless you will count Bukit Timah, which I hiked in 2012 – see Hiking matters #245) – but nearby Malaysia, especially the neighboring state of Johor, has a lot to offer. So we settled for two dayhikes within striking range of SG, starting with Gunung Panti in the town of Kota Tinggi.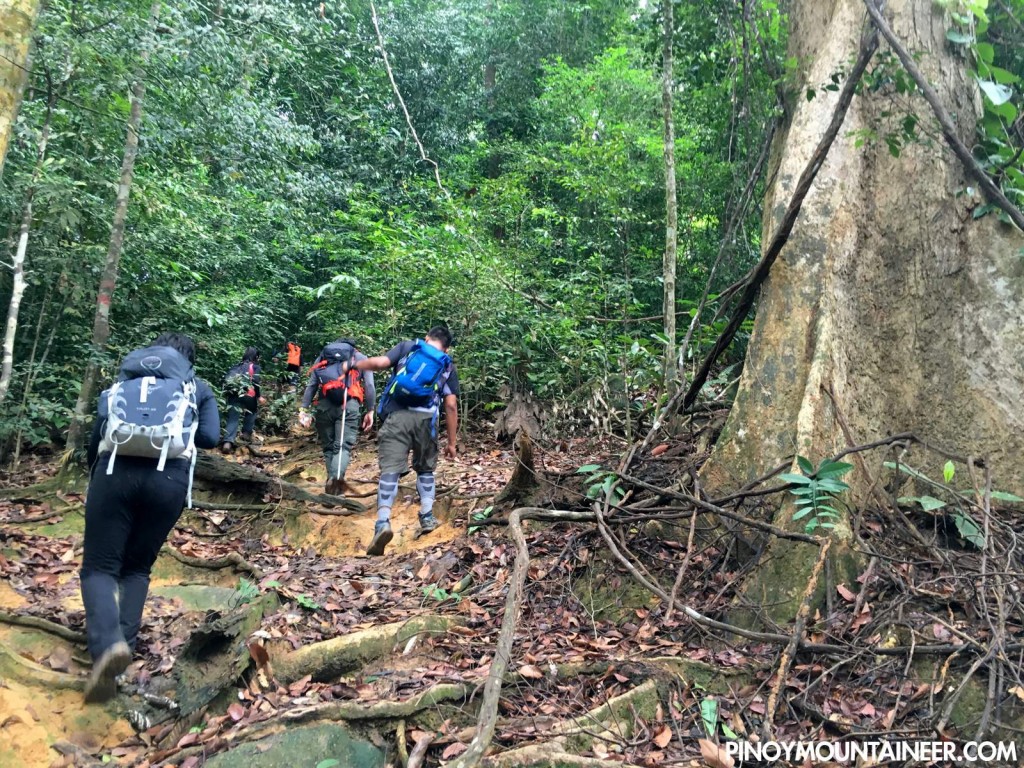 Gunung Panti may not be that high but it is quite fascinating – being at the heart of a Malaysian jungle that is home to elephants, leopards, and even the world's largest dragonfly. We didn't see the elephants but they did make their presence felt with their huge dung scattered on the trail, plus some occasional footprints, as we started our hike a few kilometers before the Kota Tinggi Waterfalls Resort, at around 1010 H.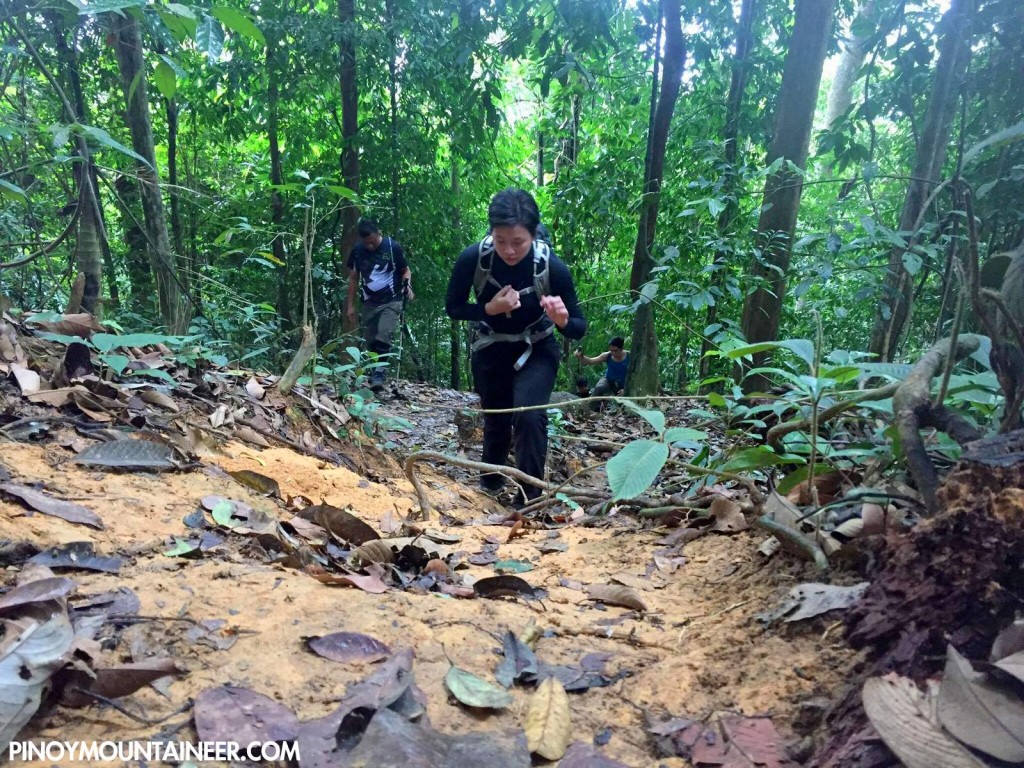 The trail was mostly forested, and reminded me of Pico de Loro's Old Trail – the only difference is that there are loads of limatik in Gunung Panti. Moreover, a rocky face with roped segments provided excitement in the final section: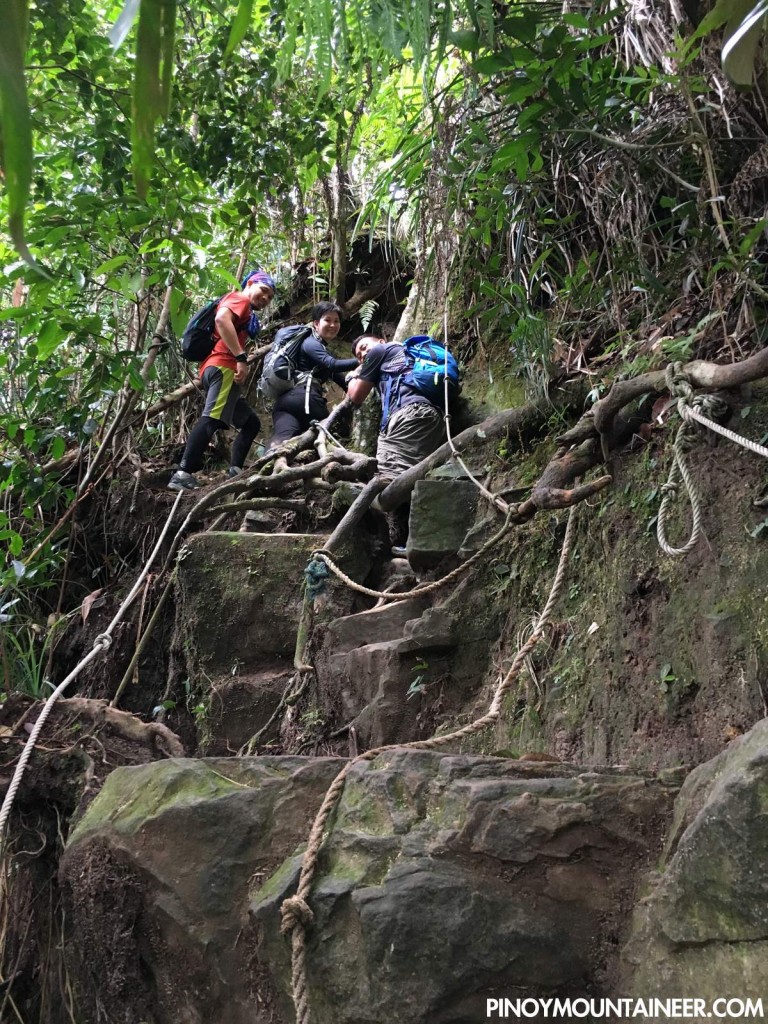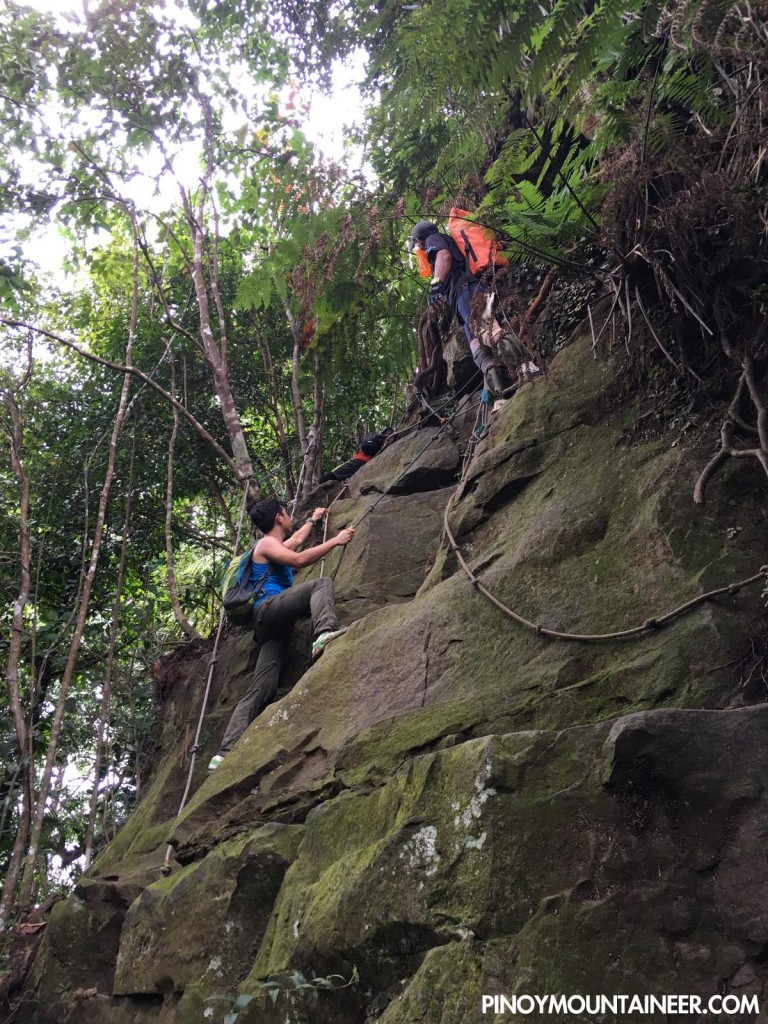 We reached the summit at 1140H, or after just 90 minutes of hiking. The vegetation was quite nice at the top, with coniferous-looking trees resembling those of temperate lands. Though the view is limited, it still opens up to some nice scenery: the northwestern plains of Johor and extending to a distant Gunung Lambak (510) in Kluang.
After taking a 45-minute break at the summit, we began to head down. The descent, especially past the roped segment, was fairly straightforward, taking just about an hour, and by 1430H we were back in the trailhead. We then made our way to the town of Tangkak further north in preparation for the more challenging hike up Gunung Ledang (Mt. Ophir) – the highest mountain in the whole state of Johor and one of the famous mountains of Malaysia. Thanks to Pip Maalihan for organizing the hike and all the SG-based Pinoy hikers for joining the hike!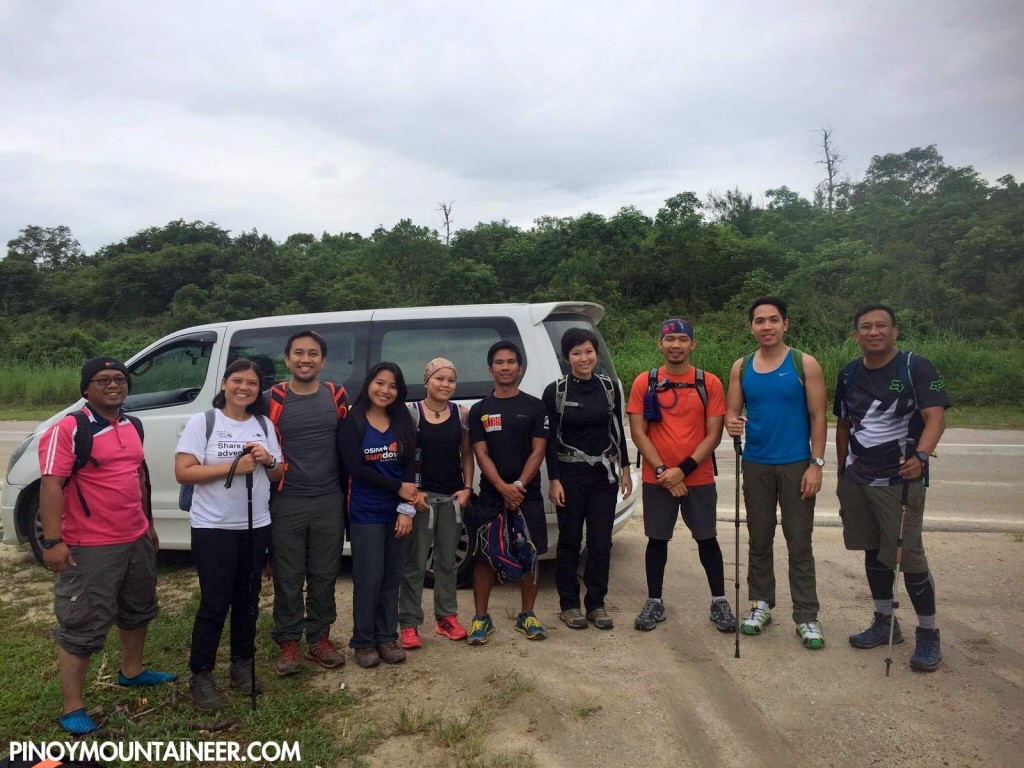 PINOYMOUNTAINEER IN MALAYSIA
Hiking matters #38: Mt. Kinabalu I (2008)
Hiking matters #140: Mt. Trusmadi
Hiking matters #150: Mt. Kinabalu II (2011)
Hiking matters #195: Bukit Tabur, Kuala Lumpur
Hiking matters #252: Mt. Kinabalu III (2012)
Hiking matters #274: Penang Hill (Bukit Bendera)
Hiking matters #512: Gunung Panti
Hiking matters #513: Gunung Ledang