Gear review: Optic Nerve Flatstock sunglasses – great for hiking!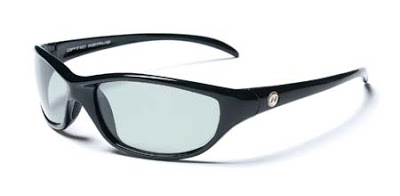 Recently I had the opportunity to try out Optic Nerve, a sports eyewear company that was recently launched in the Philippines. What I checked out was the Optic Nerve Flatstock Photoglare. The first thing I noticed is that it was very lightweight compared to its counterparts. (Sometimes I even forget that I'm wearing it!) Also, the design is sleek but not as boisterous as the futuresque Oakleys.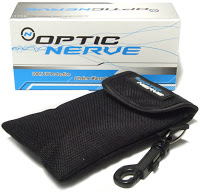 Moreover, Optic Nerve boasts of a modern lens that actually adjusts the 'shade' depending on the weather conditions! This technology is perfect for Philippine and other tropical mountains where you'll have to enter the dark jungle only to emerge into an open summit.
It's also 100% polarized, protecting the wearer from UV rays that, as I discussed in a previous article, has harmful effects not only to the skin but to the eyes. In other words, it is has good style, great functionality, at very reasonable prices (PHP2800-4900). Definitely worth it.
Optic Nerve is available at (1) Runnr (Bonifacio Global City) (2) Second Wind (Quezon City) (3) Knobbies (Quezon City) and (4) Gran Trail (Makati).