2010 Edition Deuter Bag, Merrell Chameleon Gore-Tex up for grabs in 2nd Charity Climb!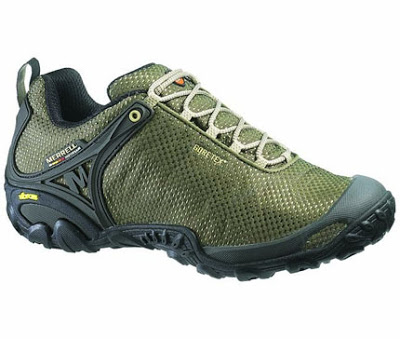 In keeping with our tradition of giving away choice outdoor items, started on last year's Charity Climb in Mt. Pulag, we are pleased to announce that we are having a brand new 2010 Edition Deuter 50+5 backpack and the latest edition of Merrell Chameleon Gore-Tex in the raffle for the Tirad Pass Charity Climb on February 6-7, 2010.
All slots are accounted for already in the Charity Climb, but since a group of hikers backed out there are still vacant slots according to the Climb Secretariat. Interested mountaineers should contact Daniel at 0228261292 immediately.