Hiking matters #152: Descent from Mt. Kinabalu and postclimb in Mesilau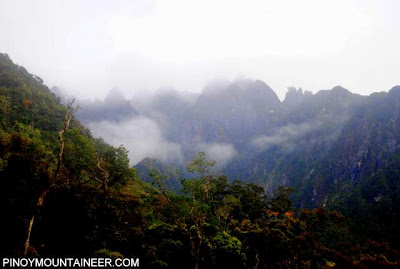 We were assigned to Bishop's Head 1 and 2 – resthouses patterned after chalets or lodges in American national parks. The accommodation was dormitory-style; there was hot shower which was a great relief to all of us! It was a secluded place, which was probably a fine "debriefing" for our bodies, after reaching the elevation of over 4000 meters.
The food in the nearby Restaurant was excellent – buffet dinner and breakfast upon our post-climb bodies – and I feasted on grilled lamb and other Malaysian delights. Since we were a large group, the Mesilau retreat was also a nice opportunity for the members of the team to get to know each other.