Hiking matters #203: Talomo-Apo Traverse Day 1 – Sicao Village to Mt. Talomo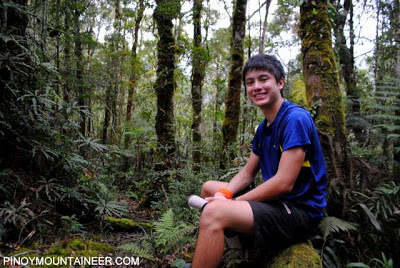 The fabled "Megatraverse" connecting Mount Talomo and Mount Apo, two of the highest peaks in the country, is a dream for many serious trekkers, yet its demands, in terms of time, logistics, and preparation, have made this climb elusive to all but the determined. Yet, after I have finally done it, I can say that this climb is well-worth it – an epic journey into the wilderness, a climb so beautiful that as I speak, its images cling to me like the immortal moss of Talomo's forests. My realization: This is one of my best climbs ever.
Deeno Lot, who had hosted me in Kuala Lumpur just three weeks ago, was my co-organizer for the climb, and he was joined by his hiking friends from the Orang Gunung Kuala Lumpur (OGKL), many of whom I have already climbed with in the past – both in the Philippines and in Malaysia. I find it amazing how we have been connected by technology and are able to climb as friends and colleagues, even if we belong to different countries and cultures.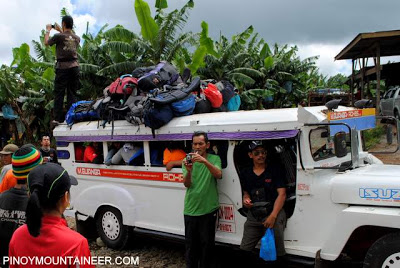 Adventure guide Jhoc Nalda helped me make arrangements with the trip, having done the climb himself just a few months ago. Accompanying me from Manila was Javier Cang, a college student from Ateneo with whom I did the twin dayhikes
Talamitam
and
Batulao
just last month.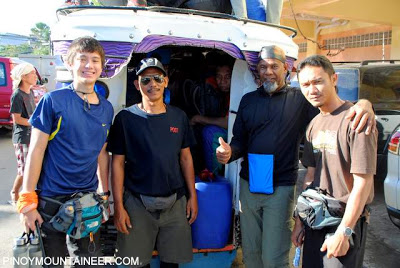 The fact that I was climbing with friends gave me confidence. We were warmly welcomed in Sicao Village, where my visits as a doctor were still remembered by the villagers. It was already late when we resumed trekking from the village, and soon we entered into the familiar forest that first enchanted me exactly a year ago,
when I climbed Talomo with Iron Lady Jo Steven
.
The trek up the forest was steep, and required some bending and turning, because of the intricate nature of the branches. It was, to put it nicely, truly an interaction with the forest. We arrived at Lumot Campsite, or Camp 2, at around 2030H, and immediately set up camp. It was raining, the soil was damp, and we were in for a cold night. For the next day, we planned to summit Talomo, then traverse its ridges to reach Basinan campsite, in the middle of the foreboding jungle.