Hiking matters #489: Mt. Talamitam Traverse to Mt. Apayang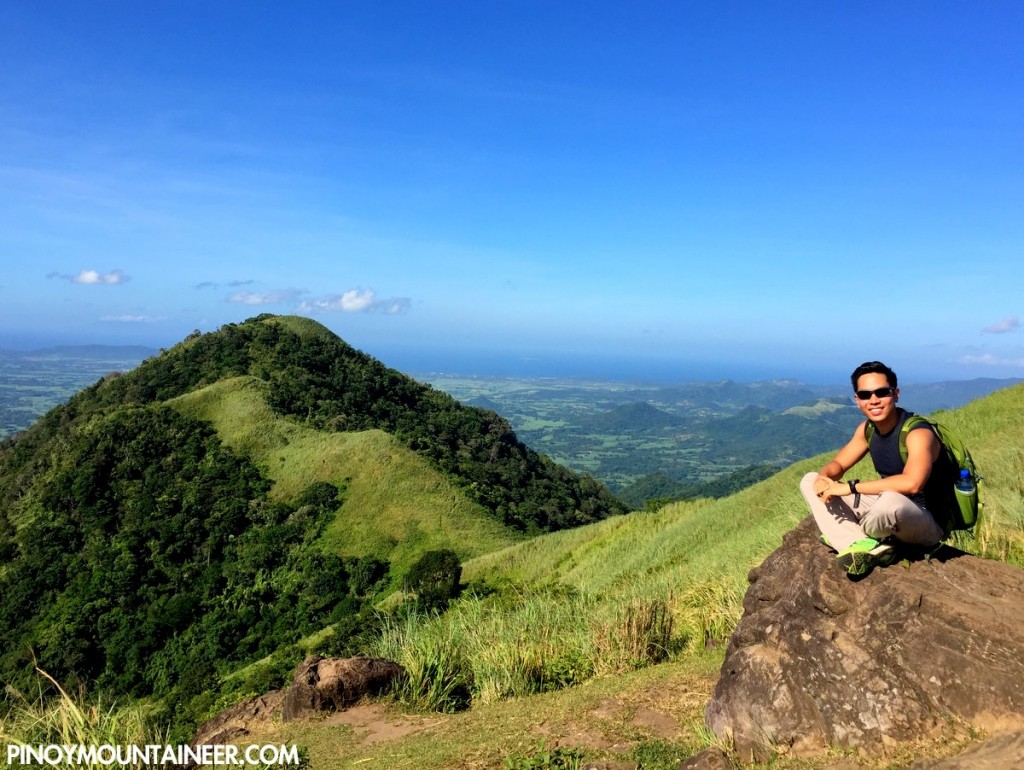 Last week, I did a Mt. Talamitam to Mt. Apayang dayhike – these are actually two peaks in the same mountain, or perhaps sister mountains, much like Mt. Atimla and Mt. Kalisungan. I was joined by my friends Coby Sarreal, Ryan Regua, Ramel Ng.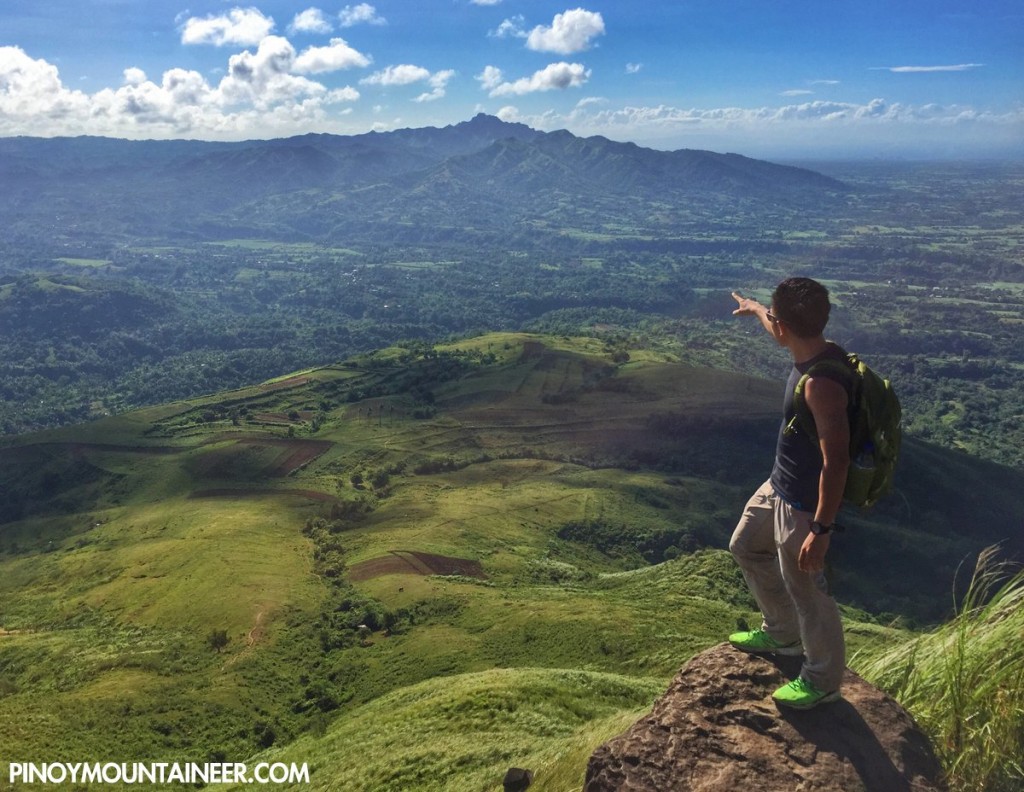 We started from the traditional trailhead of Mt. Talamitam in Brgy. Aga, taking an hour to reach the summit of Talamitam (I have already blogged extensively about this leg, see Hiking matters #391). At the summit (652 MASL) we enjoyed nice views of Batulao, and of course Apayang, the forested peak to the left of Talamitam if facing it, loomed large.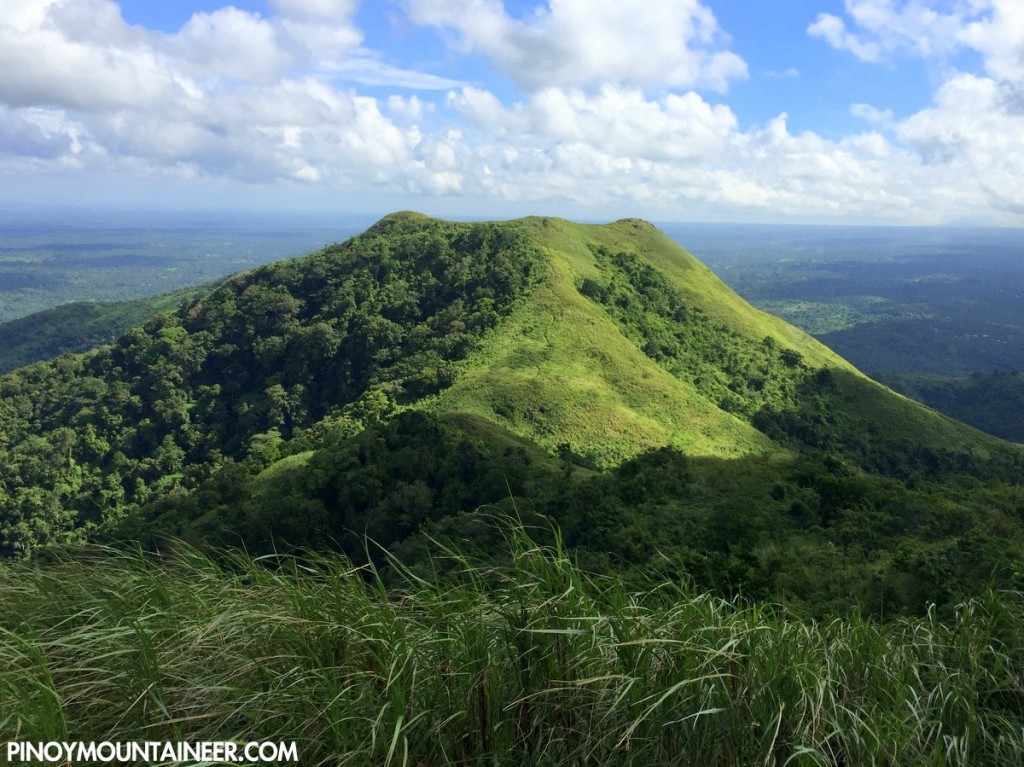 The descent from Talamitam to the shoulder of both peaks is actually no more than 100 meters and the only obstacle is the overgrowth of the grass; otherwise it would take no more than 30 minutes to reach the summit of Apayang (662 MASL).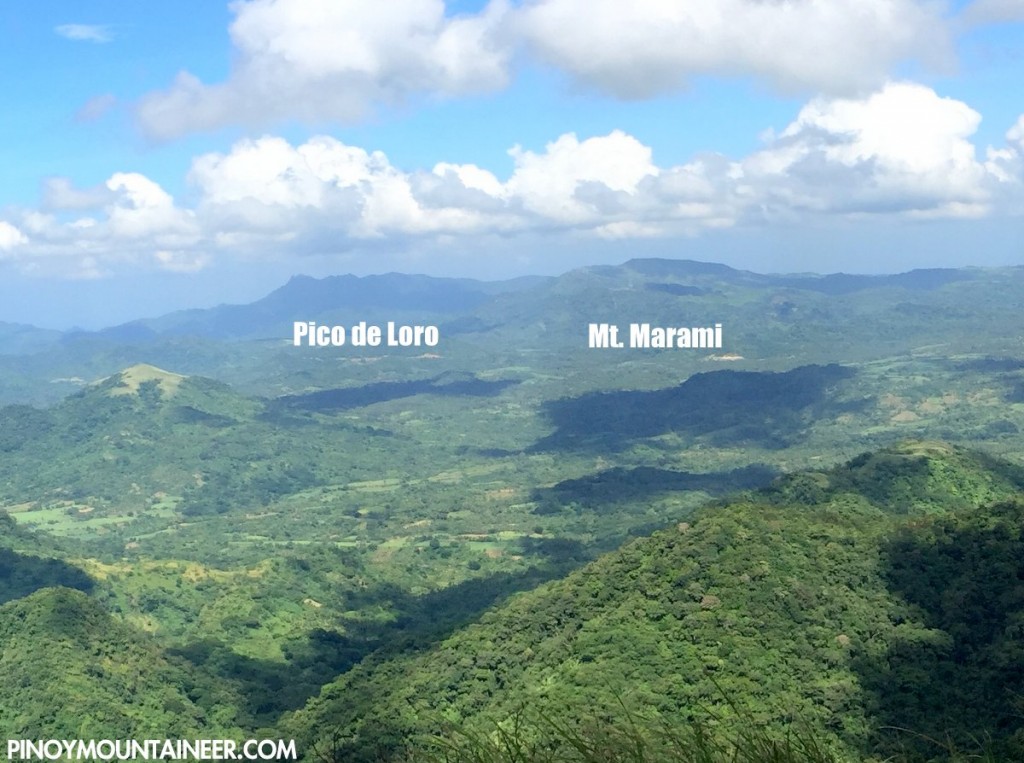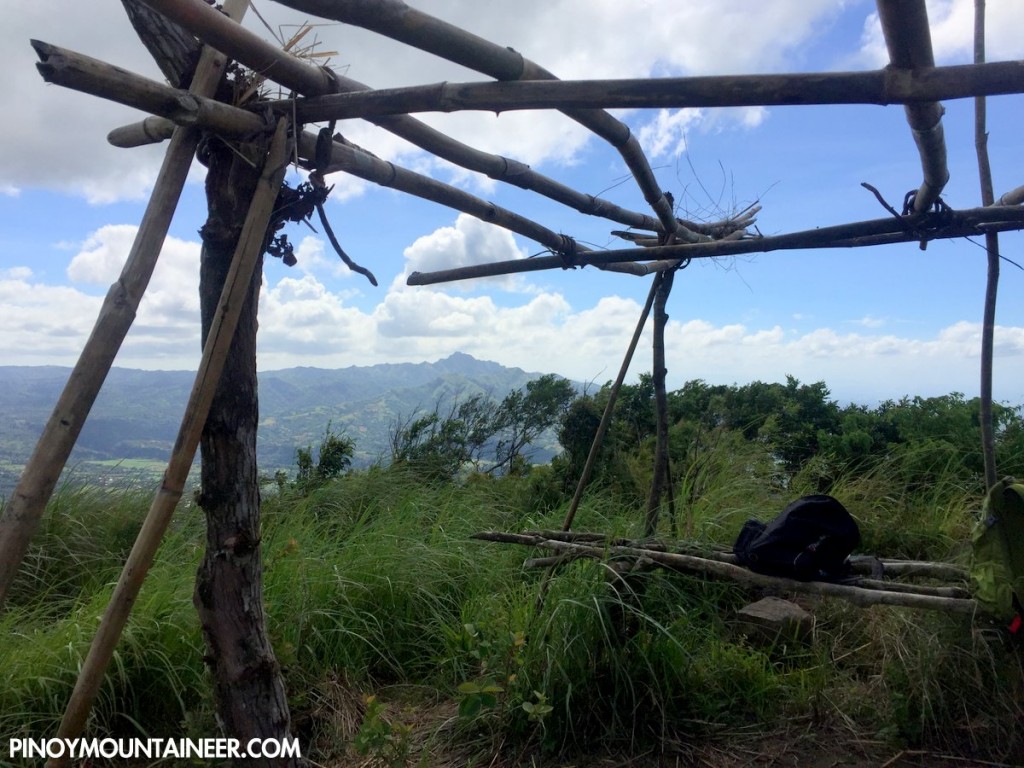 When we reached Apayang summit, I was surprised to see from my altimeter than it's actually approximately 10 meters higher than Talamitam (662 vs. 652 MASL)! What's more, it has nice views of Talamitam, Batulao, and the Maragondon Range, including Pico de Loro and Mt. Marami. Another attraction of Apayang is the fact that for much of the descent, it was forested – a stark contrast to Talamitam: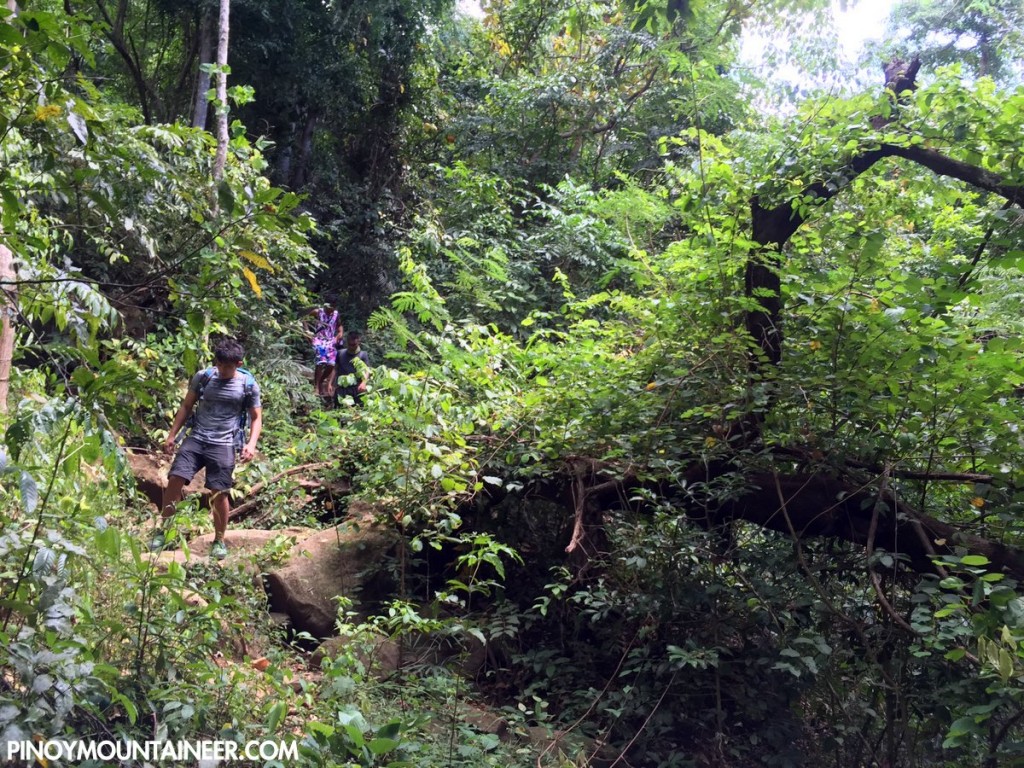 Past the forest, however, there is still a long stretch of a relatively flat foot trail that must be negotiated before reaching the exit point: Brgy. Mataas na Pulo. From here, one can take a tricycle back to the highway (Km. 91) and from there a bus back to the trailhead (if you parked your vehicle there) or back to Tagaytay or Manila. The Talamitam-Apayang (or Apayang-Talamitam, if you wish) makes a trip to Nasugbu more worthwhile than just a regular Talamitam. Try it!