Hiking matters #531: A fun afternoon hike in Mt. Maculot's Rockies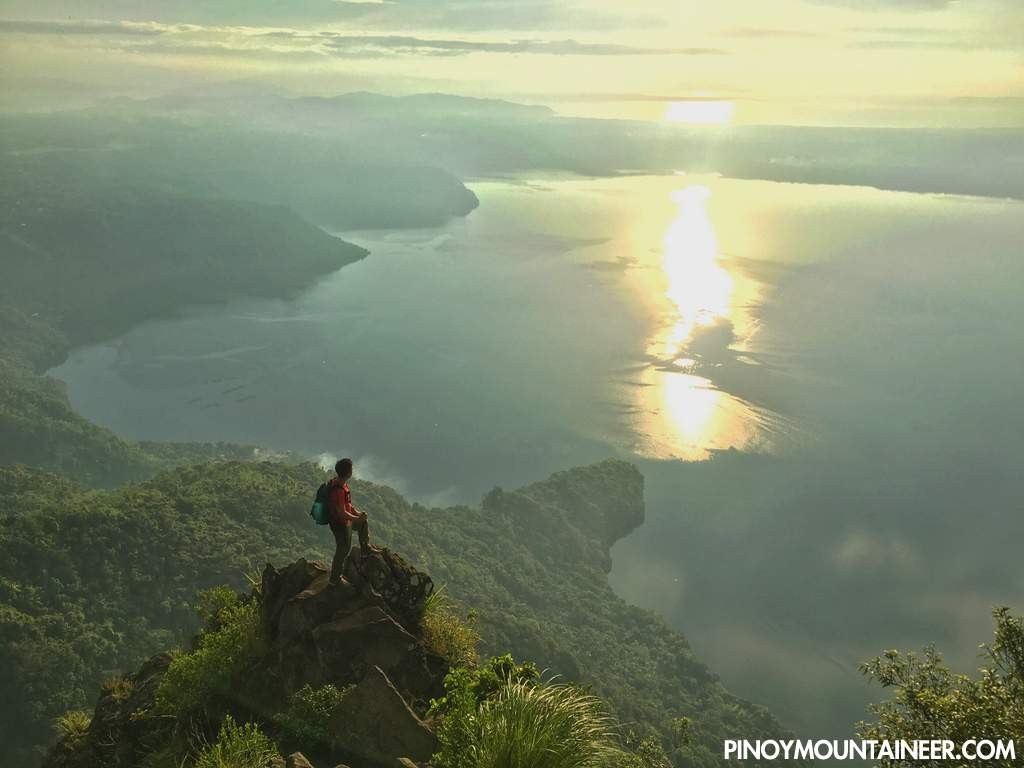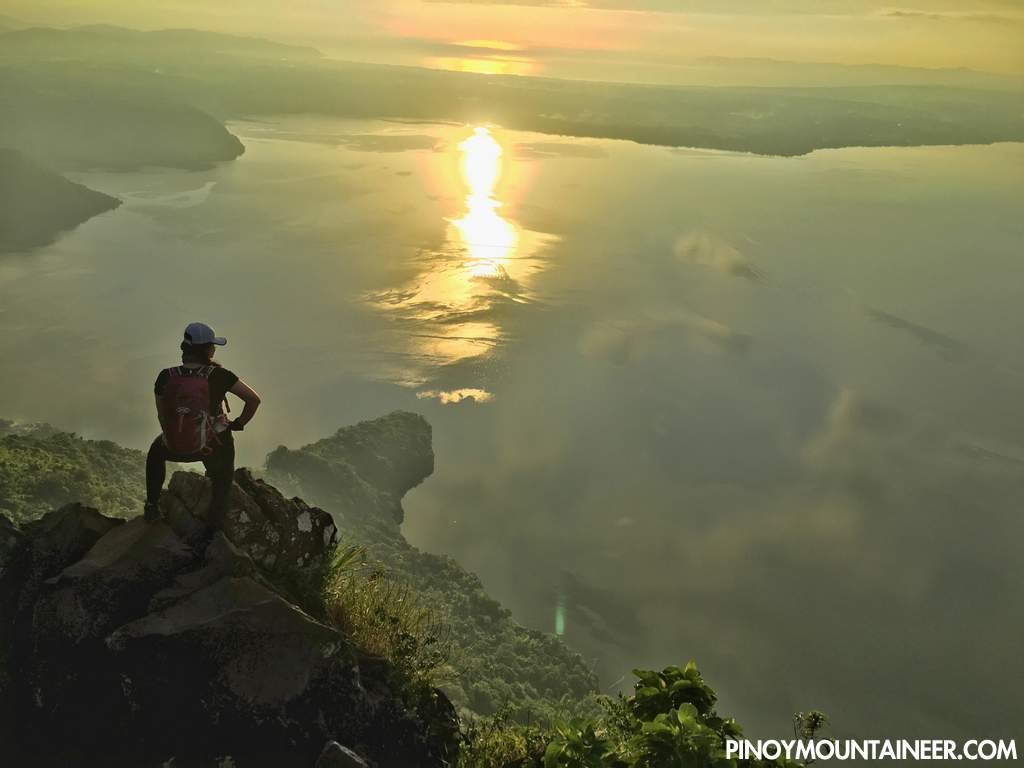 Weather is usually great right after a storm, and when it became clear that Typhoon Nina had safely left Luzon, we decided to push through with an afternoon hike up Mt. Maculot's Rockies, with an eye for viewing the sunset. In this hike which I co-organized with Angel Locsin, we were joined by our fellow taong bundok from last week's Maynoba (see Hiking matters #530) plus some fresh faces (Shoutout to longtime 'Hiking matters' reader Easy Ferrer and trail jester Yassi Pressman).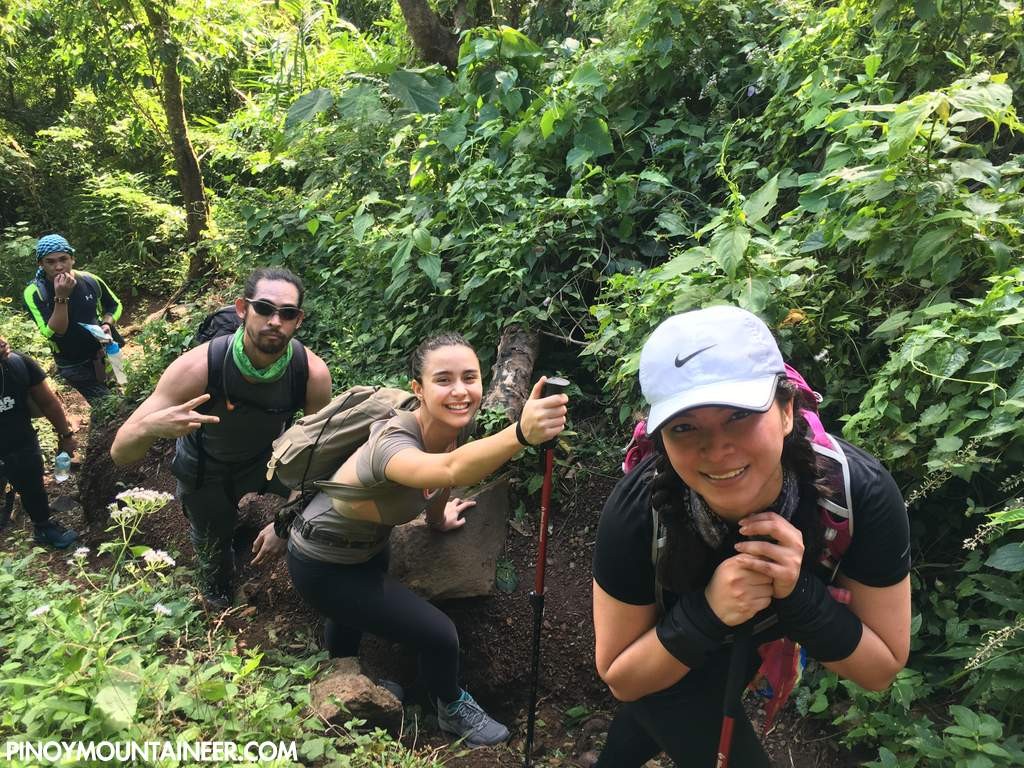 It was already 1445H when we got to start the hike at the trailhead in Cuenca. With two guides (Note: I disagree with the policy of requiring everyone to get guides – see my position paper here – but I understand and respect the locals' stand on this matter), we proceed to take the trail to the Rockies, which is really very straightforward, and thankfully undamaged by the storm.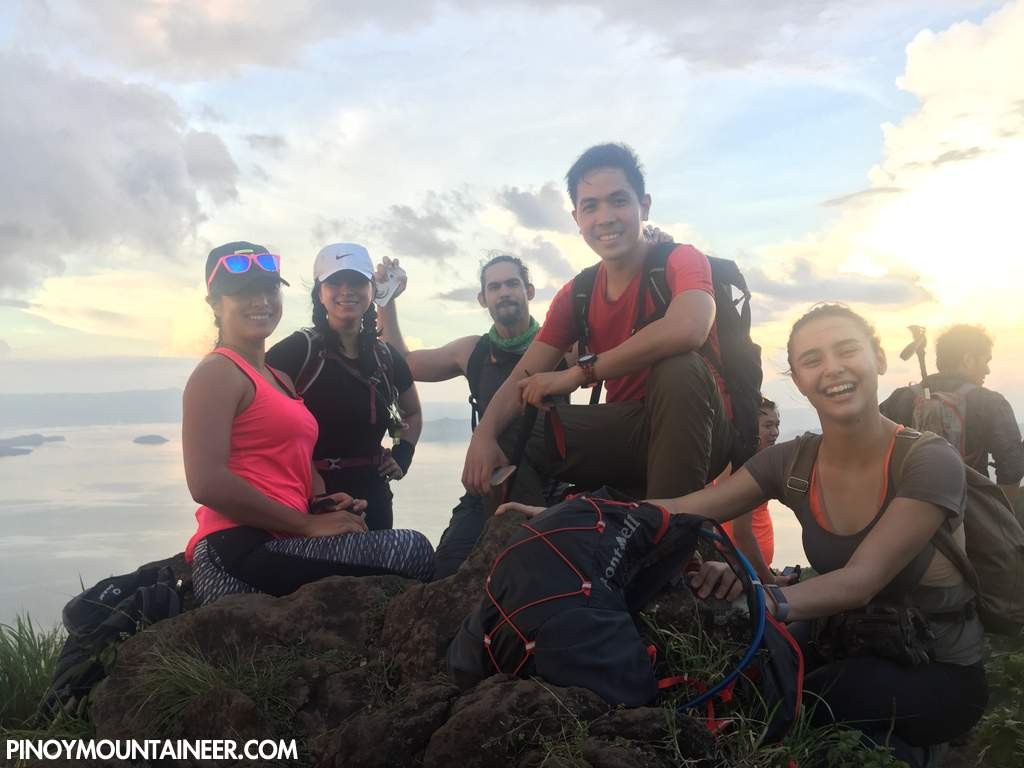 Maculot is really a beginner-friendly mountain and everyone managed to reach the Rockies by 1640H – almost two hours after we started. As to be expected, a lot of time was spent at the Rockies itself, taking pictures in various viewpoints and rock formations. We stayed until the sunset, which turned out to be as beautiful as a red angel!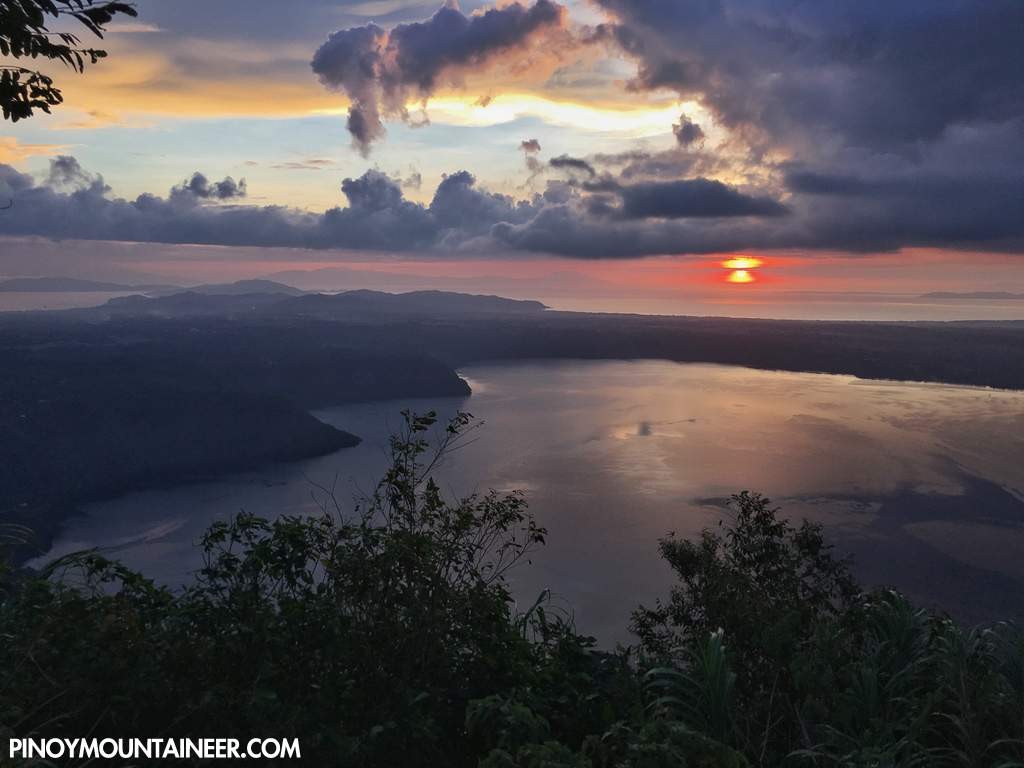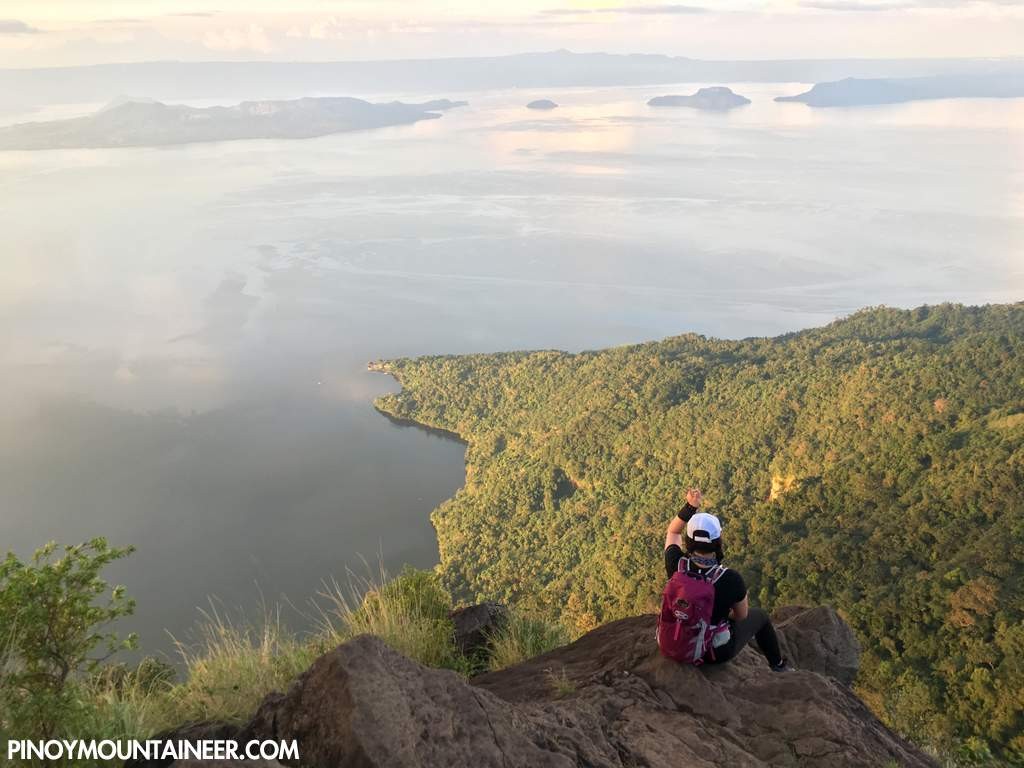 Darkness set in by the time we descended from the campsite; it took us an hour to negotiate the same trail. Fortunately, everyone came prepared with headlamps and managed the night trek very well. A postclimb diner at Hapag Filipino in Lipa ensued – a perfect end to a fun afternoon hike!  Thank you to everyone who joined and assisted us!