Hiking matters #494: Exploring Mt. Magdiwata in San Francisco, Agusan del Sur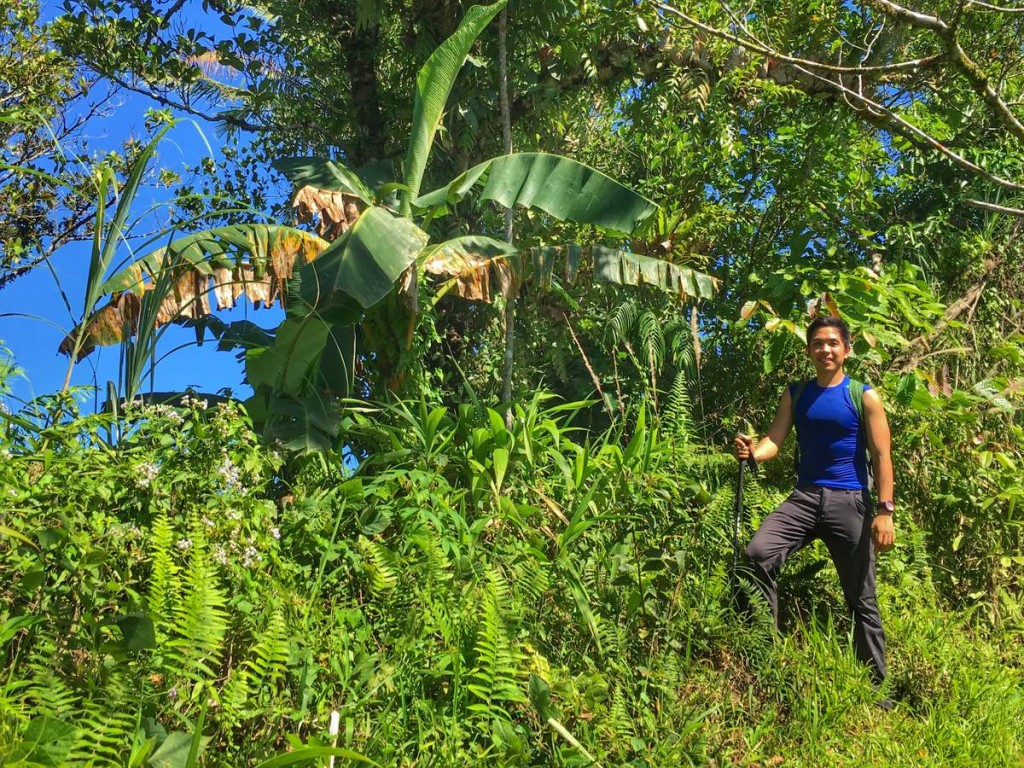 As one of the sidetrips of our Mt. Hilong-Hilong hike, we went to San Francisco, Agusan del Sur to climb Mt. Magdiwata, a low but very wide mountain that is held in high esteem by the indigenous Manobos as home to supernatural spirits (diwata). We took a van from Butuan City and asked a tricycle to take us to the "swimming pool used by Boy Scouts", where we had imagined an access point to the mountain would be.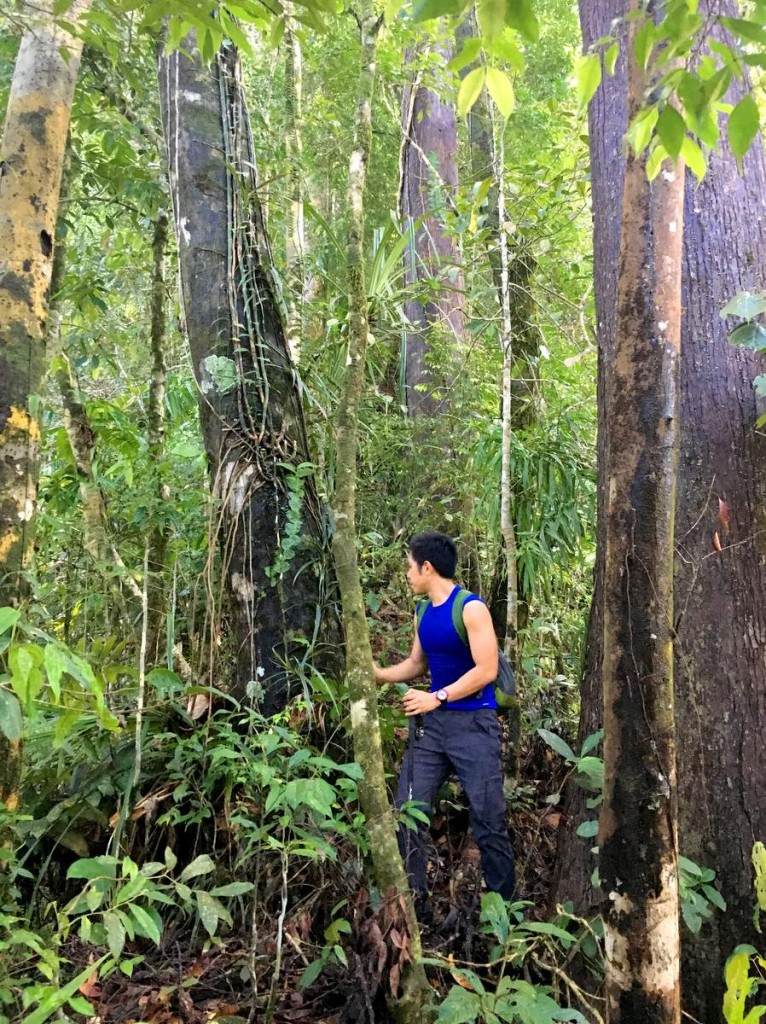 It turned out, however, that there was virtually no trace of the trail, given that very few actually climb the mountain! From what I billed to be a relaxing dayhike, the adventure has turned into a mini-exploration! Fortunately we spotted the trail further up the forest, and followed a forested ridgeline to reach the summit plateau, which I logged at 567m, 8.478200 N, 125.994920 E.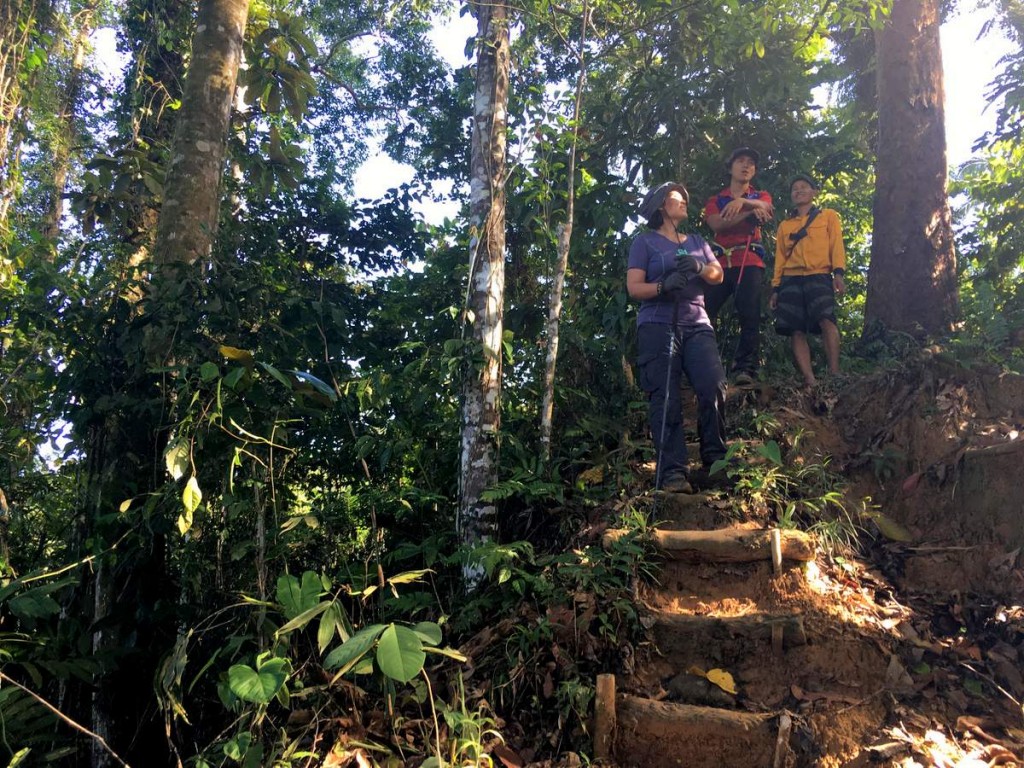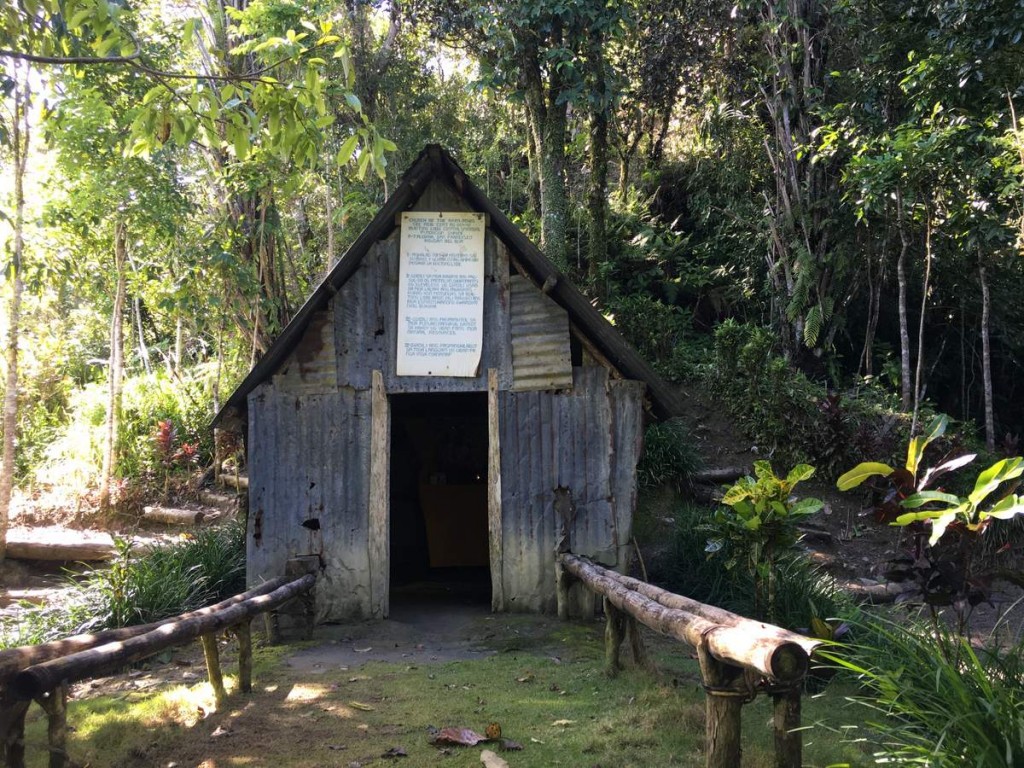 We then explored the plateau – which by the way doesn't have much of a view – and found a house northwest of the summit, and met the man who lived there. He pointed us to a trail that much more trodden – there were even some stations of a cross and a chapel that belonged to a religious sect. Here, there was a bit of a view of the Agusan Marsh – really a great bonus!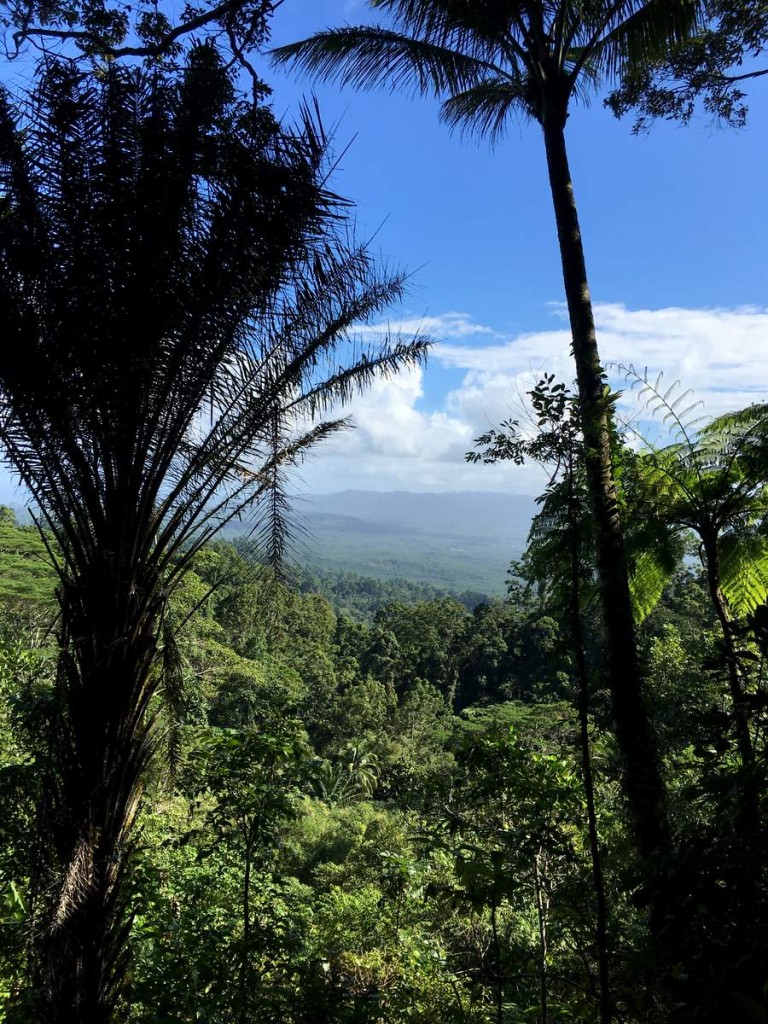 It was actually a very short hike and if not for our exploratory beginnings we could have done it in 2-3 hours in toto. Thus I can liken it to Gulugod-Baboy or Mt. Pinagbanderahan in Atimonan, Quezon in terms of difficulty. But the mountain is wide and people speak of waterfalls in the mountain. In any case, we were very glad to have visited San Francisco and Mt. Magdiwata!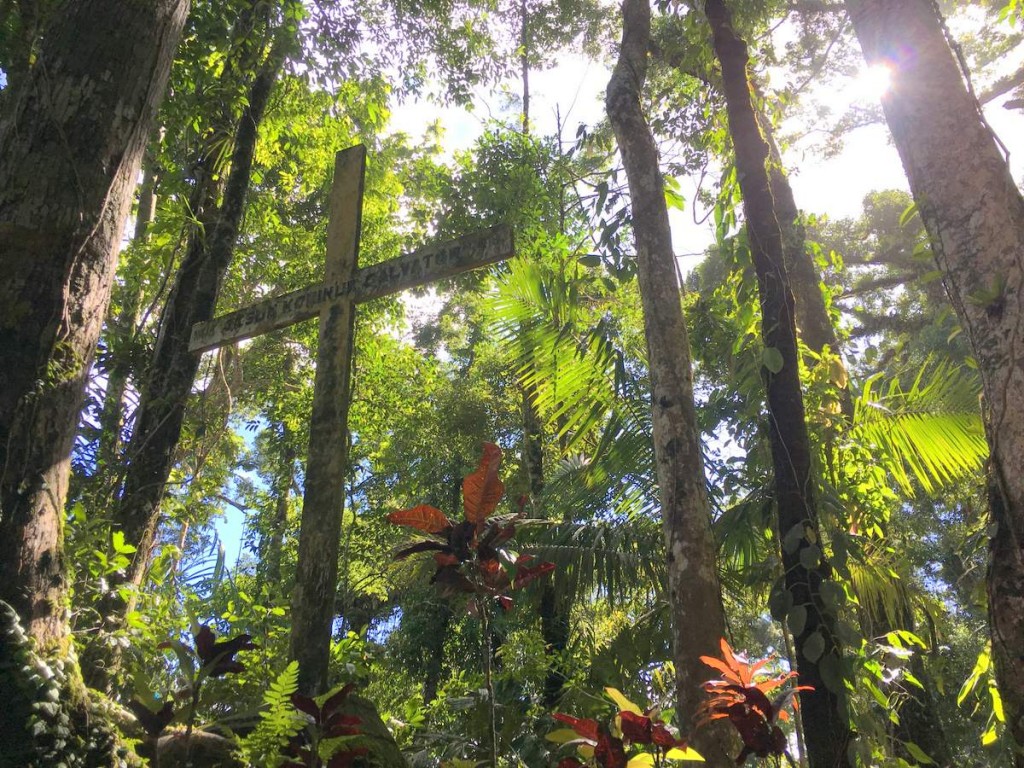 HIKING IN CARAGA (JANUARY 2016)
Hiking matters #495: Mt. Hilong-Hilong, Cabadbaran Day 1
Hiking matters #496: Mt. Hilong-Hilong, Cabadbaran Day 2
Hiking matters #494: Mt. Magdiwata, San Francisco
Hiking matters #485: Kasunugan Peak, Nasipit