Mt. Irid and Mt. Tukduang Banoi closed due to military operations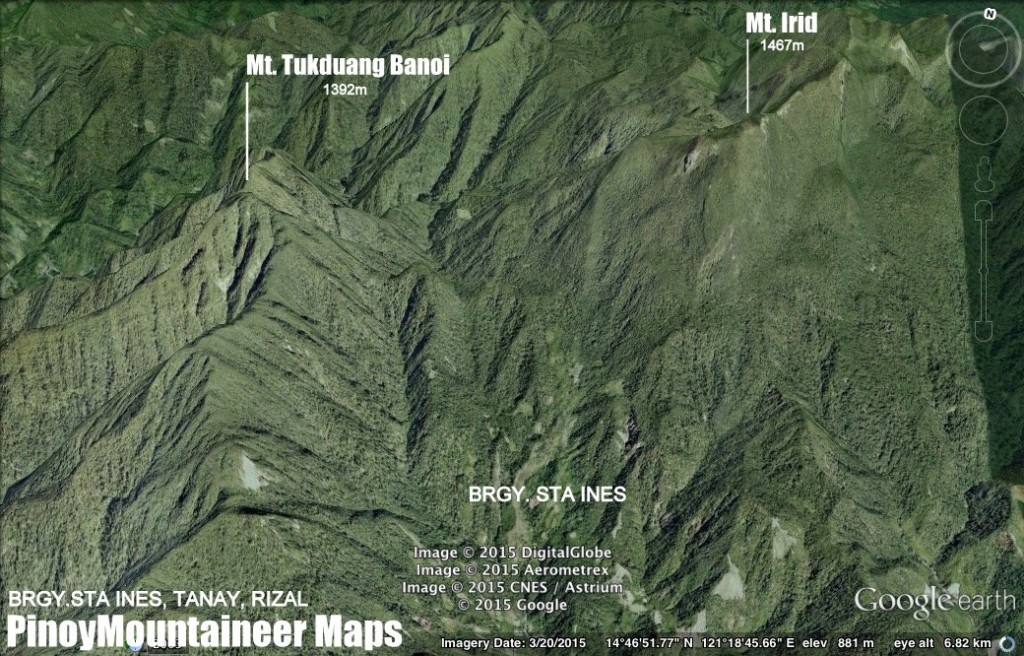 The status of Mt. Irid (and its neighbouring Mt. Tukduang Banoi; itinerary unavailable) in Brgy. Sta. Inez, Tanay, Rizal has always been in a state of flux, given the intermittent "military operations" in the area. As of December 1, the mountain is once again reportedly closed due for the same reasons. Hiker Paul Lopez reported:
Mt. Irid is temporarily closed due to military operations against NPA…Galing po kami dun kahapon and hinold kami…Sta Inez Brgy. Captain said it would take 3 to 5 months before the mountain would be opened again to all mountaineers.
PinoyMountaineer will try to regularly check with our contacts to determine when the mountains would be reopened. Feedback and updates are most welcome!