Hiking matters #573: Mt. Canumay, a worthwhile dayhike in Antipolo, Rizal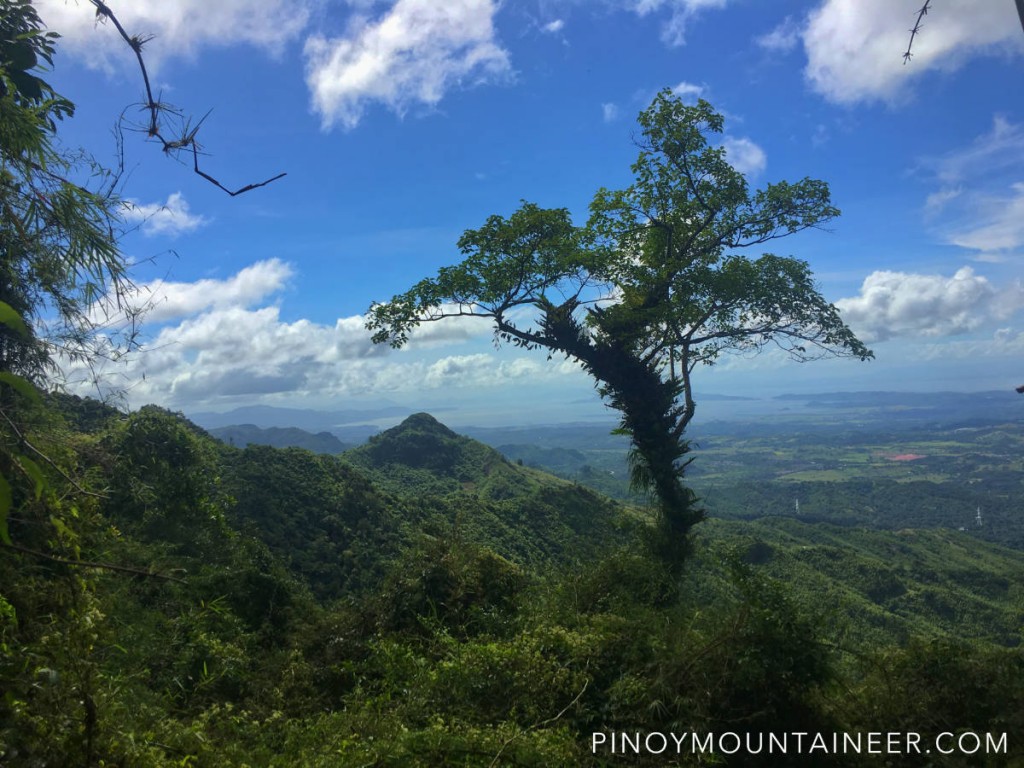 ANTIPOLO, RIZAL – I really enjoyed hiking up Mt. Canumay in Sitio Canumay, Brgy. San Jose, Antipolo today. Though easily still over an hour away from Antipolo proper, this hiking destination stands out among the many mountains of Rizal given its unique location (neither Tanay nor Montalban) and the relatively-pristine state of its forests. The views, too, aren't bad! And it has a bit of everything – with the notable exception of limestone formations.
The hike officially starts in the 'tribal hall' in Sitio Canumay but in practice it starts at the point when the vehicle can no longer pass the oftentimes-muddy road; I found myself walking a good 2 kilometres before reaching the hall.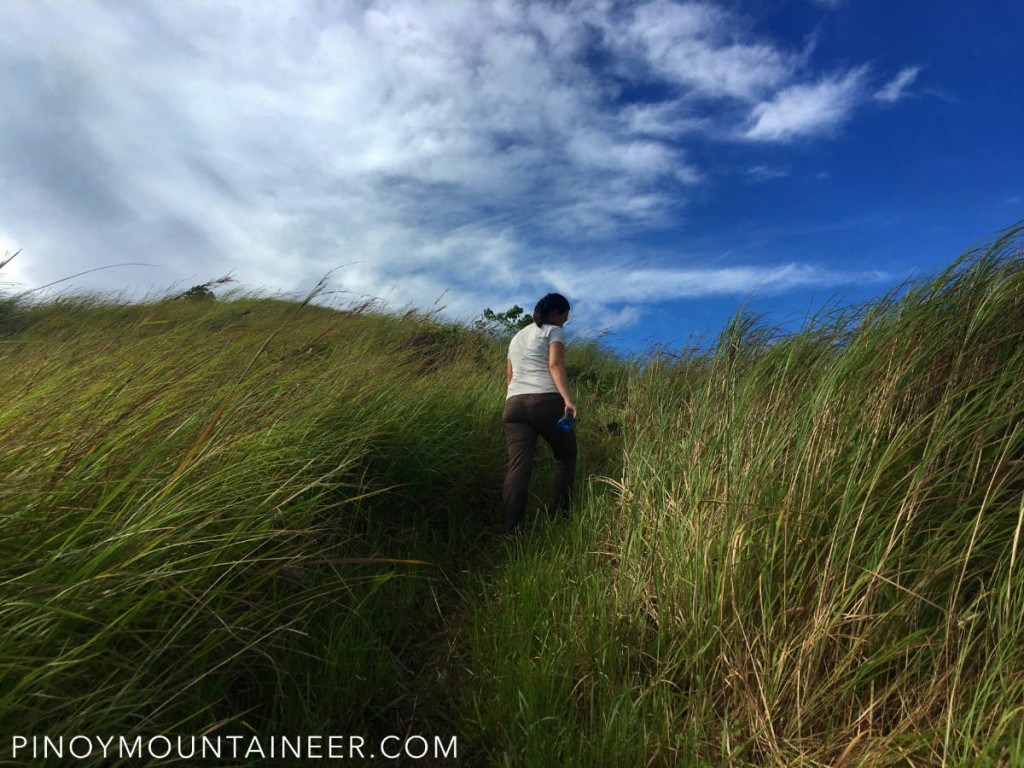 Past it, the trail goes through some rice fields before ascending into an open slope that's reminiscent of Mt. Balagbag. Fortunately, it was a pleasant day with a benign mix of clouds and some sun so we just breezed through this part. Eventually, we reached a military outpost where we had to register – thankfully they were more lax now as compared to just a few months ago.
And then we enter the forest, which offer occasional wonderful glimpses of Laguna de Bay. I'm used to look at the lake from Laguna with Rizal behind Talim Island, so I was very glad to look at it from the opposite side. A modest summit with a respectable elevation – 980 MASL – ensued, and although the trail was a bit steep towards the end of the trail, it was not at all difficult or perilous.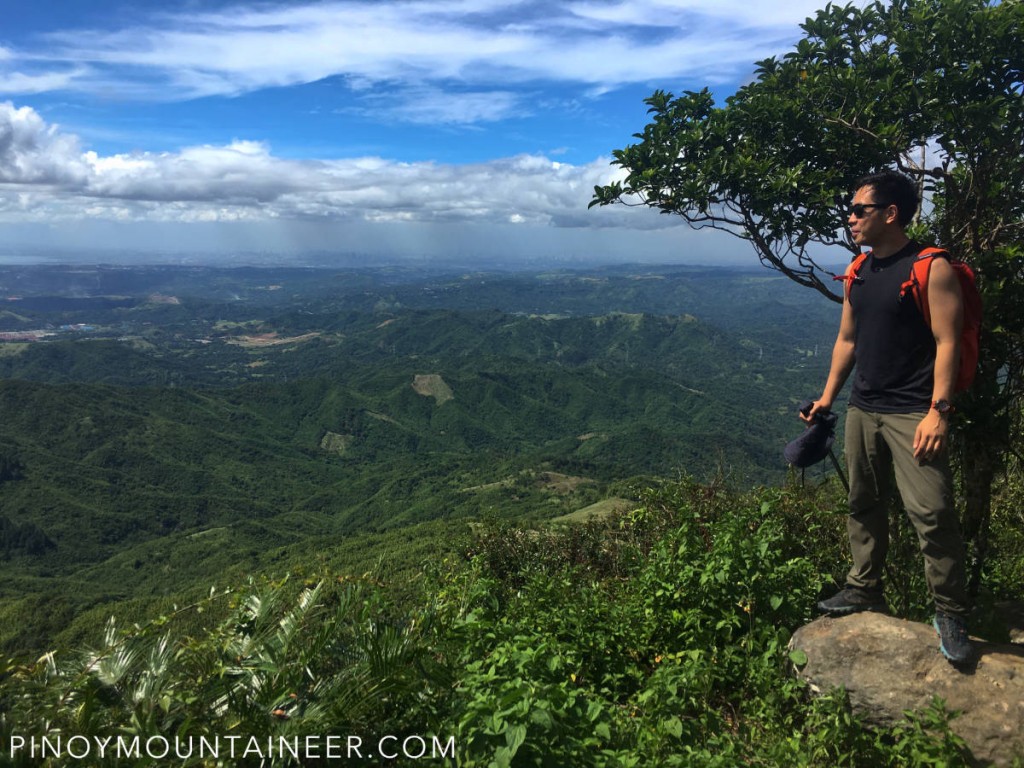 Although it could have been a shorter hike, we decided to do the full loop and we were glad to have done so, as we saw other features on the shorter, descending leg, including a small waterfall and a cave which would have been a nice rest stop. According to the guide, there are other trails in the area that could potentially lead to higher peaks.
From the tribal hall we started at 0824H and got back by 1325H, but the entire trek took longer as we still walked to our vehicle 2 kms away from the hall on the road to Sitio Canumay. Even so, it turned out to be a really great dayhike!