Hiking matters #699: Mt. Talamitam and Mt. Lantik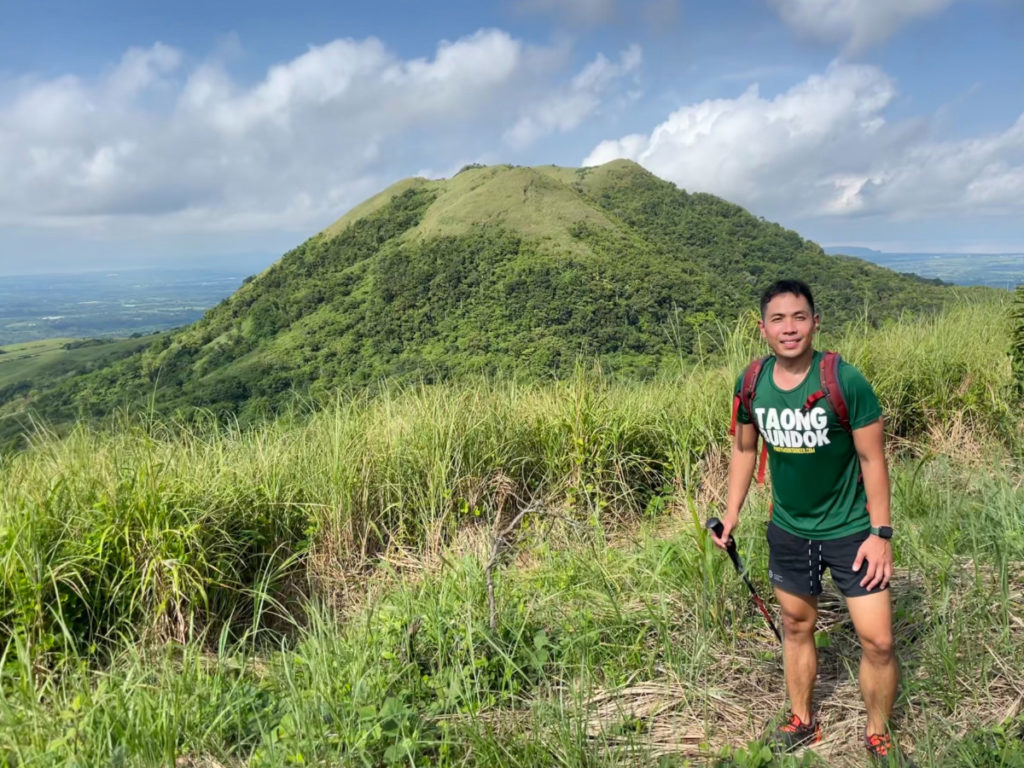 Mt. Talamitam in Nasugbu, Batangas – very near Alfonso, Cavite – is always a nice and easy hike even if it can feel a bit far from Metro Manila especially on weekends when one has to negotiate Tagaytay's notorious traffic. Even so, since I haven't visited it in a very long time (see Hiking matters #617 for the last time I blogged about it), I decided to visit it, this time with my neighbor and friend Gretchen Ho – with whom I also did my last Makiling climb in January 2020 – as well as my former student Diego Salcedo. Another draw for us was the recently-established trail up Mt. Lantik, which, like Mt. Apayang (see Hiking matters #489), is a peak of the Talamitam Range.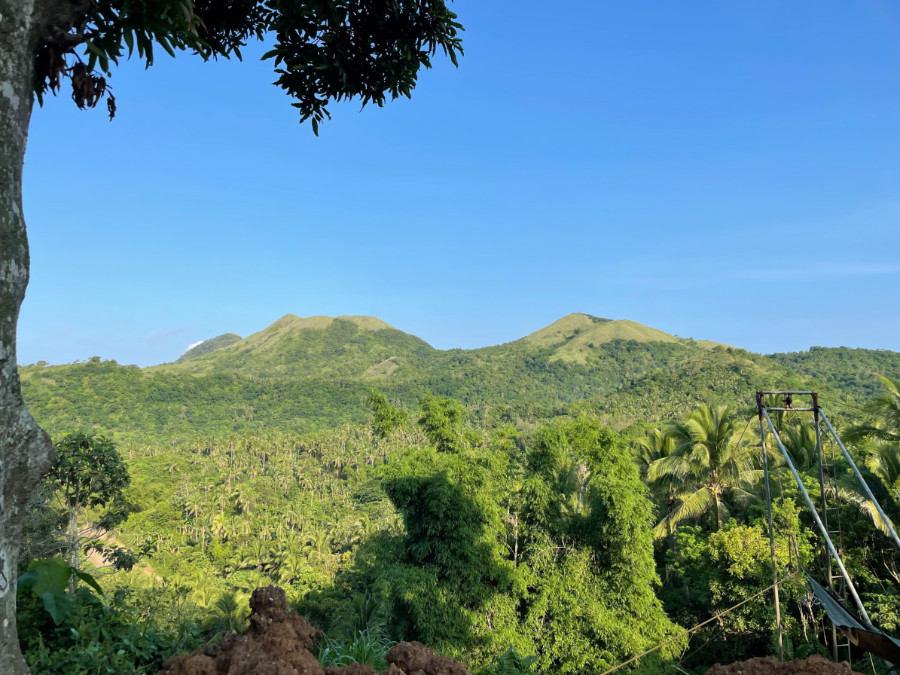 We arrived in Brgy. Kayrilaw, Nasugbu, at 0630H, and we promptly started trekking after registering (P40/person) and securing a guide (P500/peak – so if doing Lantik and Talamitam, they charge 100o). We walked mostly through lightly-wooded, mostly-grassy slopes until we reached the peak of Mt. Lantik, which offers nice views of Talamitam and the surrounding mountains.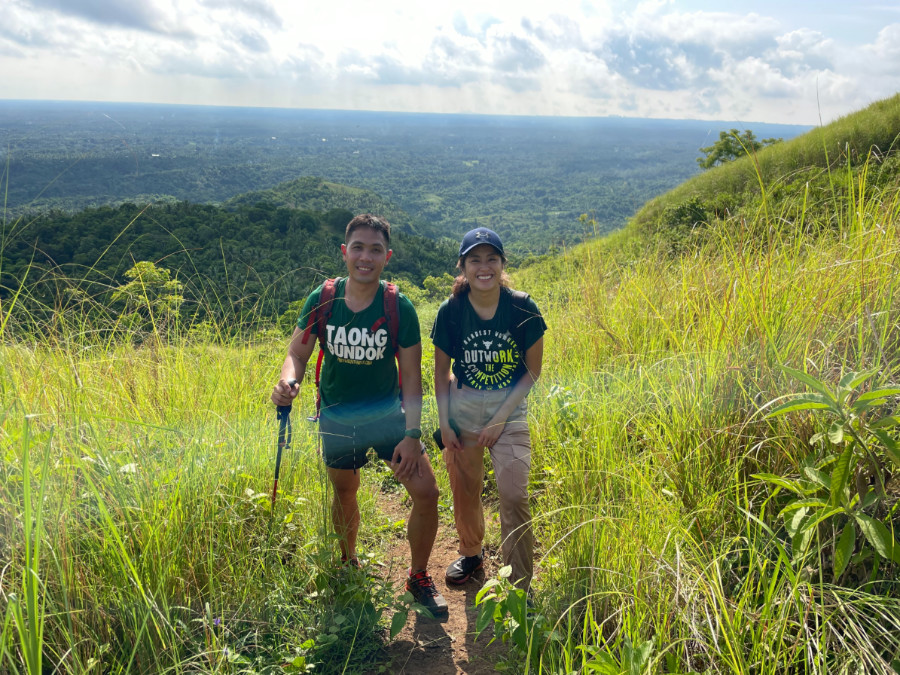 From Lantik, we took the trail that connects to Mt. Talamitam proper, again mostly through talahib slopes.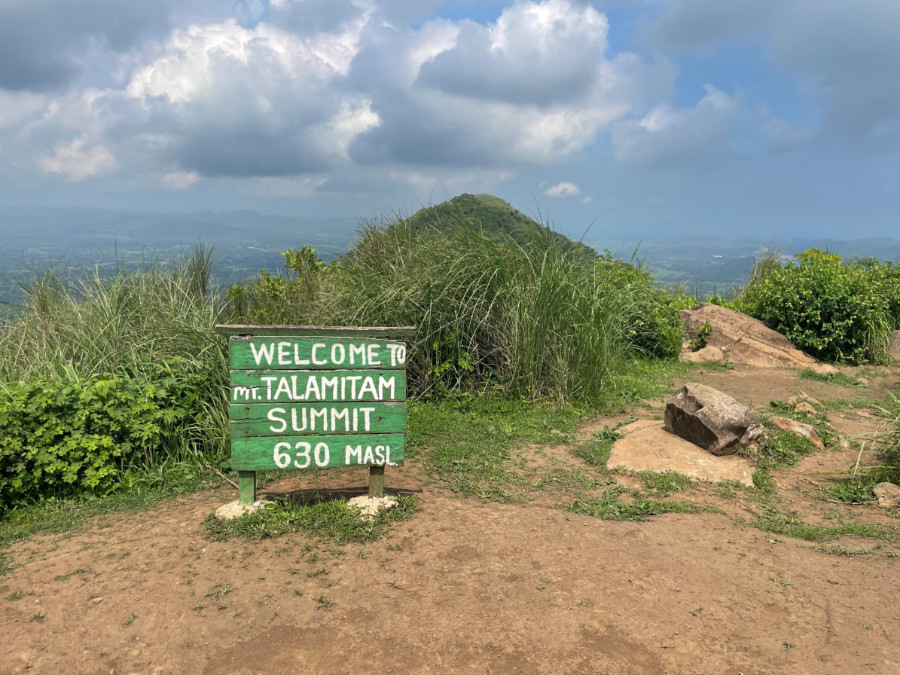 At the summit, I was surprised to see that the old statue of Virgin Mary was replaced by a much larger one. The store that sells halo-halo is still there, and so are the rocks that make for great photos, offering views of Mt. Batulao, the Tagaytay highlands, and other nearby points of interest.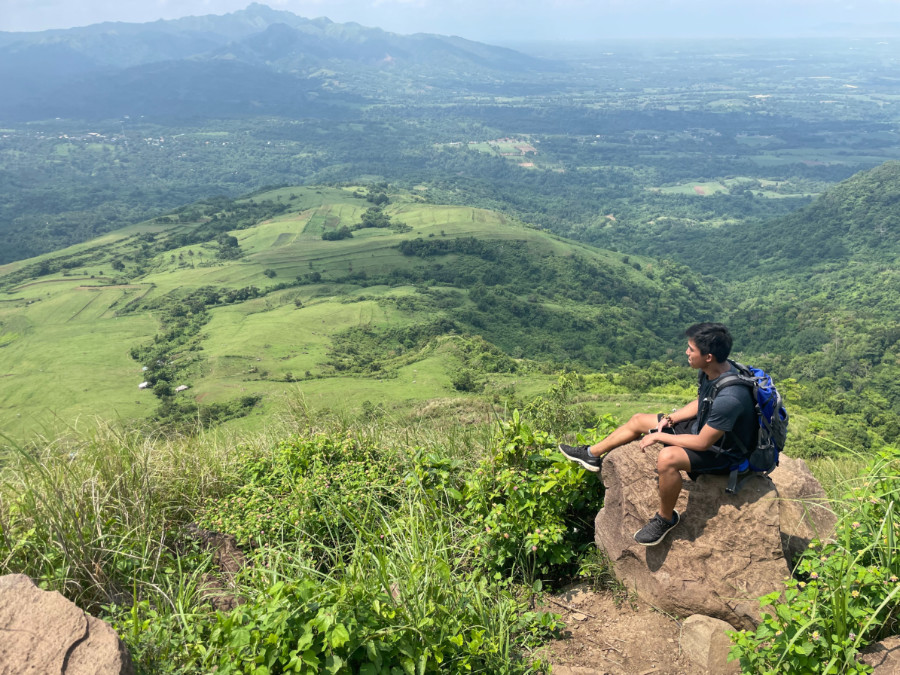 Overall, I was glad to have revisited this mountain!