Hiking matters #532: Mt. Ulap traverse dayhike in Itogon, Benguet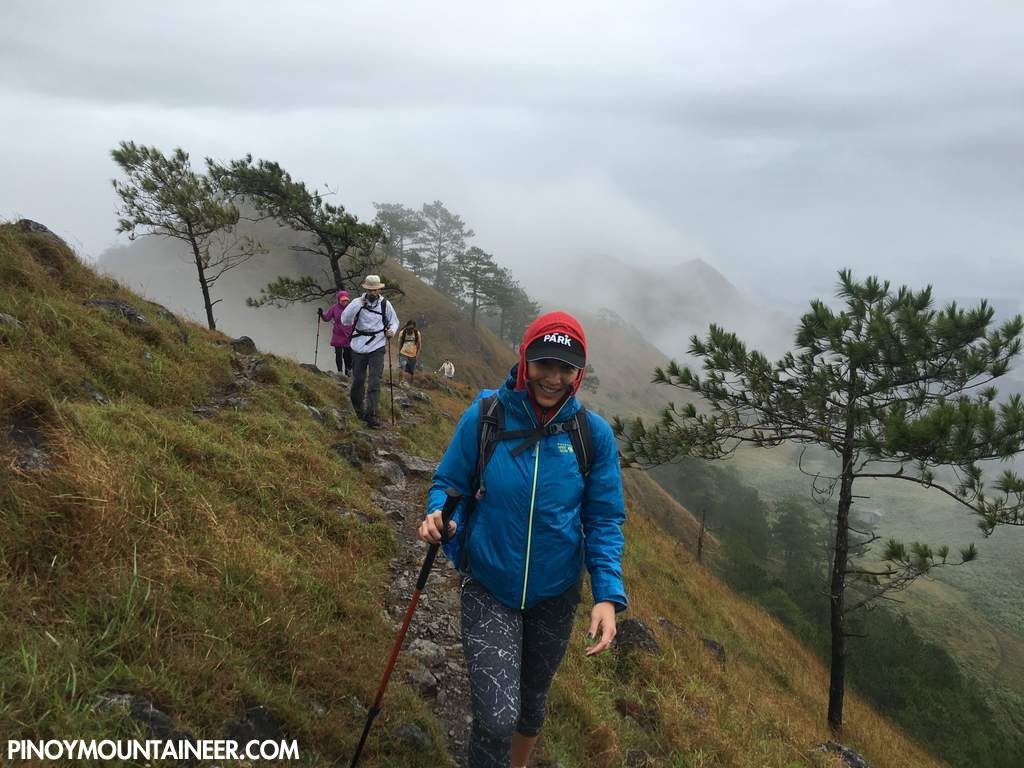 The year 2016 turned out to be a most exciting one, bringing me to five continents and unforgettable destinations like Iceland, Morocco, Peru, Nicaragua, and three times, Japan. Perhaps it was fitting then, that its ending will be anticlimactic – but no less joyful: a roadtrip to Baguio and a dayhike up Mt. Ulap.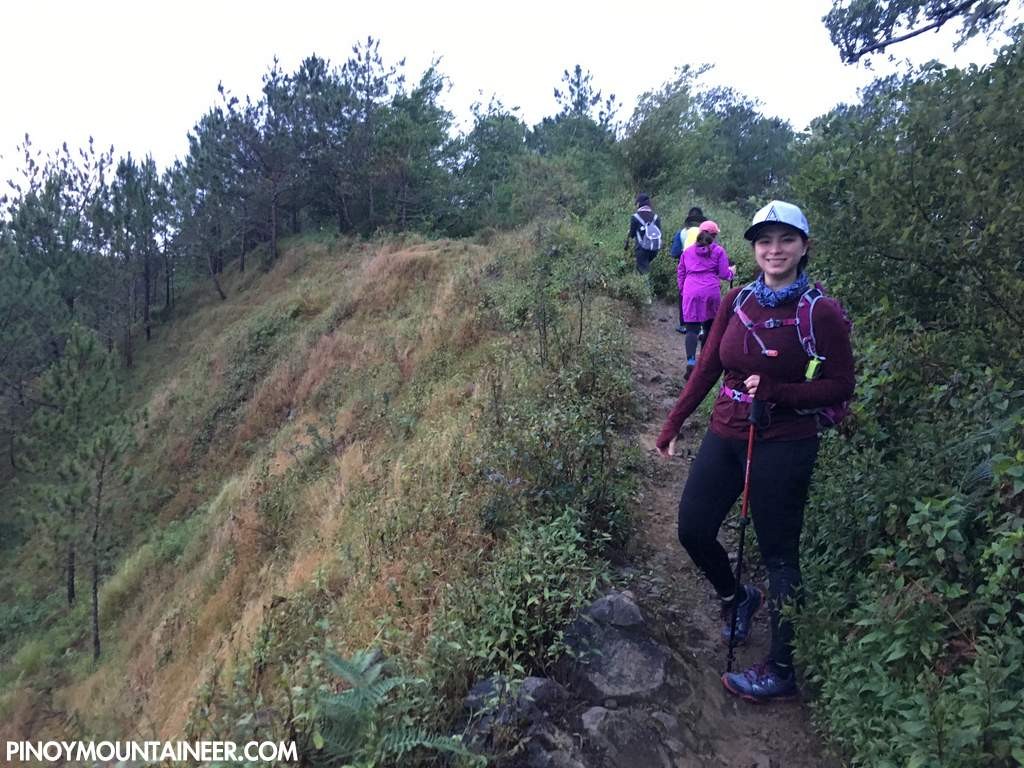 We went straight from Manila to the trailhead in Brgy. Ampucao, Itogon – a 40-minute drive from Baguio. What was once a quiet barangay has now seen droves of vans coming in every weekend, and despite the December rains, the day we visited was no exception. Still, we started well before daybreak, braving the light rain and cold temperatures.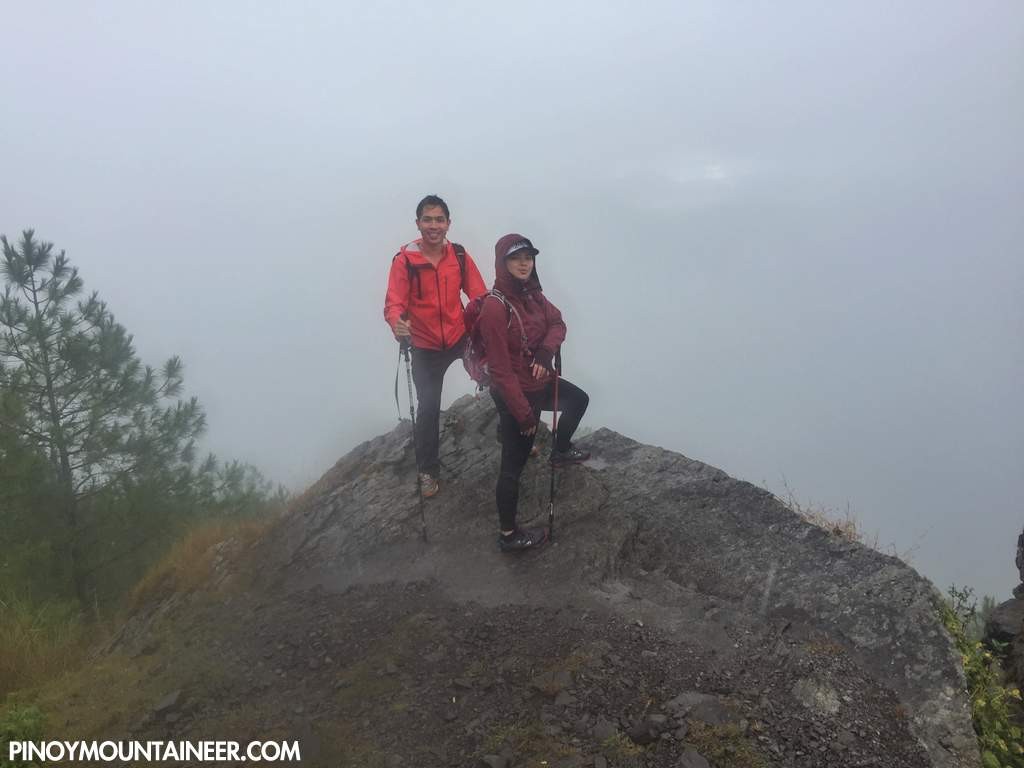 Though it was foggy throughout most of the trek, it was still fun and enjoyable – even if it's gotten too crowded of late. Traversing to Sta. Fe remains the superior choice as it offers interesting features like a challenging downward slope, some hanging bridges at the end, and even small villages. I didn't bother to go to the Gungal Rock anymore – there's much more to Mt. Ulap than that spot! Anyway, it's always nice to be in Baguio. Hoping to do more in the Cordilleras this 2017.