Hiking matters #585: A dayhike up Mt. Danayag in San Luis, Aurora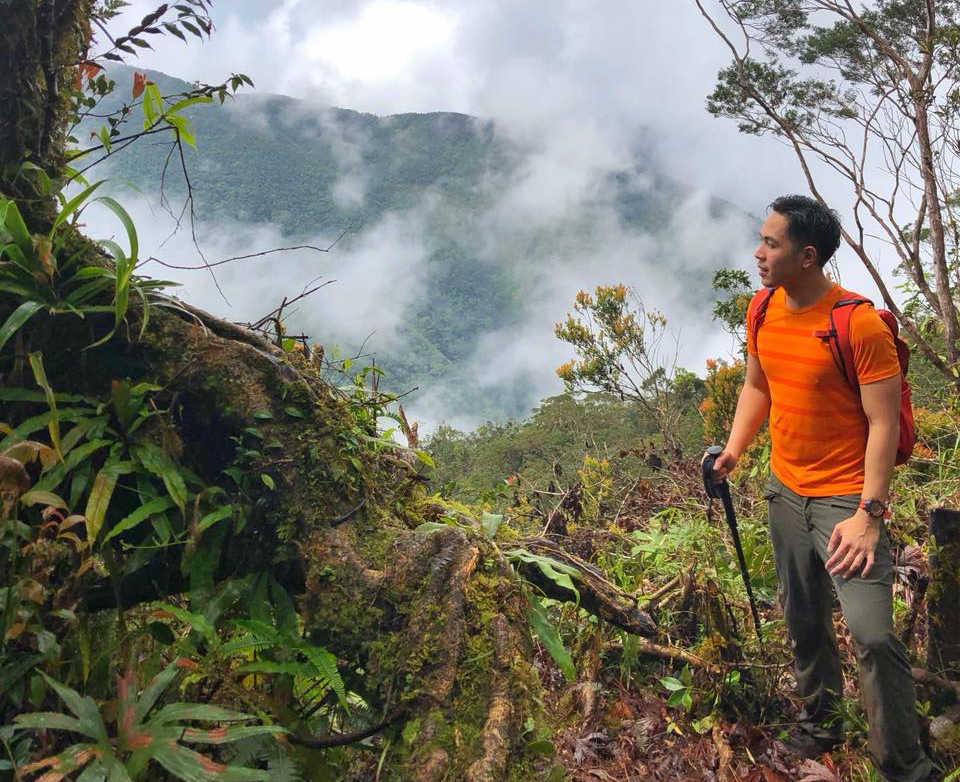 BALER, Aurora – From the time I first visited Aurora and hiked Mt. Udok way back in 2010 (see Hiking matters #105), I knew that the hiking possibilities in the province are boundness. Unfortunately, save for an ocular climb up Mt. Mingan in 2015 (which I have not blog about), I was not able to pursue them.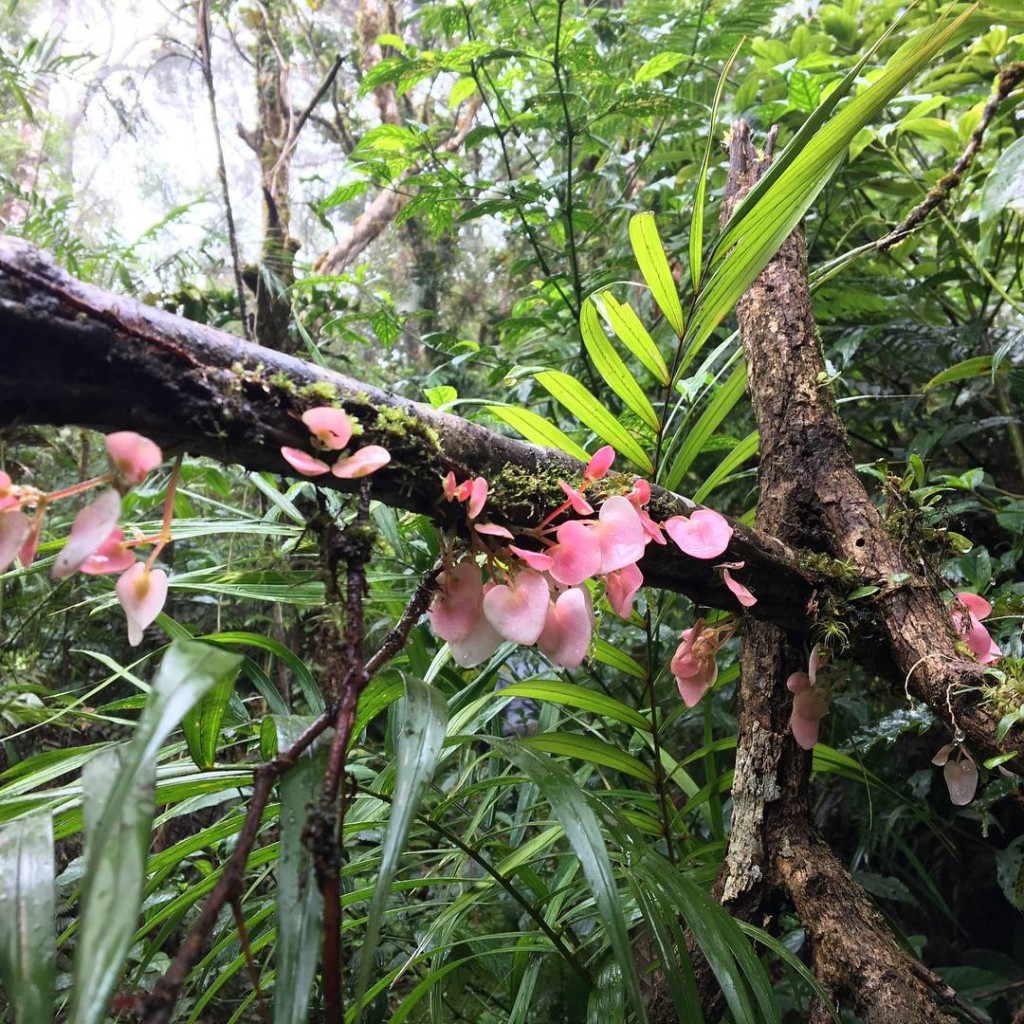 'Thankfully I was able to go back and add to my Sierra Madre hikes with a 13-hour hike up Mt. Danayag in San Luis, Aurora. As with Mt. Udok eight years ago,  was assisted by Carl of Piknikers Mountaineers and accompanied by Ver John Duran, who also brought along his nephew Von Gomez. We were joined by various guides and trainees from San Luis as well as Konsehal Ondon Amazona.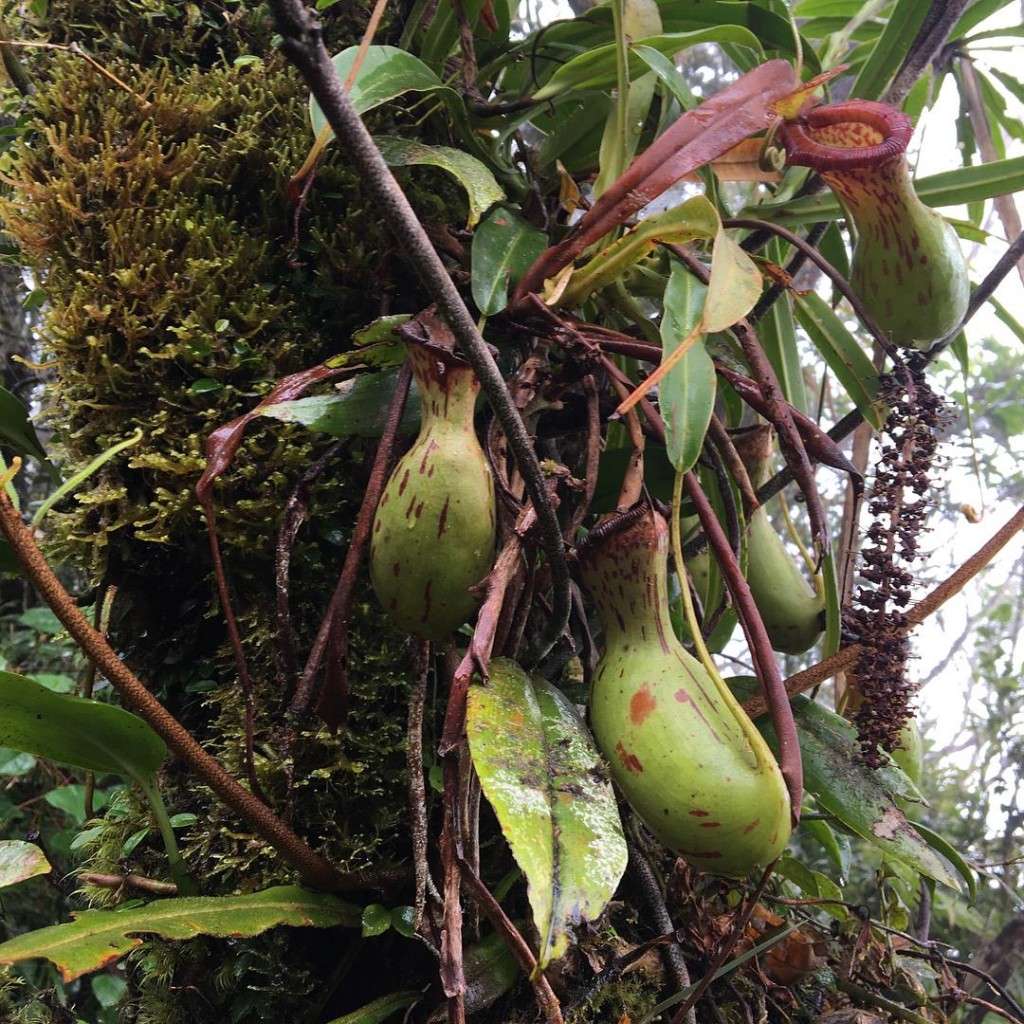 The hike starts at Brgy. Ditumabo, famous for its "mother falls" that can either be visited as a sidetrip or the terminal end of a loop hike. Initially the trail is a logging road which leads to a forest path. With parts that are narrow and overgrown, it is reminiscent of the MakTrav of olden days – or the veritable Mantalingajan. However, the Sierra Madre have a distinct flavour to them: one that mountaineers have yet to get acquainted to, given the dearth of hiking destinations (although I expect this to change in the coming months).
A few rest stops / campsites interrupt the otherwise continuous and straightforward hike that consists mostly of ascents. Along the way, we encountered some Luzon bleeding-hearts, giant earthworm, pitcher plants, and various orchids. We reached the summit at 11 am – after over 6 hours of hiking. Unfortunately there was no view but we did manage to have a peek at the Pacific, and forested environs of Aurora. The descent proved to be even tougher than the ascent given the slippery portions – and took almost just as long; and it was already 1730H when we arrived back at the trailhead…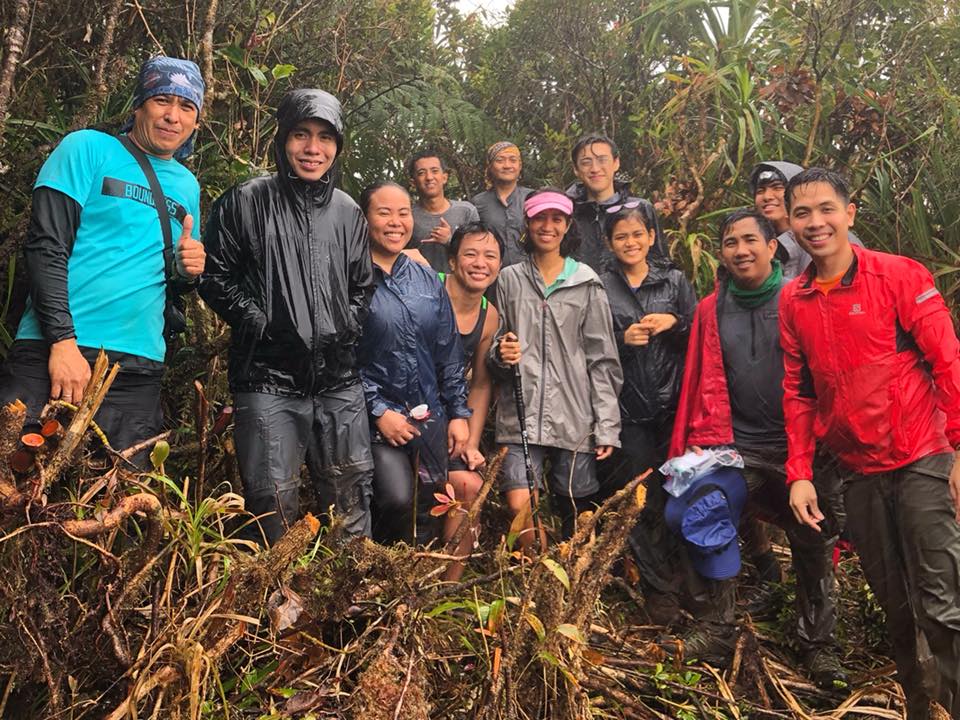 …but what a worthy hike! The postclimb dinner in Baler was a great treat. Thank you to everyone who joined. We will surely be back to do more hikes in the Sierra Madre!