Hiking matters #109: The rivers of Samar and the natural beauty of Sohoton Cave and National Park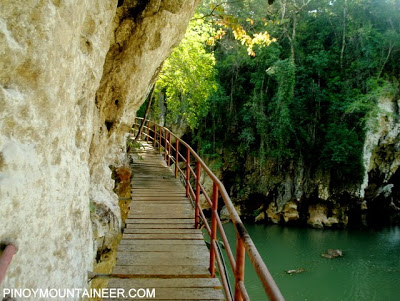 After our two-day climb of Alto Peak, the highest mountain in Eastern Visayas, the Nalda Family, our gracious hosts, brought us from Tacloban City to Basey, Samar, crossing San Juanico Bridge, the longest bridge in the Philippines. Joining me was my good hiking friend, "Iron Lady" Jo Steven, and Justin Blanco from UST. In Basey, we saw its most famous product, the banig, and from the Poblacion we took a pumpboat that will take us to Sohoton National Park, where Sohonton Cave, one of the most famous caves in the Philippines, lies.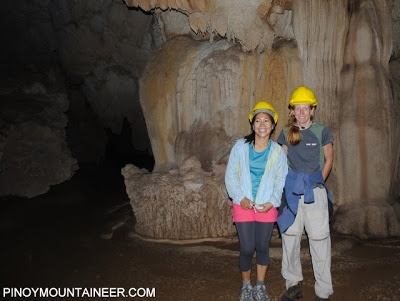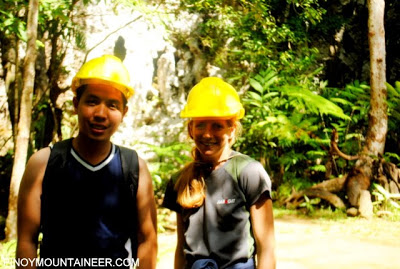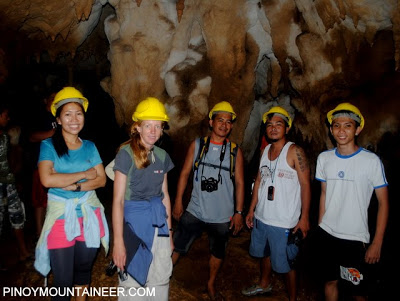 Sohoton National Park, with its caves, karsts, and beautiful rock formations, is worth the 2-hour ride we took from Basey, Samar. Fortunately the kind caretaker allowed us to walk on the suspended bridge that offered very nice views of Sohoton National Park. There is also the additional attraction of seeing how life is lived by the river – a common way of life in the island of Samar. Interspersed in this post are some pictures I took during our trip.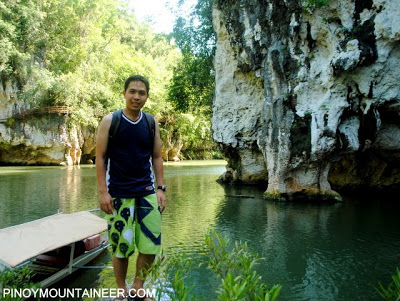 PinoyMountaineer thanks the Nalda family of Tacloban, Leyte for accommodating the blogger and his companions for the second time!