Please spread the word: Mt. Balagbag, the land cries out, for they have taken the trees away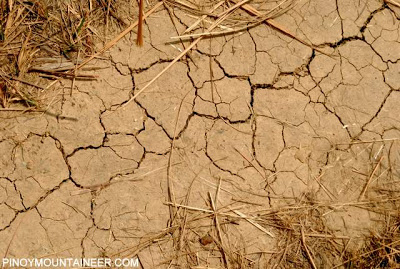 One of the mountains closest to the Metro Manila area is Mt. Balagbag, in Rodriguez, Rizal. With its proximity to the city, it ought to have been the perfect nature escape for city dwellers, being practically less than an hour away from SM Fairview. One fine April morning my friends and I decided to visit the mountain to check it out.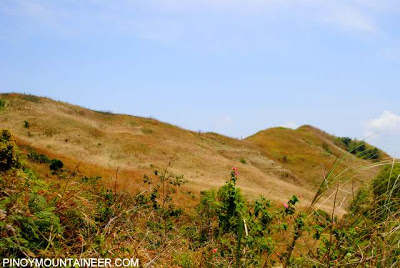 We were dismayed with what we saw. There are no more trees; the soil is parched. It was almost unbearably hot. The impact of the barren mountain on mountaineers may be manifest in their sunburned skin, but there is a more profound impact on the Metropolis, and this relates to natural calamities such as those wrought by Typhoon 'Ondoy' just two years ago.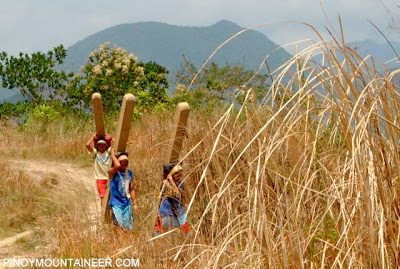 Even more dismal, is the fact that logging goes on – and if this picture is not evidence, I do not what is. Being at the foot of the Sierra Madre, Mt. Balagbag connects to other mountains east – where lies the forests of Quezon. The log transporters carry the logs to trails that are not part, and when we decided to follow them, they mysteriously disappeared. All we saw at the end of the trail was a fenced farmland with a sign that read: "No Trespassing".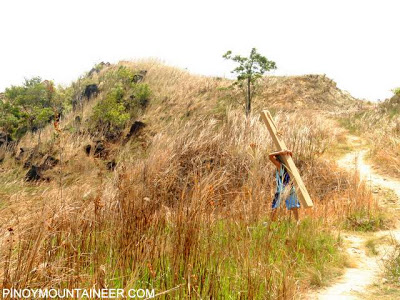 We already have fellow mountaineers such as the UP Mountaineers Environment Committee (UPMEnCom) taking the lead in this area and we can support them. I will coordinate with them to see how we can help. Other groups may have their own advocacies as well. And if you know someone in DENR or other government agencies, please inform them that this is going on; exhort them to act. Every one cannot anything you can ask of him or her, but everyone can do something. Mt. Balagbag is a mountain that we can bring back to life. Please spread the word because awareness is the first step towards change.