Hiking matters #156: The Beautiful Crater Rim of Mt. Asog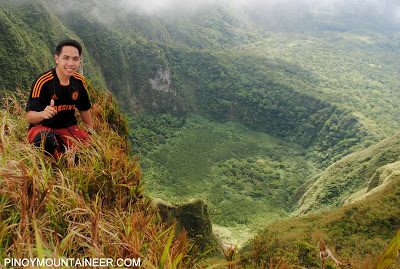 LEGAZPI CITY – The first mountain that Iron Lady Jo Steven and I set out to do was Mt. Asog in Camarines Sur. Although it lies in the shadow of two higher, better-known mountains, Mt. Isarog to the north and Mayon Volcano to the south, it is, on its own right, a beautiful mountain and one fine April morning we set out to find out exactly how.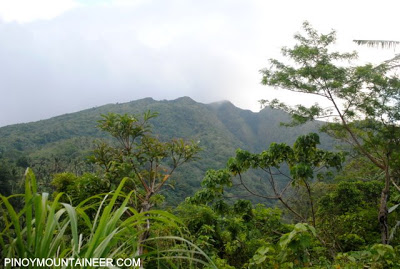 We arrived in Iriga City early morning, took a tricycle to Sitio Ilian in Brgy. San Nicolas, and started trekking with our guide Charlie, who was a soldier. At the traihead and even at the bus terminal, the towering presence of Mt. Asog can be seen. At the onset of the trail, we passed by Inagta villages; the Inagta are an indigenous people related to the Aetas of Zambales and Quezon. Later during the way, I would interact with them regarding their medical knowledge.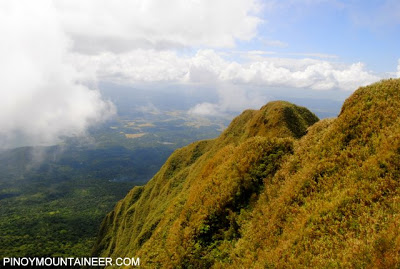 After trekking through woodlands and grasslands, we emerged in the rolling slopes that mark the beautiful crater rim of Mt. Asog. Fortunately, the clouds parted and we were given a view of the ancient crater, nearby Lake Buhi, and the surrounding towns.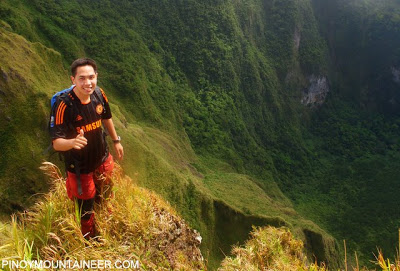 For me the most breathtaking part was the crater rim, and the steep, narrow, verdant ridges that connected it to the crater beneath. It was truly a visual feast. We tried to explore the other peaks, and after some scrambling down a rock face covered with grass, we reached another, even higher peak – around 1140 MASL.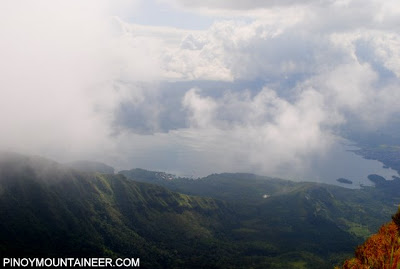 Lake Buhi also came into view and we were told that we were very fortunate to see the expansive view of both the lake and the crater – a privilege very few hikers get, considering that the mountain is usually covered with clouds and fog. For this, we were very thankful. Having crossed over to the next peak, Charlie told us that we can actually take a separate trail from that peak, so we commenced what turned out to be a quarter-traverse of sorts. From this peak, which lies between the northeast and southwest peaks, the trail is more established.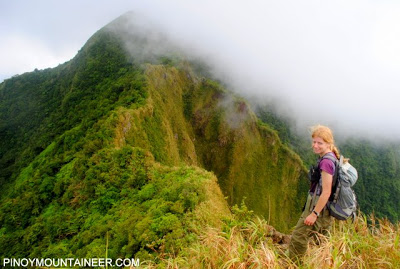 What a nice dahyhike! Indeed, Bicol has a lot to offer by way of hiking and in the coming days (and blog posts) I hope to share what more Iron Lady and I discovered!