Hiking matters #491: Mt. Ulap, a perfect dayhike from Baguio!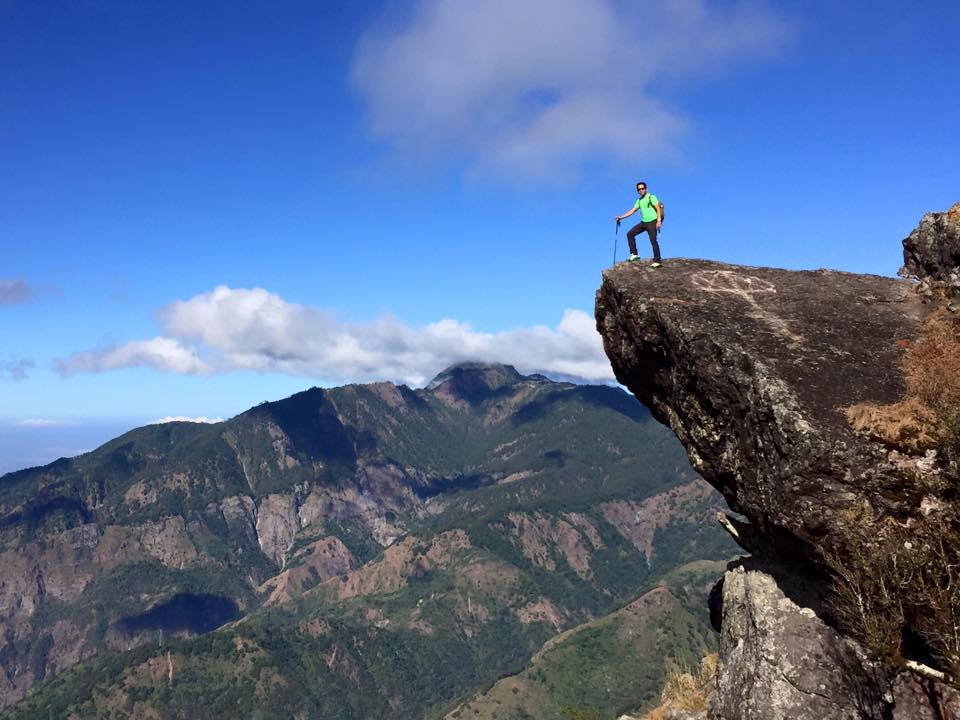 I have just come from Baguio City after a great dayhike of Mt. Ulap. I left Cubao at 0100H, started the hike at 0700H, and by 2230H today I am back in Manila. The Mt. Ulap hike itself took us just 3.5 hours and by 1300H we were having lunch in Baguio City. This amazingly brisk itinerary is made possible by the fact that trailhead of Mt. Ulap – Brgy. Ampucao in Itogon is just 40 minutes and one jeepney ride (Baguio to Philex Mines) away from Baguio City proper!
Nevertheless, Mt. Ulap is a comprehensive and legitimate dayhike, with several kilometres of trail on pine and grassland ridges, mostly scenic, with views of Baguio and Mt. Sto. Tomas, the Central Cordilleras, and even Mt. Arayat, towering above the plains of Central Luzon. It was very much like the mountains of Taiwan, and is easily the best dayhike from Baguio that offers a glimpse of what the Cordilleras has to offer: Towards the end of the traverse to Brgy. Sta. Fe, it even features hanging bridges, mummies, burial caves, and mountain villages! What makes it even more unique is Gungal Rock, which offers a dramatic photo-op with Mt. Sto. Tomas at the background.