Hiking matters #498: Trekking in Palaui island: Cape Engaño via the Lagunzad and Leonardo trails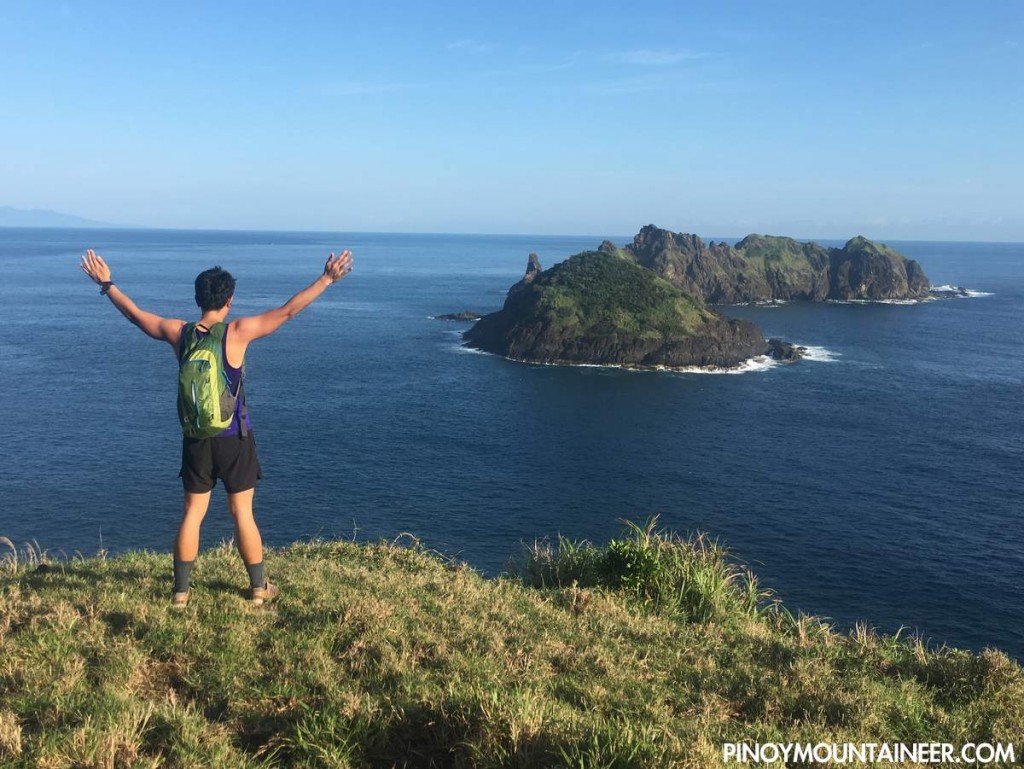 TUGUEGARAO CITY – From Cagua Volcano (see Hiking matters #497), we took a multicab to the San Vicente port, where a boat ferried us to Punta Verde, the inhabited community in Palaui island, at the northeastern tip of Luzon. A National Marine Reserve since 1994, it has a diversity of flora and fauna including dozens of birds and numerous species of trees. It is also home to the historic Cape Engaño lighthouse – one of the few surviving Spanish-era lighthouses in the country.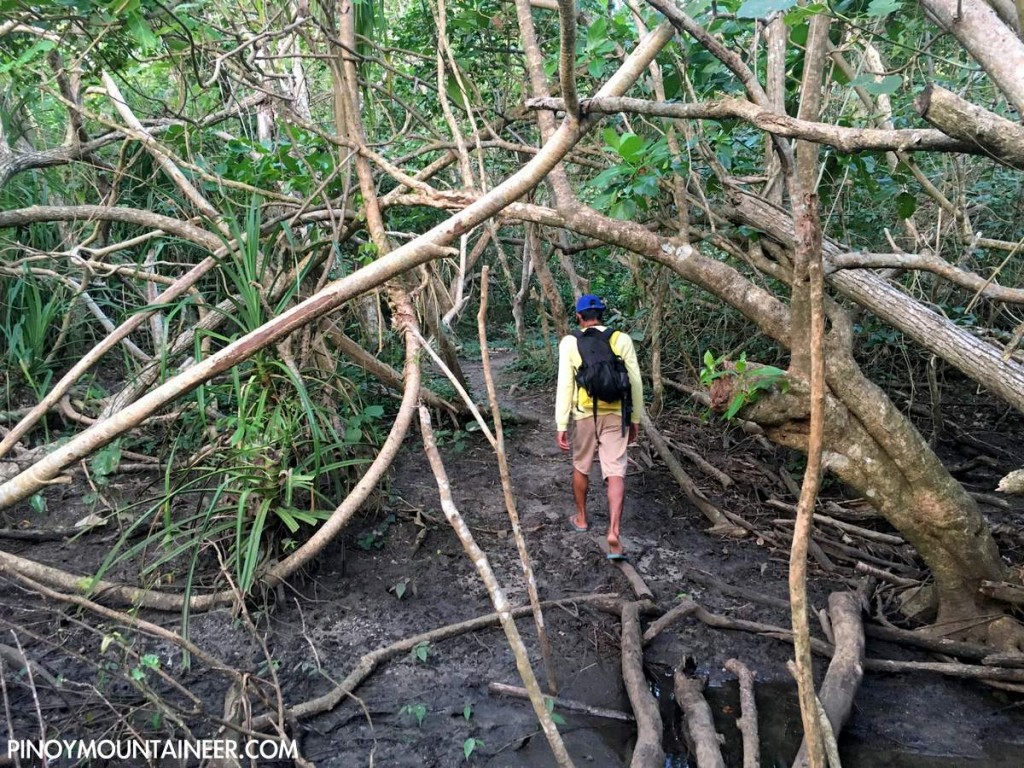 It was already late afternoon when we arrived in Palaui, so we just decided to rest, and partook of a sumptuous dinner of lobster and tinolang manok, which I garnished with the leftover quinoa I had cooked in Cagua.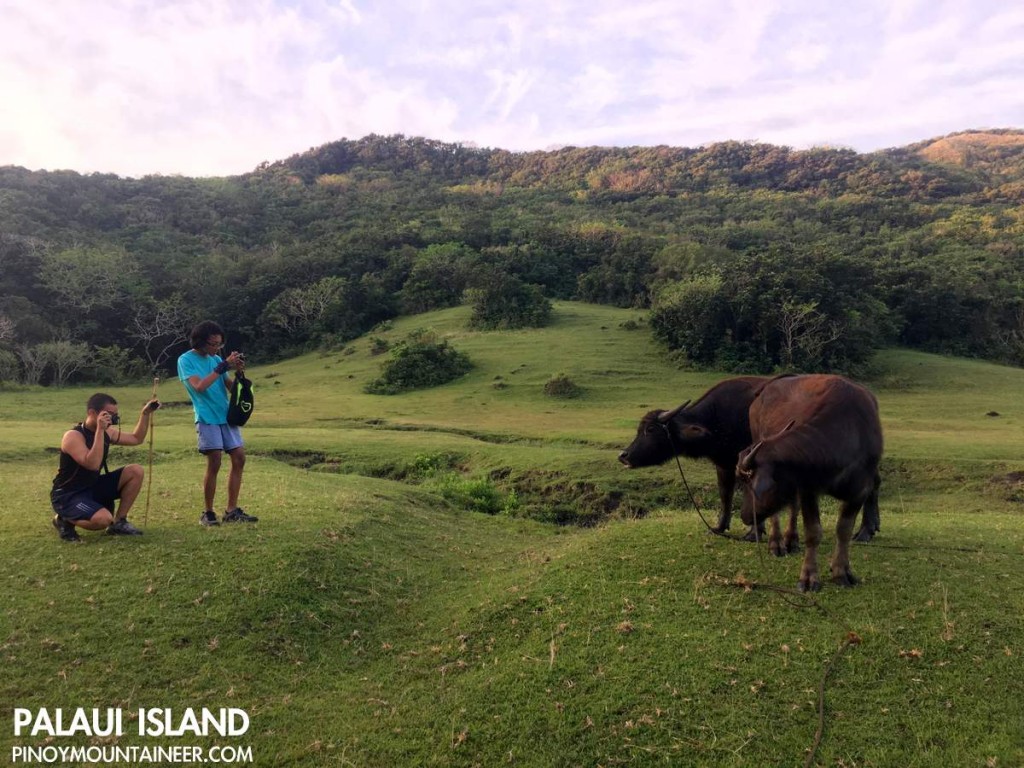 Early the next day, we started for Cape Engaño ligthouse, taking the Lagunzad Trail, which allowed us to see the sun rising from the notherneastern extremity of Luzon. We were amazed by the diverse environments the trail offered: from beach and mangrove to forest and grassland. After all of 7.5 kilometers, we hiked up the hill where the lighthouse sits, and up there the view of the Dos Hermanos islets and much further the islands of Babuyan – including the surging Didicas volcano – was mesmerizing.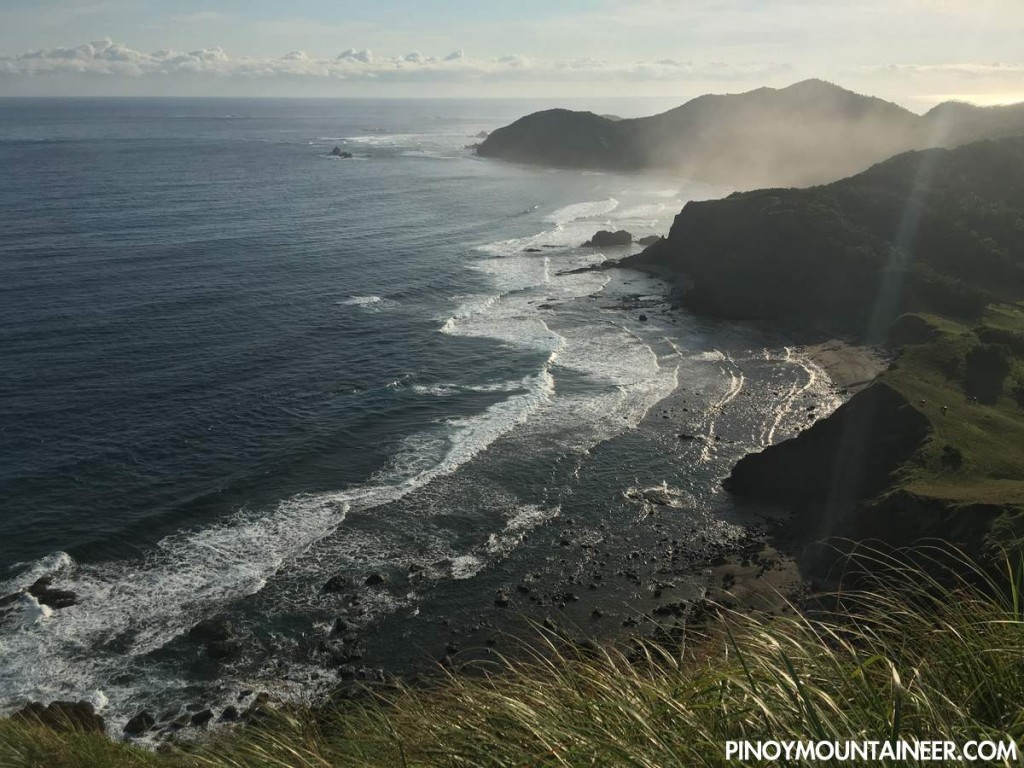 The Leonardo Trail – named after the late scientist Leonard Co just as Lagunzad was named after a botanist – was far more challenging that the Lagunzad and could constitute a Difficulty 3/9 hike in itself, with its ups and downs inside a forest. It is amazing that we were just several hundred meters away from the coast!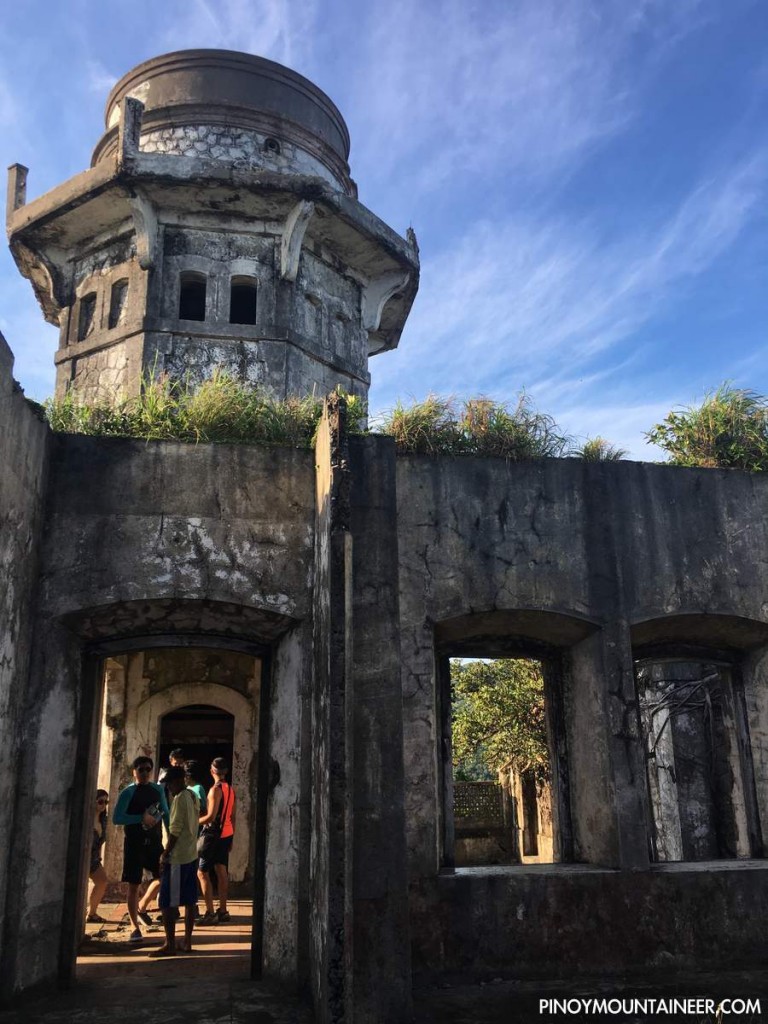 By lunchtime we were back in Punta Verde and after another lunch with lobster we headed back to Sta. Ana, en route to Tuguegarao, then to Manila. What a great island adventure! I enjoyed Palaui a lot and the next destination in this part of our country has got to be the Babuyan islands!