Hiking matters #508: Lake Titicaca and Isla del Sol in Bolivia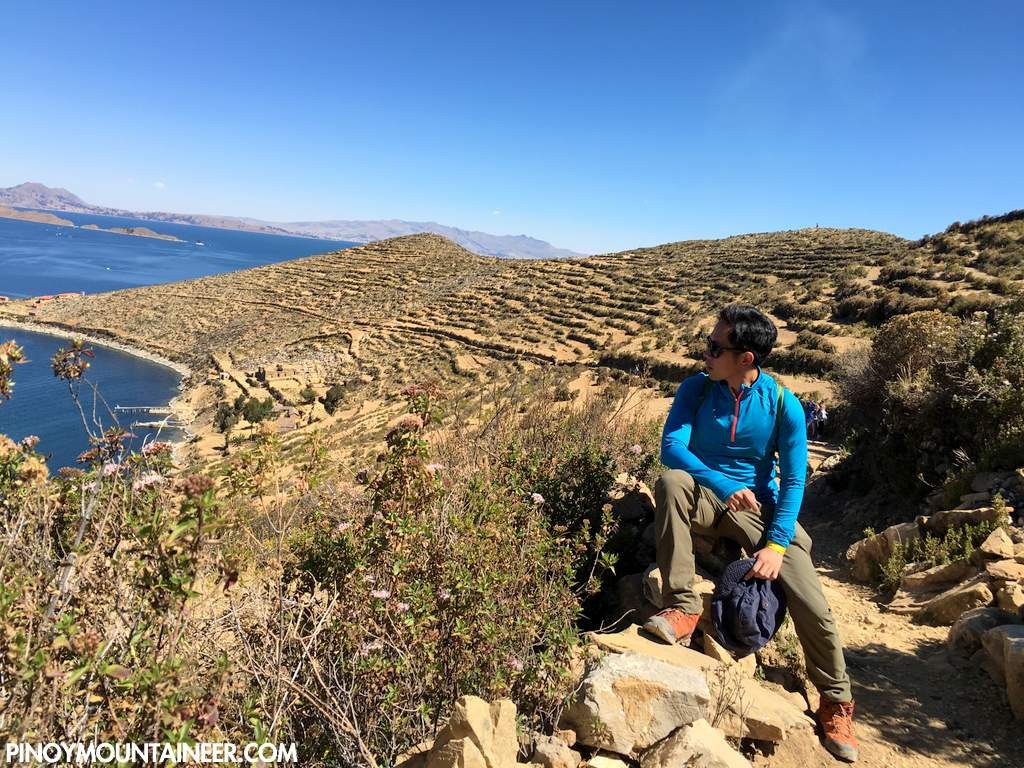 CUSCO, PERU – From La Paz, Bolivia, I took the Bolivia Hop bus to Peru, with a stop in Copacabana, which sits very near the border, and by the famed Lake Titicaca. This lake, with a surface elevation of 3812 meters, is the highest navigable lake in the world, and is filled with history, being at the heart of the Inca Empire during its height in the 15th century.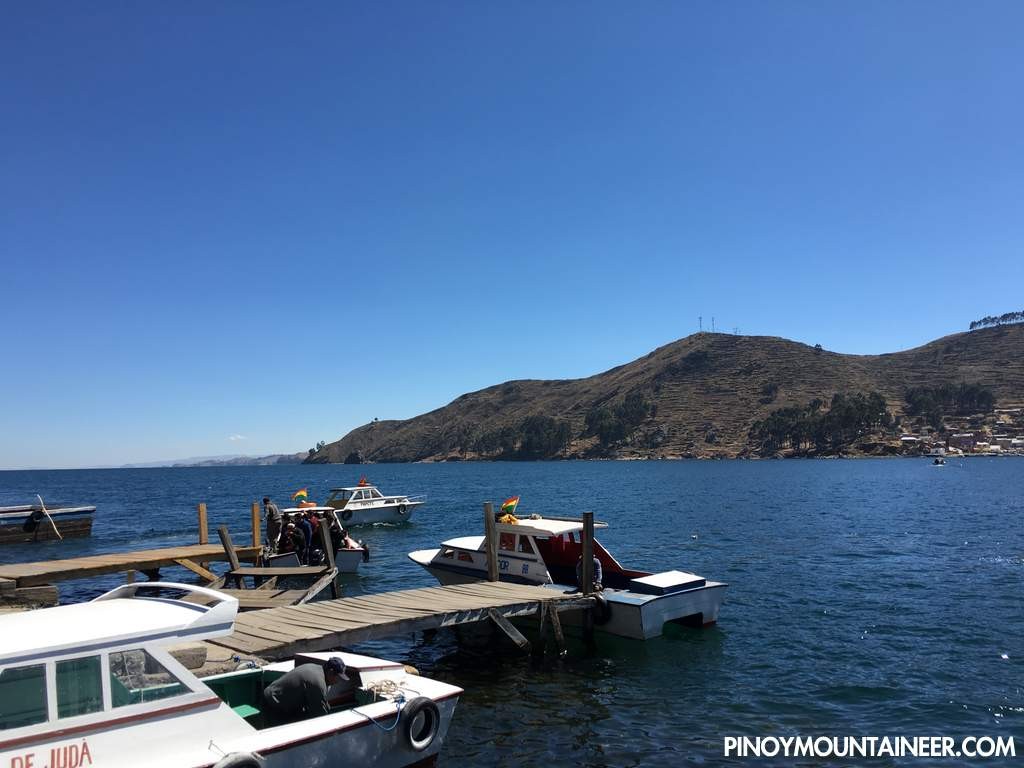 Copacabana was sunny, with crystal blue skies – perhaps it is why the famous beach in Brazil was named after it. After a lunch of Lake Titicaca trout, I joined an excursion to Isla del Sol, which included a short hike – probably all that I can muster at the time since I had not yet acclimatized. After the >1 hour ferry ride across the lake, we landed in Pilcocaina, and from there, began a trek to the village of Yumani.

Isla del Sol it in itself deeply steeped in history and legend, figuring in some myths as the origin of the sun god Inti. Being surrounded by the lake, the views were scenic, and one could even see some of the Bolivian Alps peeking from the clouds to the southeast. Along the way there were some ruins: a small temple in Pilcocaina, and original Inca steps in Yumani, the ending point of the <1-hour hike.
There was an option to trek the whole length of the island, up northwest to Roca Sagrada, but that's only possible if you have more time. However, since I had to catch the bus to Cusco, I had to content myself with a taste of hiking in Lake Titicaca. But longer adventures are up ahead: In just a few hours after trekking in Isla del Sol, I would cross the border to Peru and begin another adventure!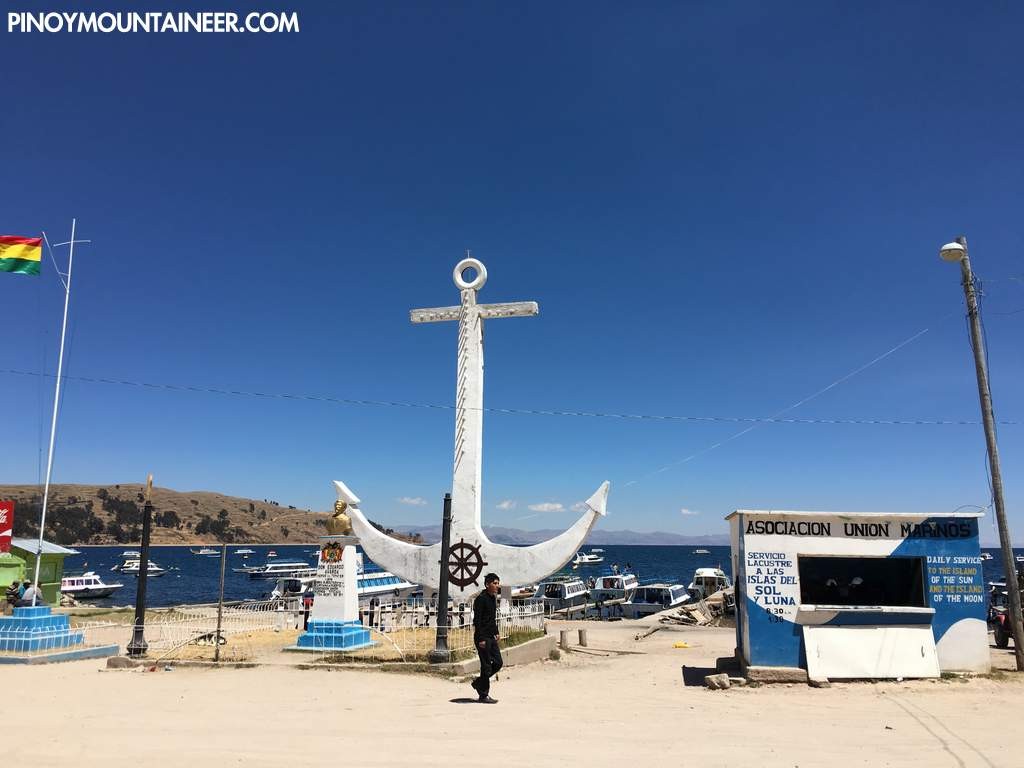 PINOYMOUNTAINEER IN BOLIVIA AND PERU (2016)
Hiking matters #508: Lake Titicaca and Isla del Sol, Bolivia
Hiking matters #509: Vinicunca, Peru's "Rainbow Mountain"
Hiking matters #510: Hiking up Machu Picchu Mountain, Peru
Hiking matters #511: Short treks around the ancient Inca sites in Cusco, Peru
Hiking matters #512: Mt. Chacaltaya (5435m) in Bolivia
Hiking matters #513: The Valle de la Luna (Valley of the Moon) in La Paz, Bolivia
Hiking matters #514: Muela del Diablo (Devil's Molar) in La Paz, Bolivia