Hiking matters #750: Climbing Mt. Makaturing (1965m) in Butig, Lanao del Sur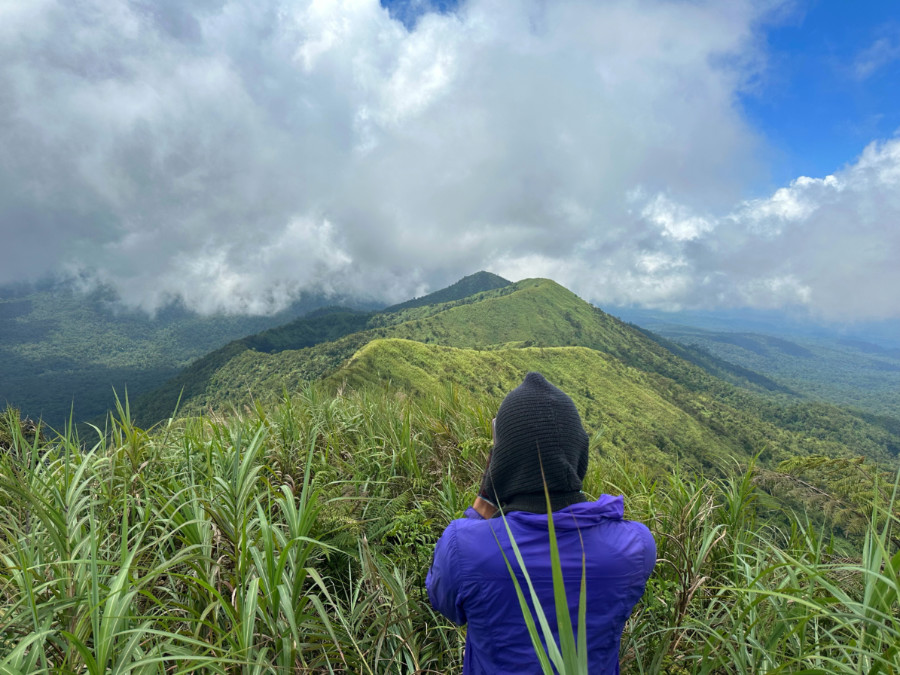 On July 30-31, 2023, I had the golden opportunity to climb Mt. Makaturing (1965m) in Butig, Lanao del Sur. Featuring a dense jungle, volcanic features, as well as stunning views of Lake Lanao, a partially obscured Lake Makaturing, and nearby mountains, climbing Makaturing was is a unique adventure and it was an absolute joy to spend a night in the campsite. Coming ten years after my ascent of Mt. Ragang, this is only my second hike in Lanao del Sur and, Inshallah, I look forward to more.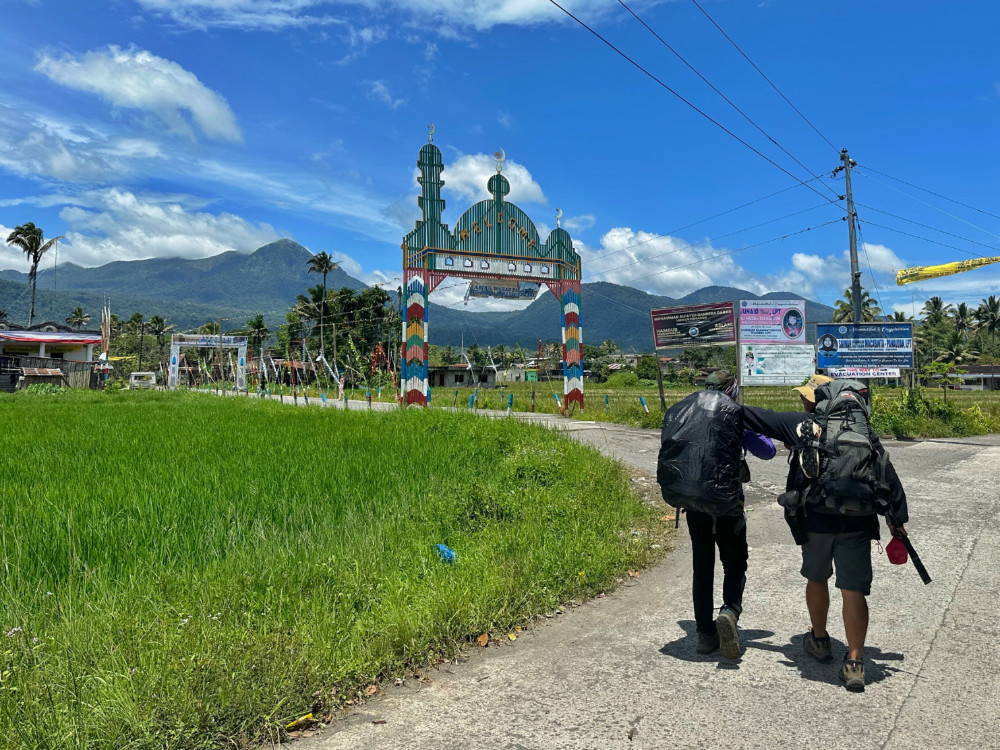 Day 0 involved traveling from Marawi to Butig and spending the night thanks to the hospitality of one of the families in the area. As a pescatarian, I was glad to see the labas (smoked bariles) that we bought along the way and became our dinner on that night. The following day, after a courtesy call with the MILF satellite office in Brgy. Sandab, Butig (where, thankfully, our climb was given blessing to proceed), we continued with the hike, trekking from the trailhead in the same barangay at around 1120H and reaching the campsite (Hunters' Camp), around 1300 MASL, before 1800H. Highlights of Day 1 include trekking through a limatik-infested forest to reach magma galleys with black sand.
The following day, after a very restful sleep at the campsite, we started trekking at 0706H, and, after a steep ascent, reached the cogon area by 0839H, and thereafter, the first peak at 0945H and then the highest point at around 1010H. It was a most unique sight, surrounded by the mountainous landscapes of Lanao and Maguindanao, and of course Lake Lanao itself – a vast expanse in the north. It was a bit cloudy but the outlines of Mt. Latukan (2320m) to the east, and of course, the Piapayungan Range, can also be appreciated from its summit.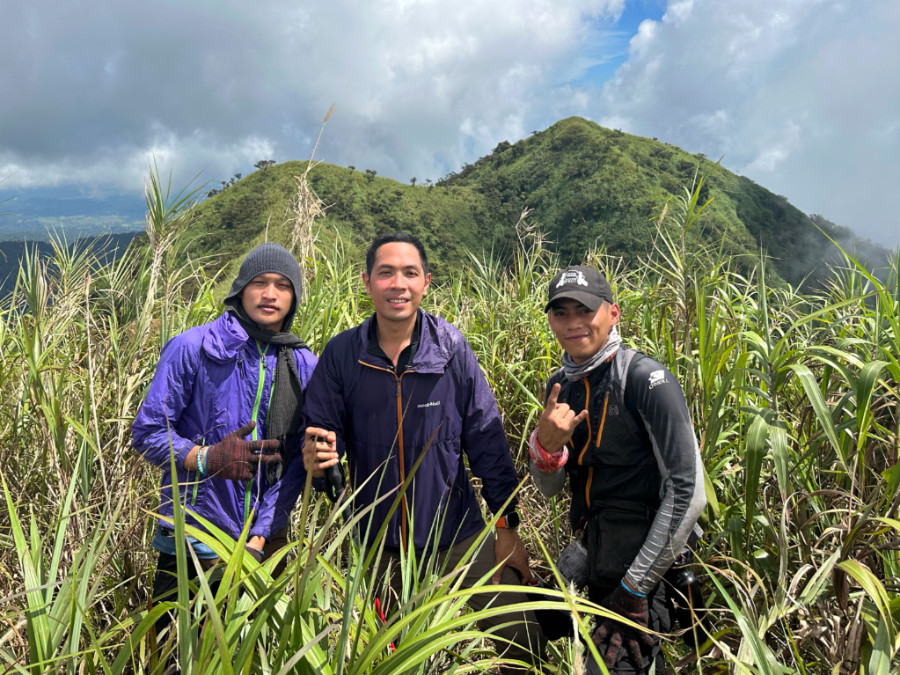 We had allotted three days for the hike, but with favorable conditions and a relatively fast pace, we were back at the campsite by late morning and decided to head down to Butig that same day, traveling at night to Marawi, where I spent the night, thankful for another adventure in the Bangasamoro heartland. Many thanks to MSU Mountaineering Club, Inc. especially Rodgen Rosco – an explorer of hard-to-reach peaks – who led the hike, and two young Maranao hikers, Osama Punguinagina Adiong and Abdulhaq EL Poncê, who not only joined our sojourn but also introduced us to their culture. Special thanks as well to my good friend Tina Corpuz for initiating this plan, and for Kuys Tupe, Nim Rod Briones, and Troimz F. Vince for completing the team alongside our guides Pao and Kumair.