Hiking matters #646: The Mt. Mulawin Trail in DRT, Bulacan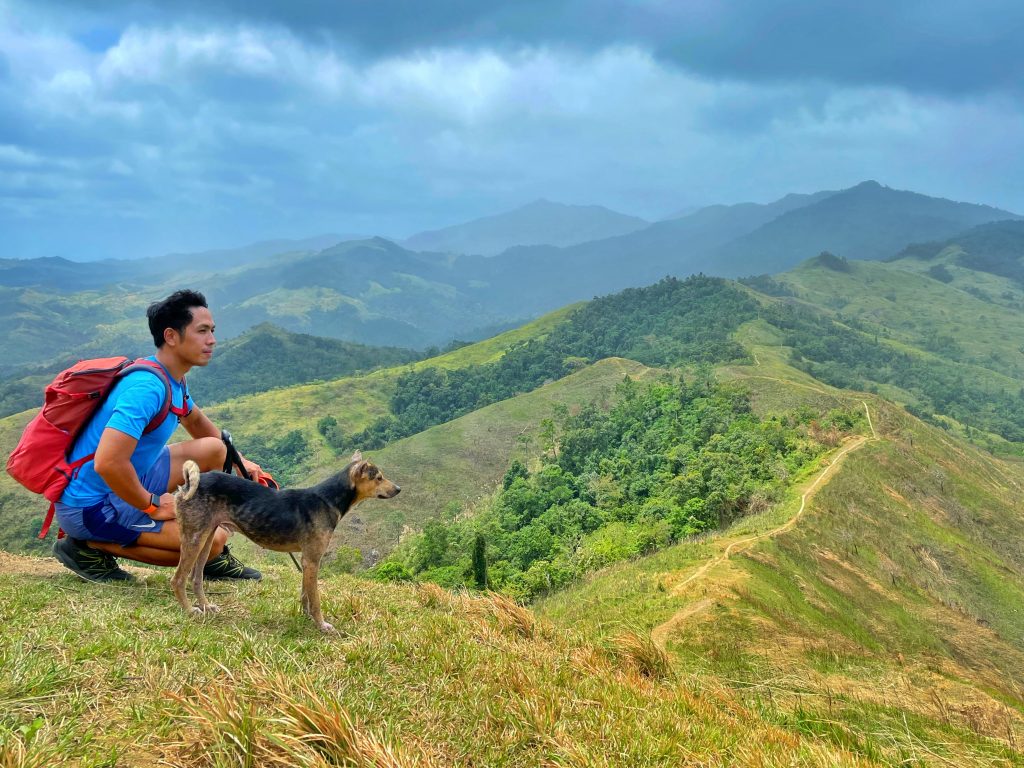 Right before the 'second wave' of COVID-19 caused a new round of lockdowns in 'NCR Plus' and beyond, my friends and I managed to check out yet another new hiking destination north of Manila, this time, the 'Mt. Mulawin Trail' in Doña Remedios Trinidad, Bulacan. Very close to Mt. Manalmon, this destination features the foothills of the Sierra Madre and what it lacks in altitude it more than makes up for with trail length and scenery. Joining me in the hike were my hiking buddies Jeshua Sales, Daryl Comagon, Earl Balanag, and Coby Sarreal – basically a quasi-reunion of our Mt. Sutot hike the year before in similar circumstances.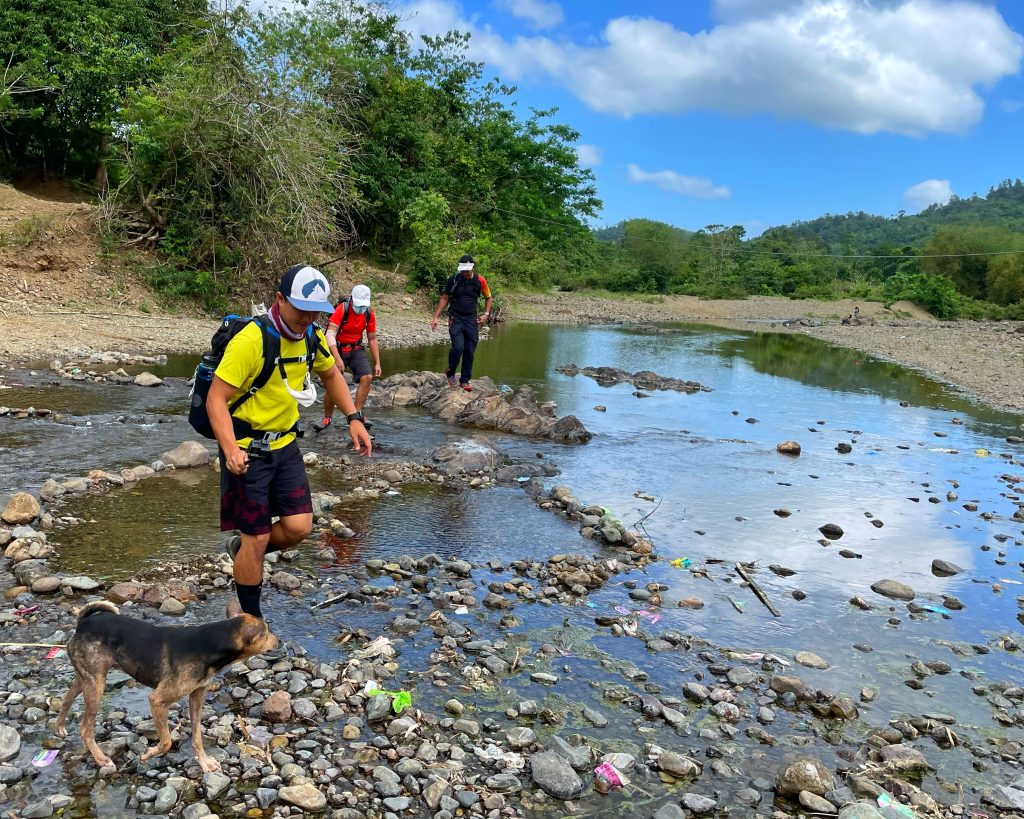 In many ways the 14-kilometer hike was designed for the vlogging, social media-frenzied generation with some ready-made Instagrammable spots and of course, some heart-shaped, hugot-friendly photo-ops along the way. Beyond these frivolities, however, the hike offers some decent trails that were it not for the heat and humidity, and the absence of pine trees, won't feel out of place in Kibungan or Itogon. The trails are beginner friendly and I can see this as becoming a popular destination post-pandemic.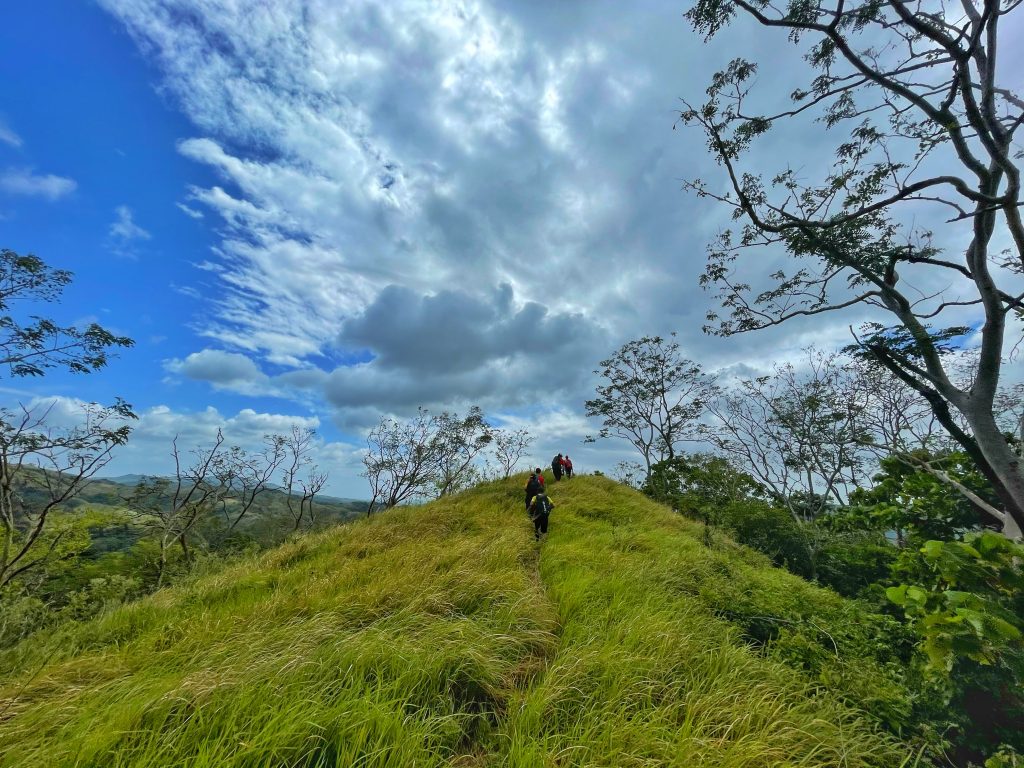 Because the entry and exit points are different, an additional bonus of the hike is that you get to maximize the novelty of the trail. We started at around 0930H and finished over 6 hours later at around 153H. A dog named Blacky joined us throughout, to my delight, and he even joined me in an anthropological essay I wrote a month later!