Hiking matters #700: Tarak Ridge, revisited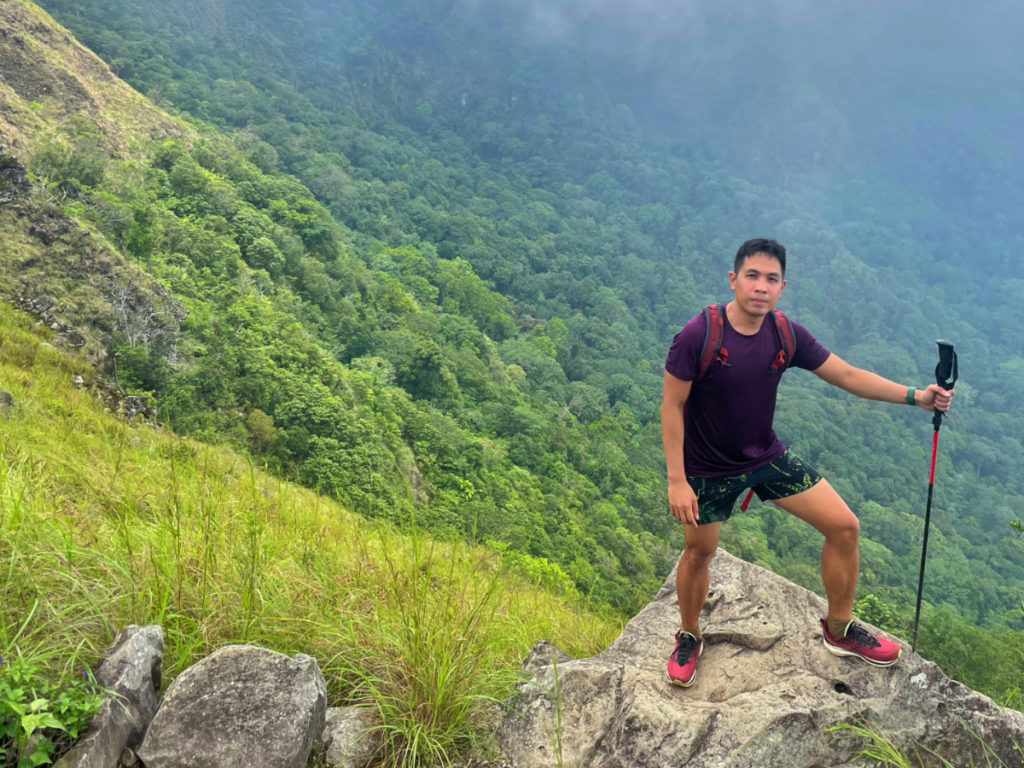 Tarak Ridge in Bataan is one of the few remaining destinations where the locals don't require guides, which is a good thing because it allows hikers to develop their navigation skills – and there's always an option to get a guide for those who need one. I have many good memories of this Ridge, from the time I first climbed it in 2007, including a dayhike with Sky Biscocho in 2011 (see Hiking matters #187 ), a couple of Pantingan-Tarak traverse dayhikes (See Hiking matters #529 and Hiking matters #386), among others. Which is why it was great to be back in June 12, 2022 even just for a simple Tarak dayhike.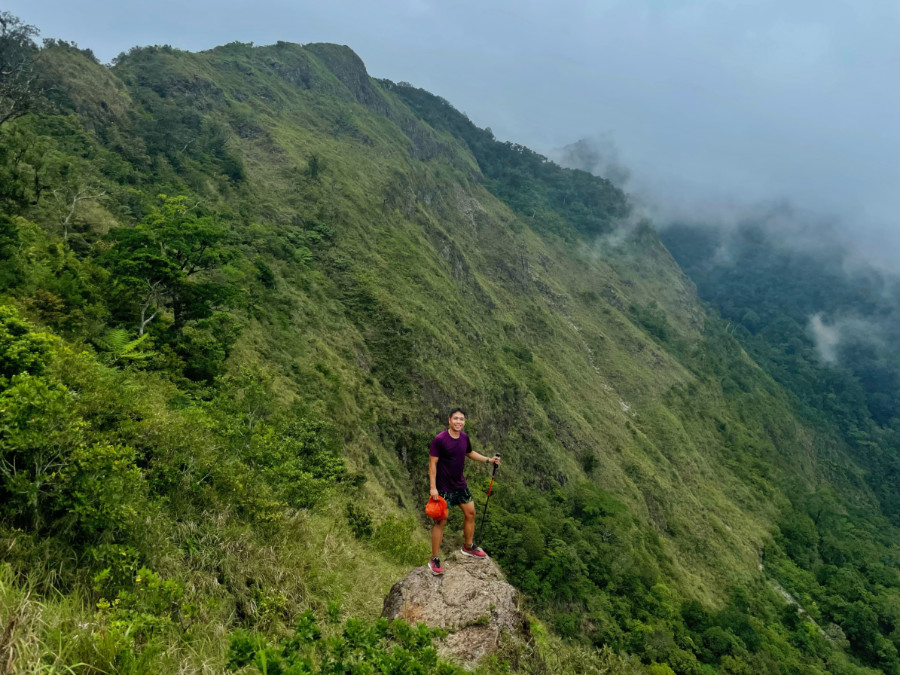 After registering at Brgy. Alas-asin, we drove our vehicles to the far end of the road which now goes past the house of the late Nanay Cording. We started trekking at around 0738H with an altitude of 213 MASL. From the start point we first entered some woodland that eventually leads to the first major stop – Papaya River; fortunately we saw a Philippine pit viper (Trimeresurus flavomaculatus)  along the way!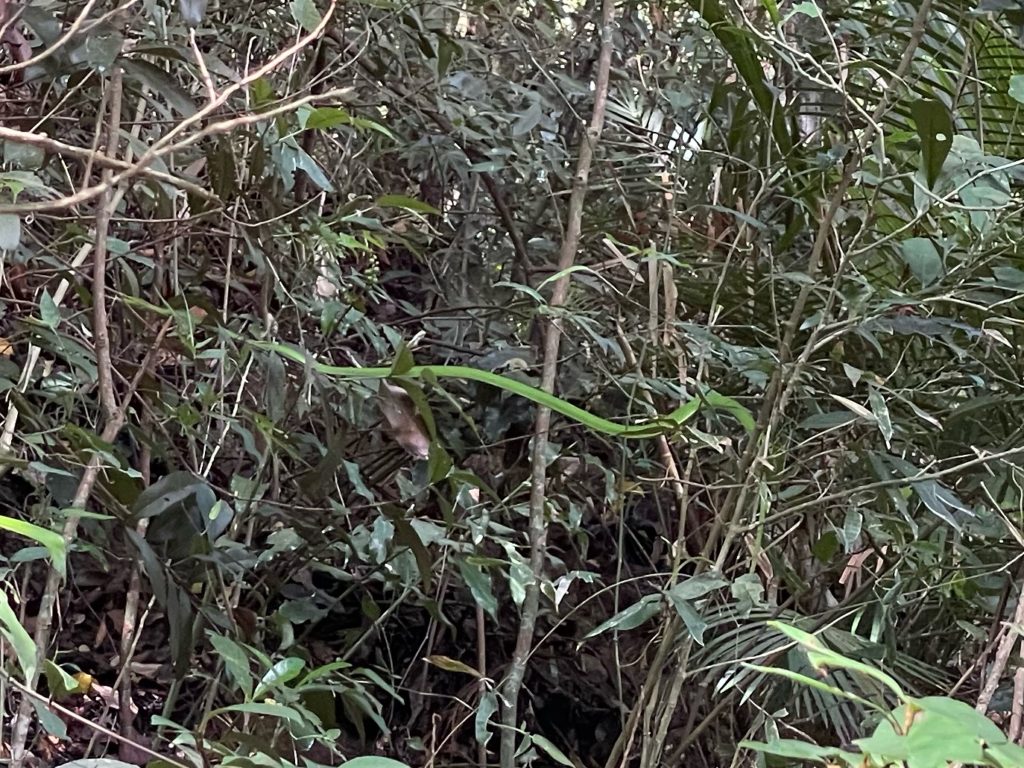 From Papaya River, the ascent is quite steep but very much pleasant and distinctive to the region, which is why it is akin to the steep trails of Arayat or Natib. Past that forest, we emerged into Tarak Ridge at around 1100H, less windy than usual but no less beautiful, offering views of Corregidor, Manila Bay, and West Philippine Sea. As an optional mini-excursion some of us decided to go up to Tarak Peak, but we decided not to go beyond that point given the overgrowth of the talahib.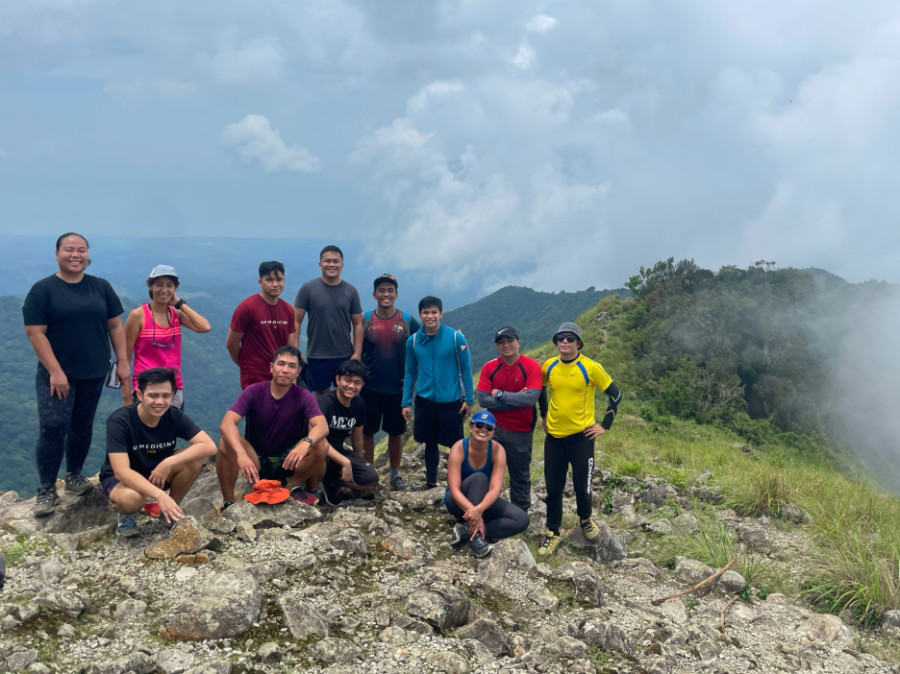 We made sure to take a dip in Papaya river in the middle of the descent, making for a great cool down even as there was still considerable distance between the river and the trailhead! We were done with the hike by 1604H, after which we proceeded to have early dinner in Mariveles before returning to Manila.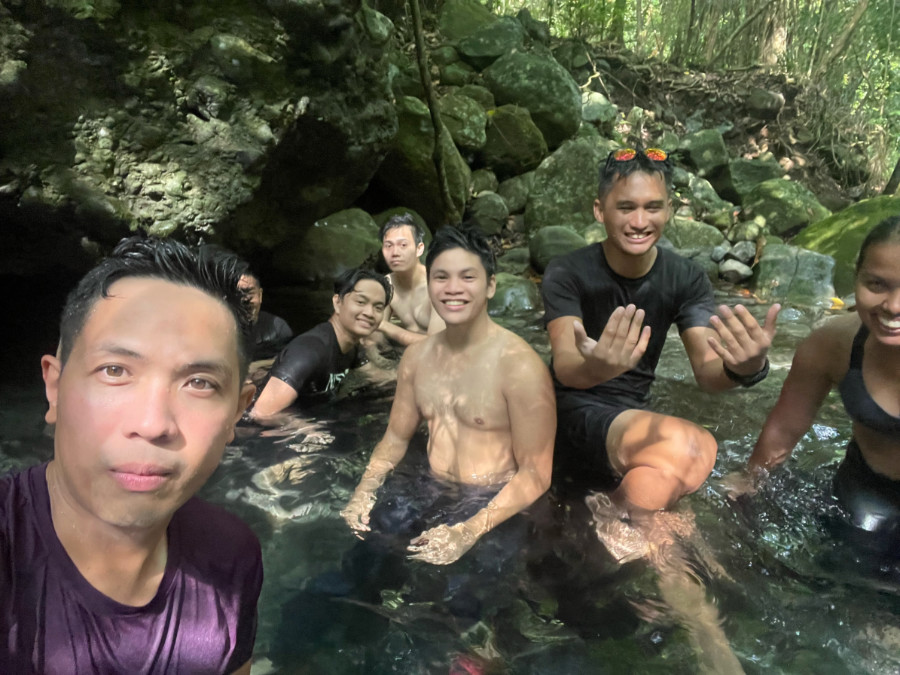 Thank you to my hiking buddies Christine, Charina, Pat, and Kevin, as well as my brods Mau, Benjie, BJ, Ellpi, Hufs, Jaime, and Karl for joining this hike!