Hiking matters #708: Climbing Mt. Aragats' Northern Summit, Armenia's highest peak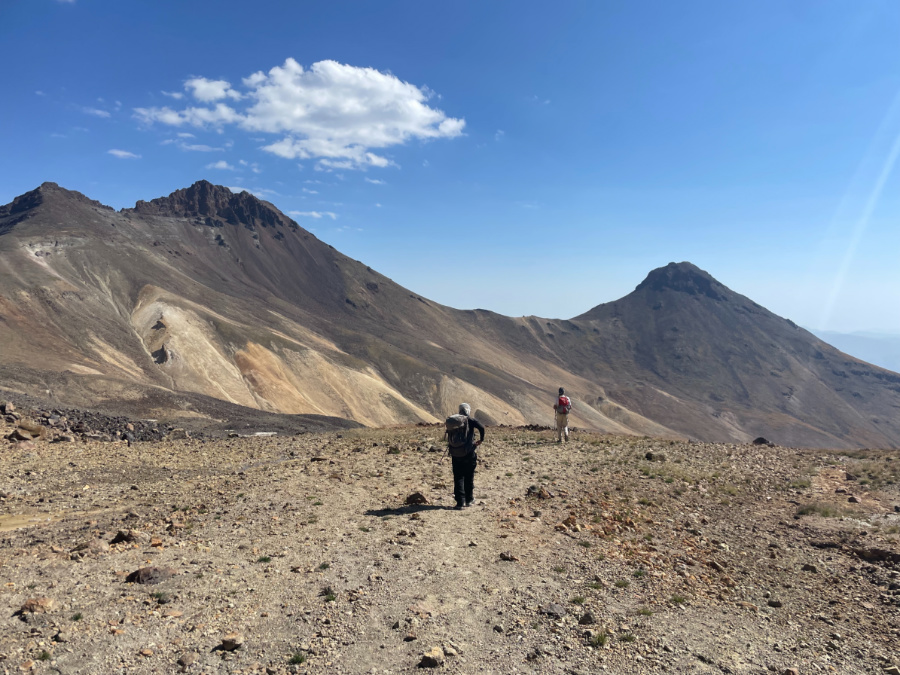 YEREVAN, ARMENIA – Armenia and Georgia are so close to each other that it would have been a pity to skip the former in my Eurasia expedition. Likewise, it would have been a shame to miss out on Mt. Aragats, at 4090 MASL the highest mountain in Armenia, after reaching the summits of Ararat (Hiking matters #706) and Kazbek (Hiking matters #707). As it turned out, although my hiking buddy Jeshua Sales and I did it as a dayhike from Yerevan, it was a worthy challenge in itself.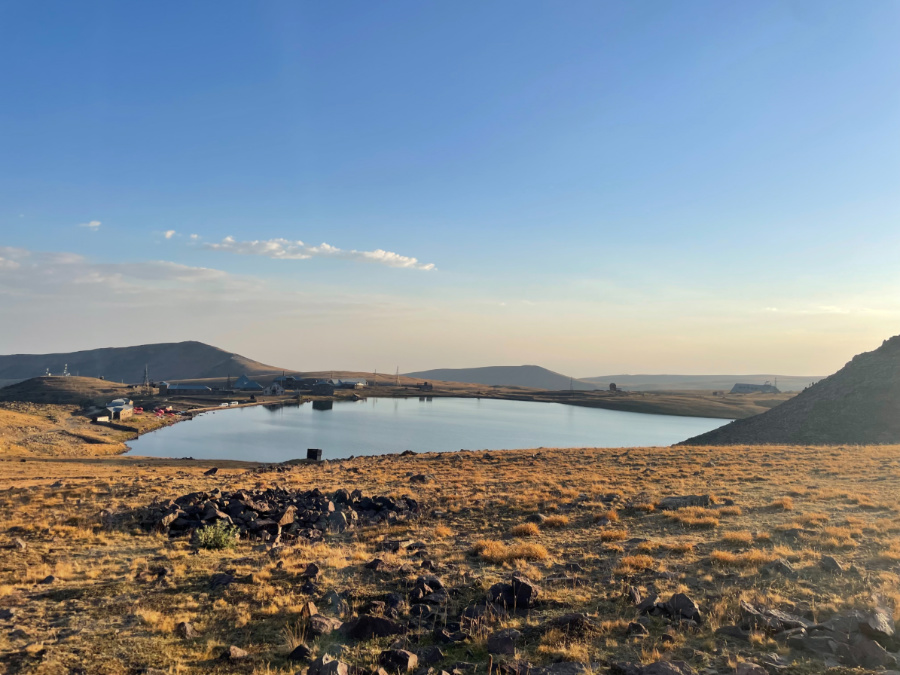 Leaving Yerevan at 0620H with our guide Gar from Armenian Geographic, we arrived at Lake Kari (around 3200 MASL) over an hour later and started the trek at 0745H. From that point it was a gradual ascent through gravel and rock trails to reach the Saddle between the Southern and Western Summits, which we did at 1015H.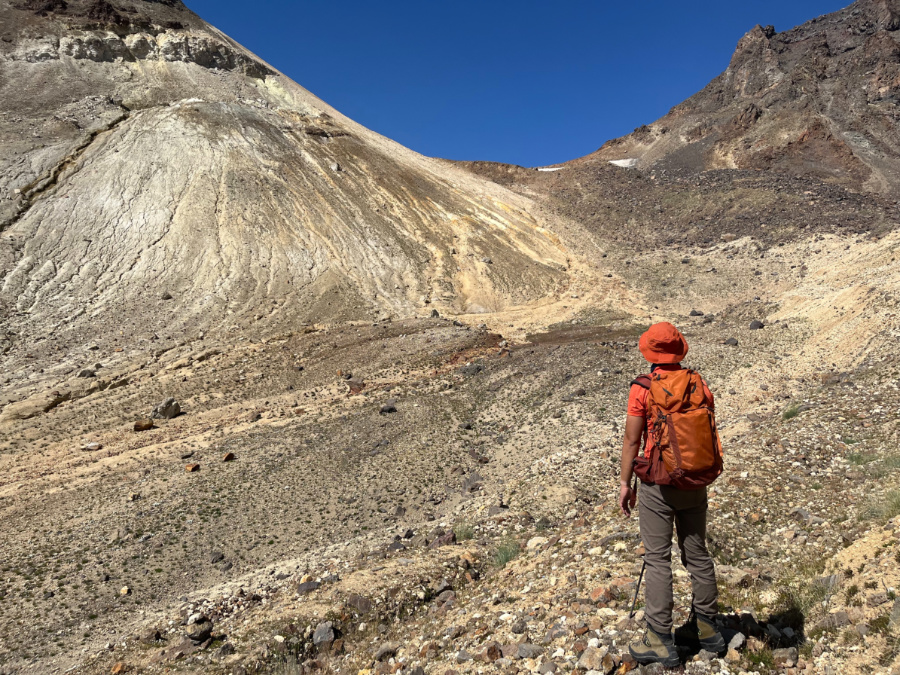 It is the Saddle when one realizes the enormity of the task ahead, with the Northern Summit of Mt. Aragats looking a still-very-distant and quite intimidating tower, flanked by the Eastern Summit to its right. Indeed, even before we got to climb it, we had to make a 200-meter descent to the crater of Aragats.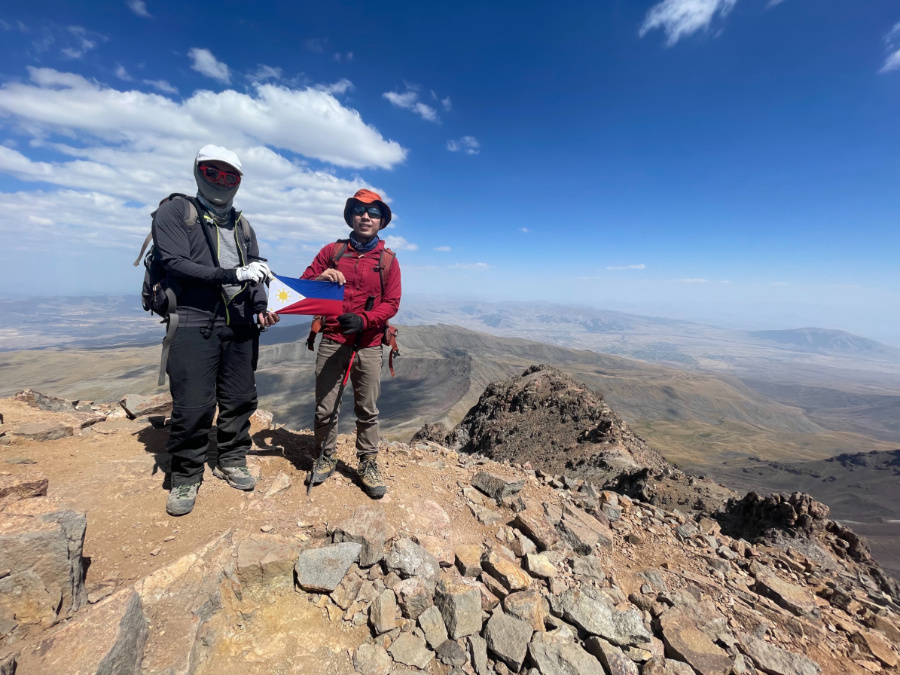 The ascent from the crater was a balancing act; a test of finding one's center of gravity as we scrambled our way up scree slopes. Finally, at 1335H, we reached the summit of Mt. Aragats, rewarded with views of Mt. Ararat, Armenia's national symbol, as well as the surrounding cities and towns.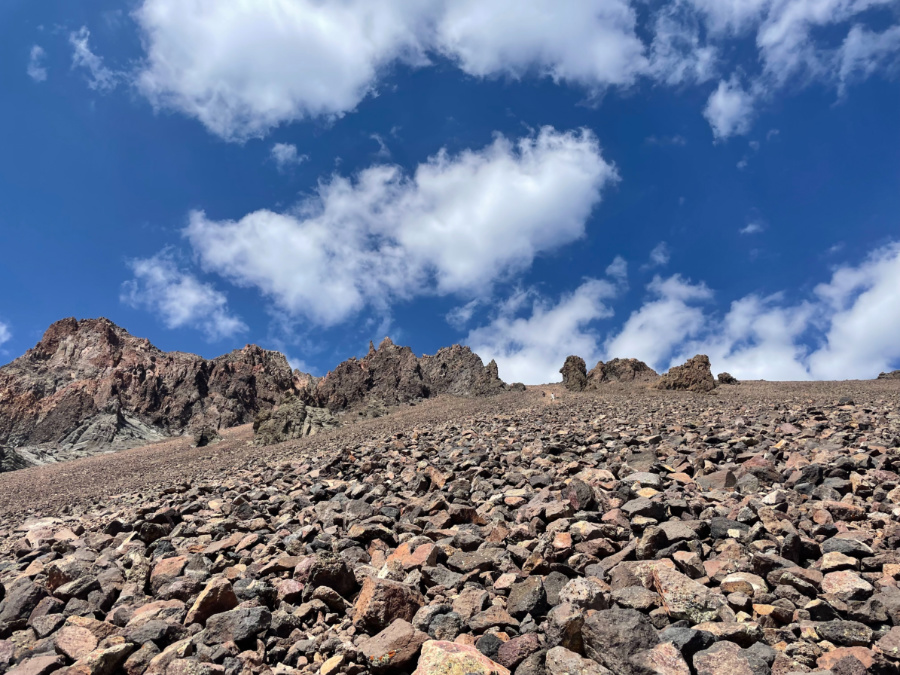 Thankfully descending was a breeze as we used a rock slide to rapidly lose altitude. Even so, we had to climb the Saddle anew, and it felt as though we were trekking up our third mountain of the day. Steadily but surely however we worked our way back to the lake and the climb was finished by 1905H – after almost 12 hours of trekking!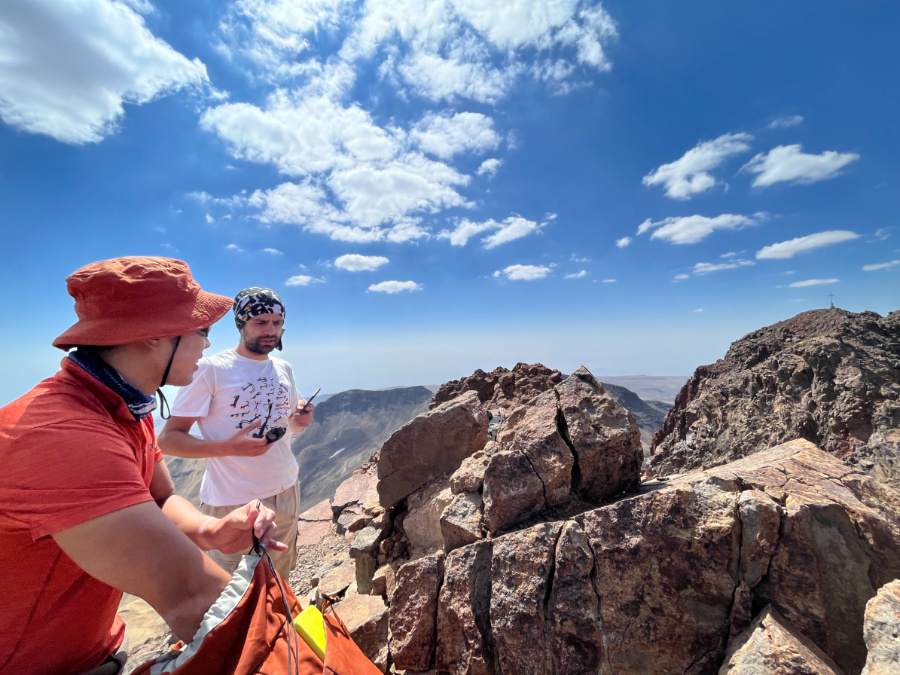 With its intensity reminding me of El Misti in Peru or the Tongariro Crossing in New Zealand, Aragats will surely be a cherished memory, and I hope I can come back to Armenia for more hikes!