Hiking matters #698: Yet another Mt. Arayat dayhike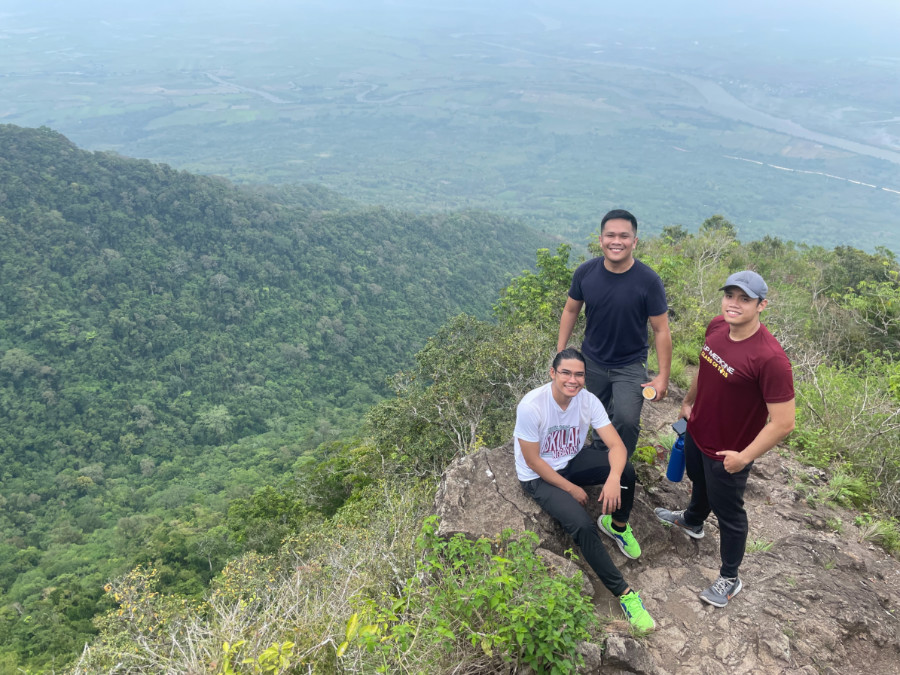 During the first year of the pandemic, Mt. Arayat was one of the few mountains outside Laguna that I climbed, and I still remember the feeling of being at the Pinnacle Peak, and seeing the expanse of the rice fields of Central Luzon – after not having seen such a view for a relatively very long time (see Hiking matters #641).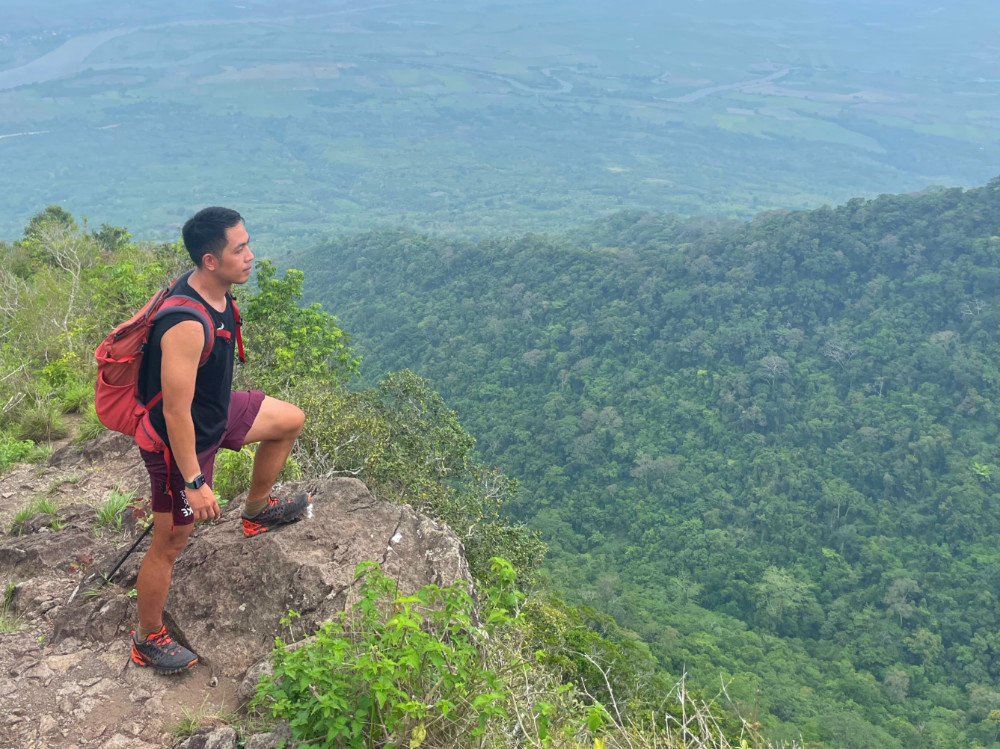 Together with my Mu Sigma Phi brods, I revisited this mountain last May 28, 2022 and was richly rewarded with the same experience: A challenging-enough dayhike in a forested mountain, with scenic views both at the Pinnacle Peak and the viewpoint at the South Peak.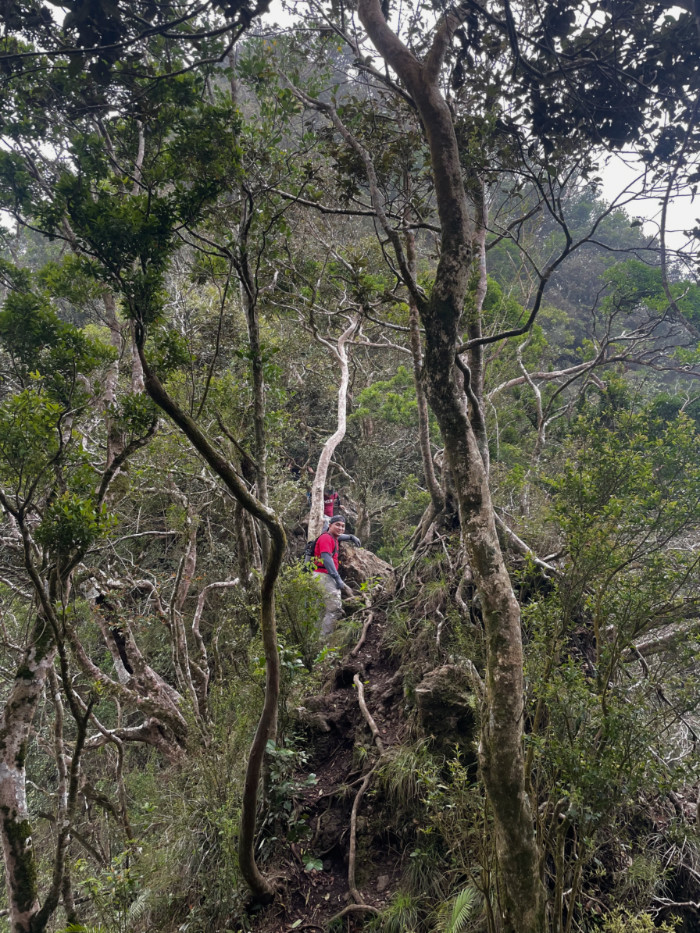 The fun part, as always, is the so-called "monkey trail" between the two peaks. Mt. Arayat deserves more attention than it gets, but watch out for the mosquitoes especially during the rainy season!