Hiking matters #169: Trekking in scenic Dakeng (大坑) in Taichung (臺中), Central Taiwan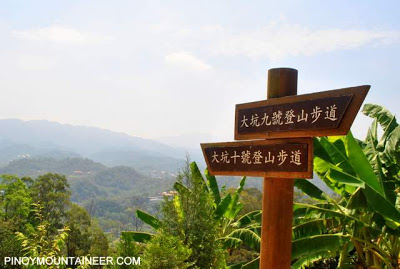 TAICHUNG (臺中) – I am here in Taiwan's third largest city after a very nice first day in the island country. Terence and I took the Cebu Pacific flight to Taipei, which arrives very early in the morning (0040H). Fortunately, after hanging out in the airport for sometime, some U-Bus personnel took us to the Nankang Station, and from there, we took a two-hour bus to Taichung, which cost NT$240/person.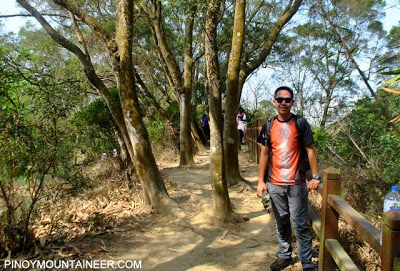 At Taichung, we stayed at a backpacker lodge, Corner Backpacker, near Chong Zhan Hospital Stop (中山醫院站), and we were given a very nice and spacious studio unit for NT$1100. After checking-in, we proceeeded to the Dakeng (大坑) Scenic Area at the eastern outskirts of the city – a popular destination for locals. We arrived there at around 0900H and proceeded right away to do some trekking, initially taking Trail 10, then crossing over to Trails 9, 8, and 6.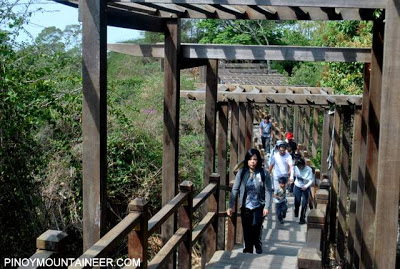 Trails 1-5, on the other hand, are located on the eastern side of Dakeng, and they have higher elevation and steeper trails. The views are the same: those of Taichung itself, as well as the higher mountains east and south. In this direction are the famous mountains Xueshan (雪山; Snow Mountain), Daixueshan (大雪山; Great Snow Mountain), and Hehuanshan (合歡山; Mountain of Joy). All these are amazingly over 3400 MASL!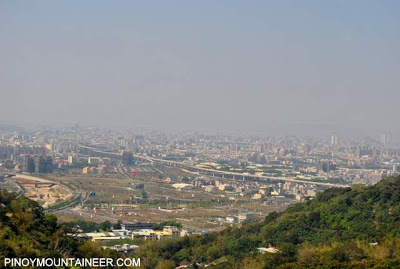 The only difficulty in Taiwan treks is the necessity of a permit and a mountain pass. However, this is only applicable for very high mountains like Yushan (玉山; Jade Mountain), the highest mountain in Taiwan at 3952 MASL and Xueshan, the second highest at 3886 MASL. However, these mountains are just the tip of the iceberg; there are countless nice treks here and in this trip we would like to focus on those that are less visited, and hopefully, more pristine.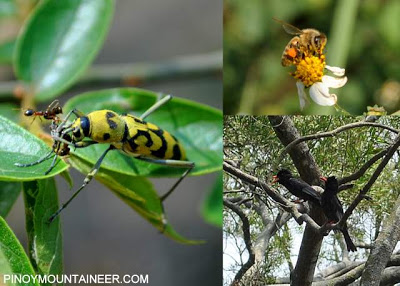 Going back to Dakeng, it was really a nice trek. It is very easy; children and dogs climb it and some people even do it backwards. But when climbing or trekking abroad, for me it's not really the difficulty that matters, it's more of the novelty, and if there's a chance to see more of the country and its people, then it's always worthwhile. Besides, this is just the beginning. Hopefully, in the coming days we'll have more treks!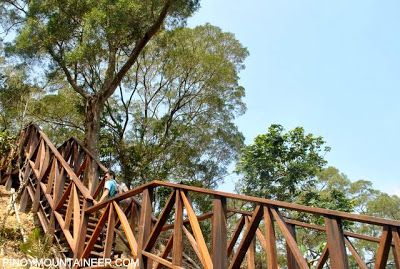 TREKKING IN TAIWAN (SPRING 2011)
Hiking matters #171: Sun Moon Lake Mt. Qinglong Mt. Erlong
Hiking matters #173: Hehuanshan East Peak