Ten mountains not named Pulag where you can catch the sea of clouds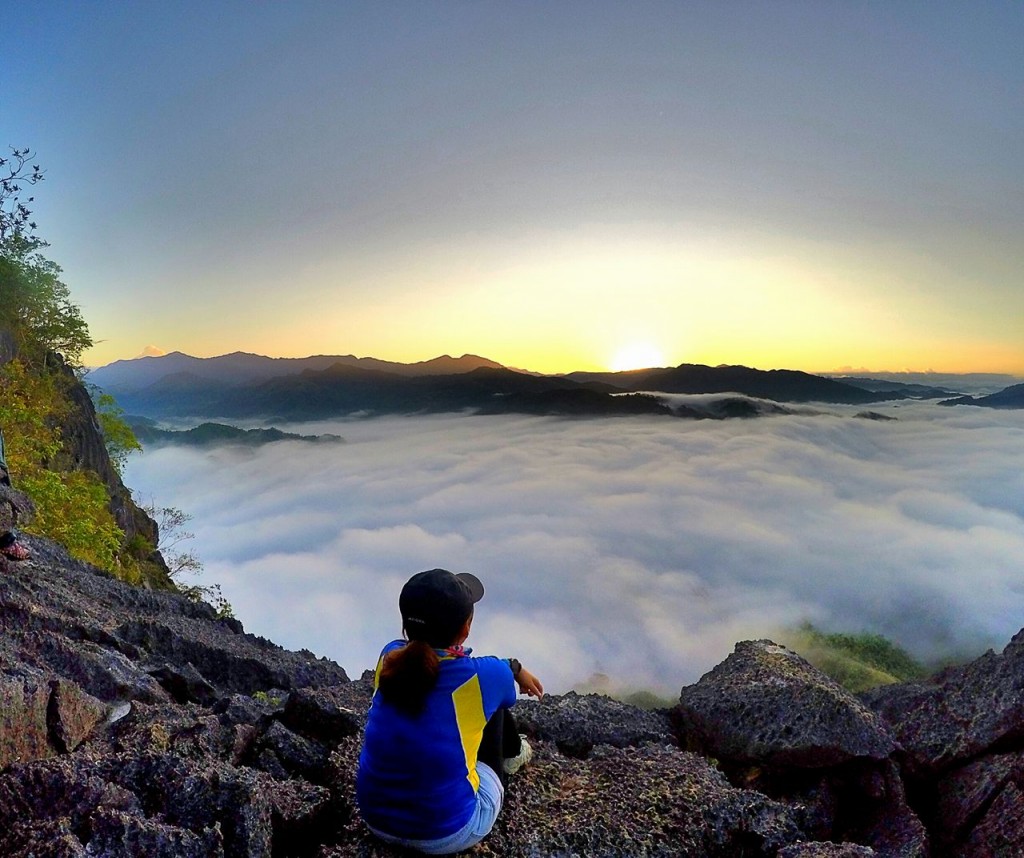 As the peak season of hiking approaches we want to encourage hikers to #SpreadTheImpact by going to lesser-known but no less beautiful places. And while Mt. Pulag is famous for its 'sea of clouds', you can actually catch beautiful cloud formations in many other mountains in the Philippines. Here are some examples:
1-3 Mts. Binacayan, Pamitinan, and Hapunang Banoi
Rodriguez, Rizal (see itineraries here and here)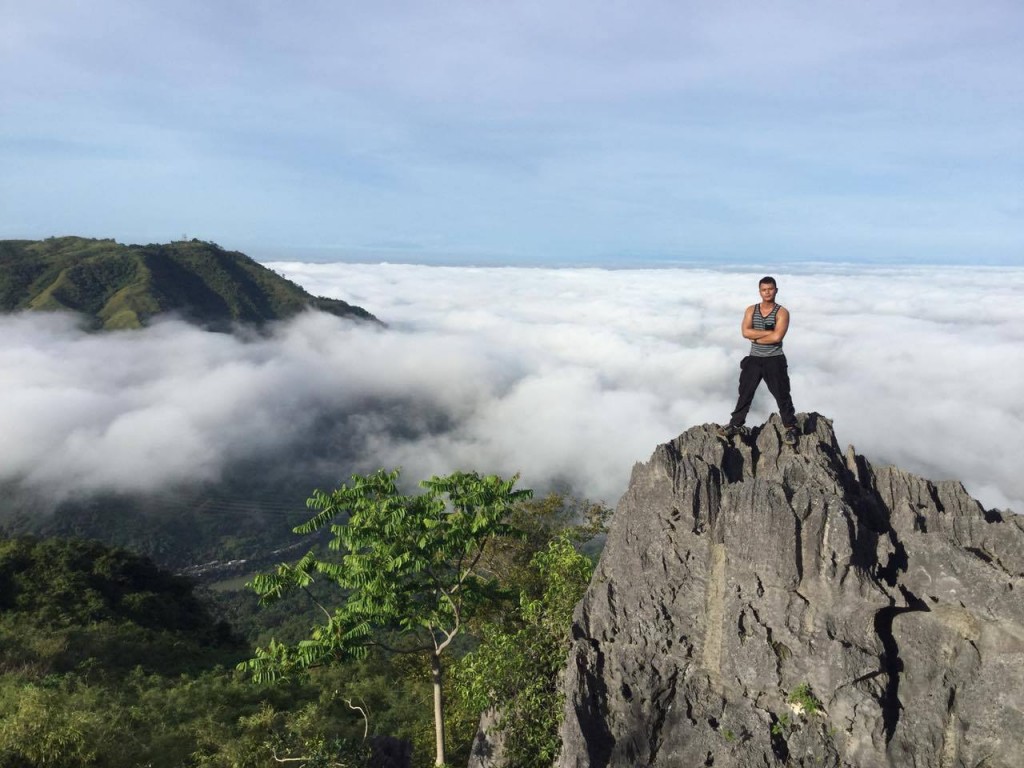 4 Mt. Batulusong
Tanay, Rizal (see itinerary here)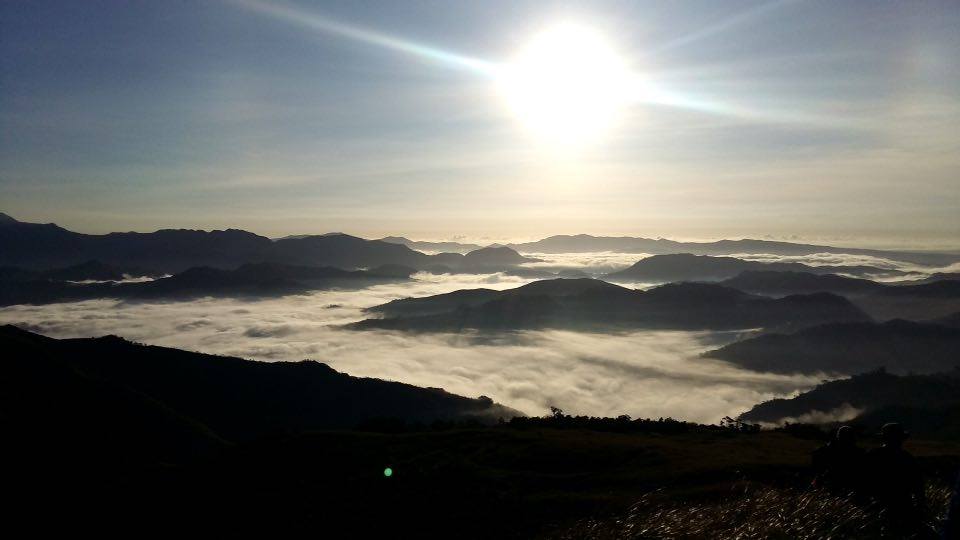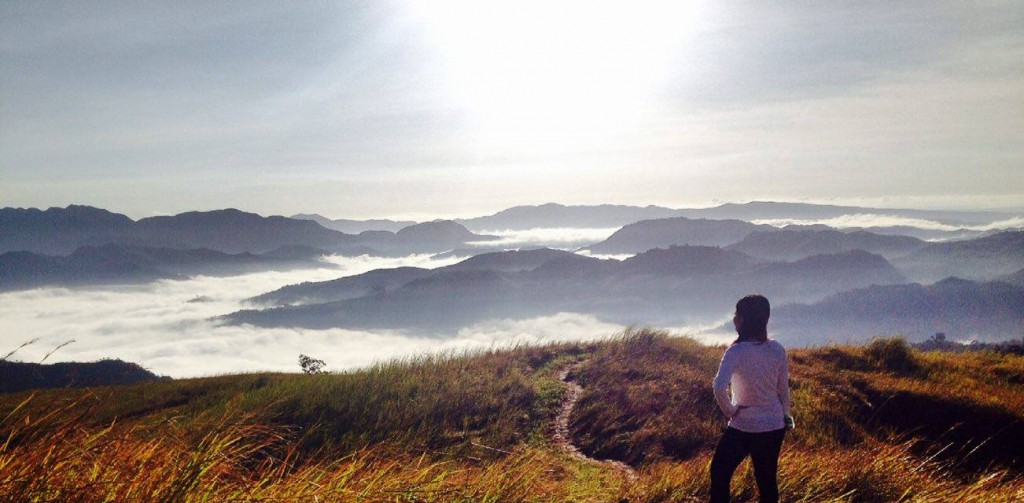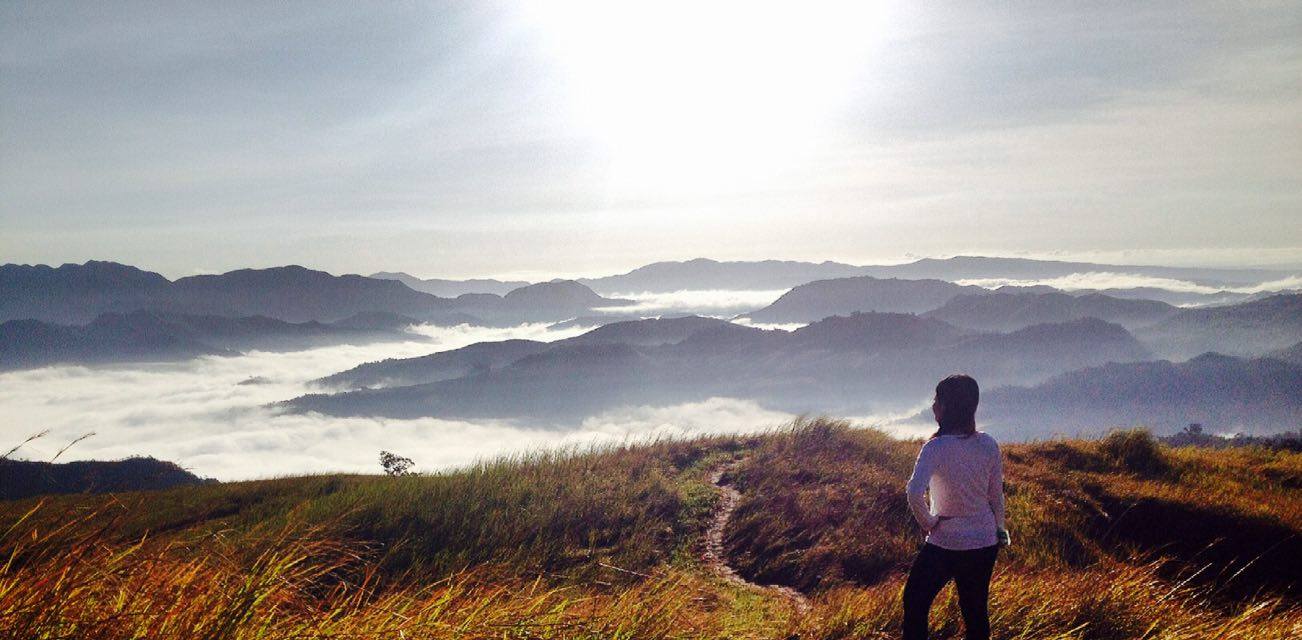 5 Mt. Amuyao
Barlig, Mountain Province (see itinerary here)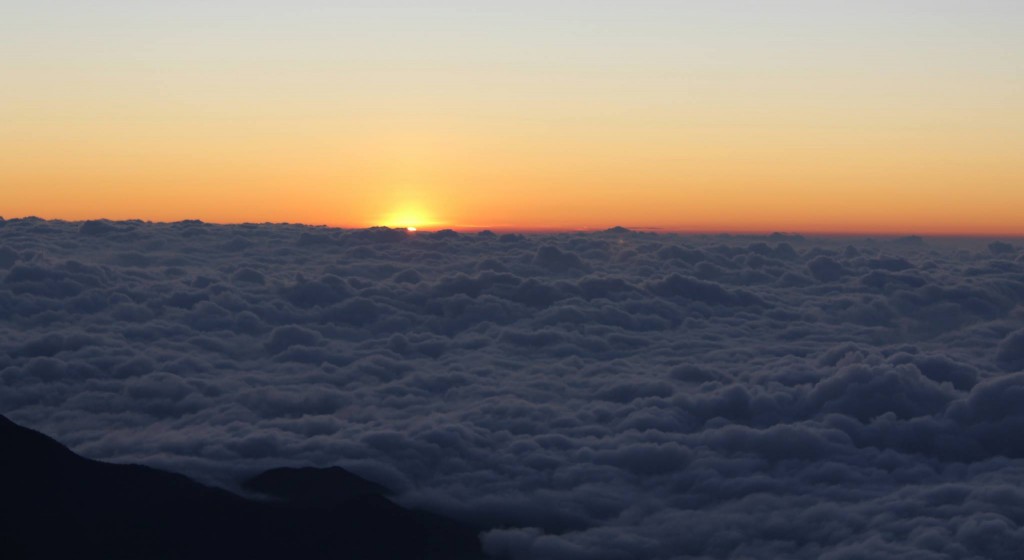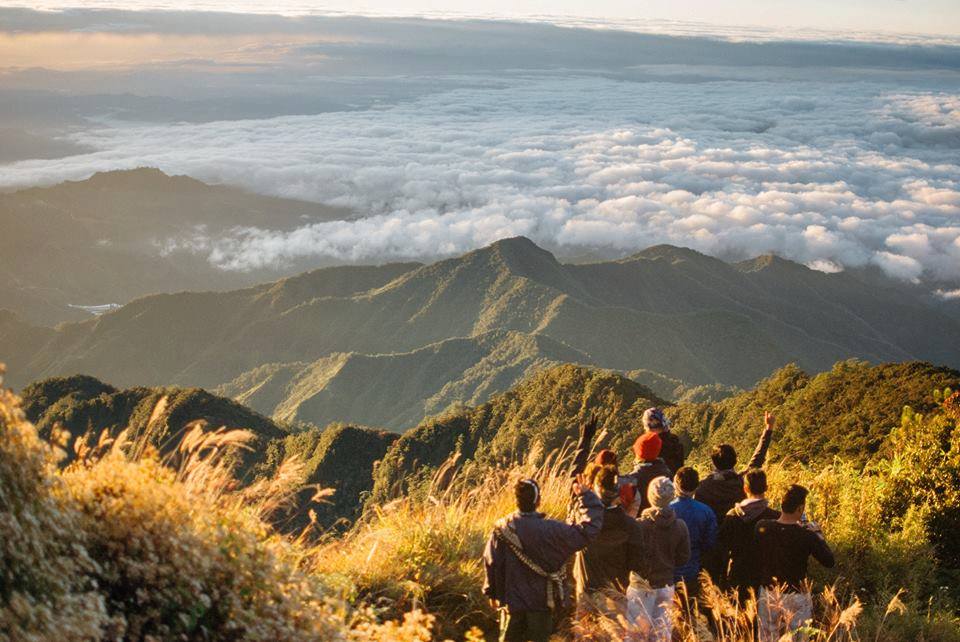 6 Mt. Kemalugong
Laur, Nueva Ecija (See trip report here. Note: this mountain is currently closed)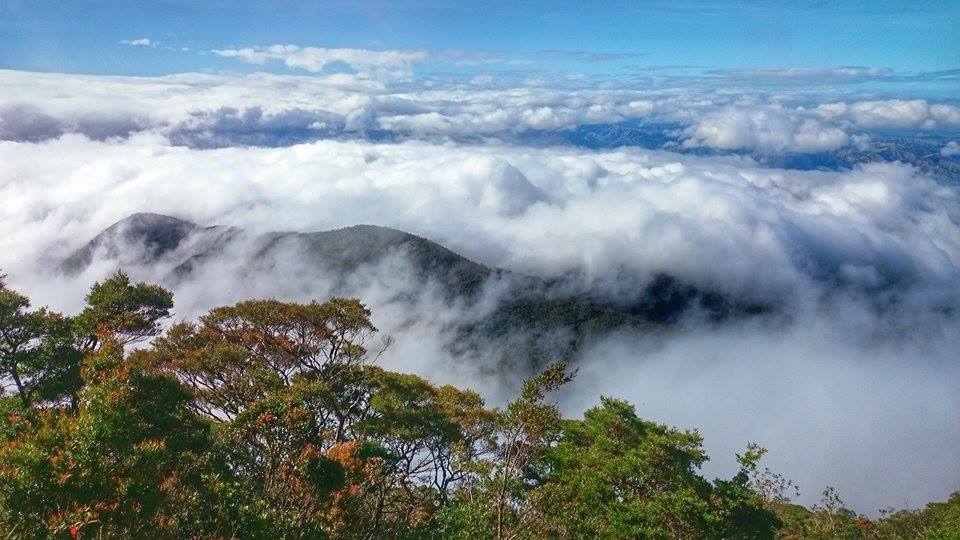 7 Mt. Apo
Davao and North Cotabato (see itinerary here)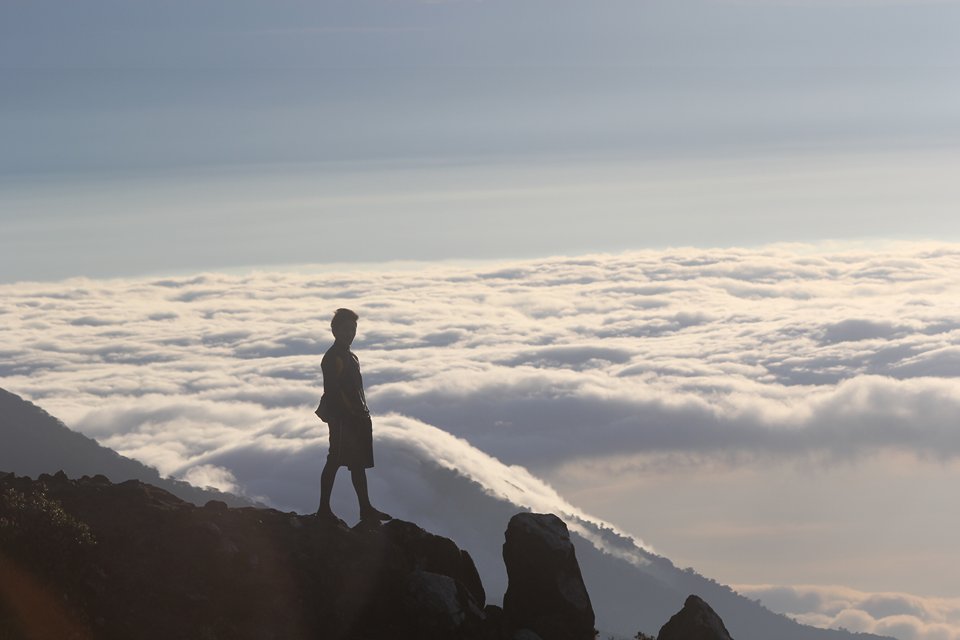 8 Mt. Kitanglad
Bukidnon (see itinerary here)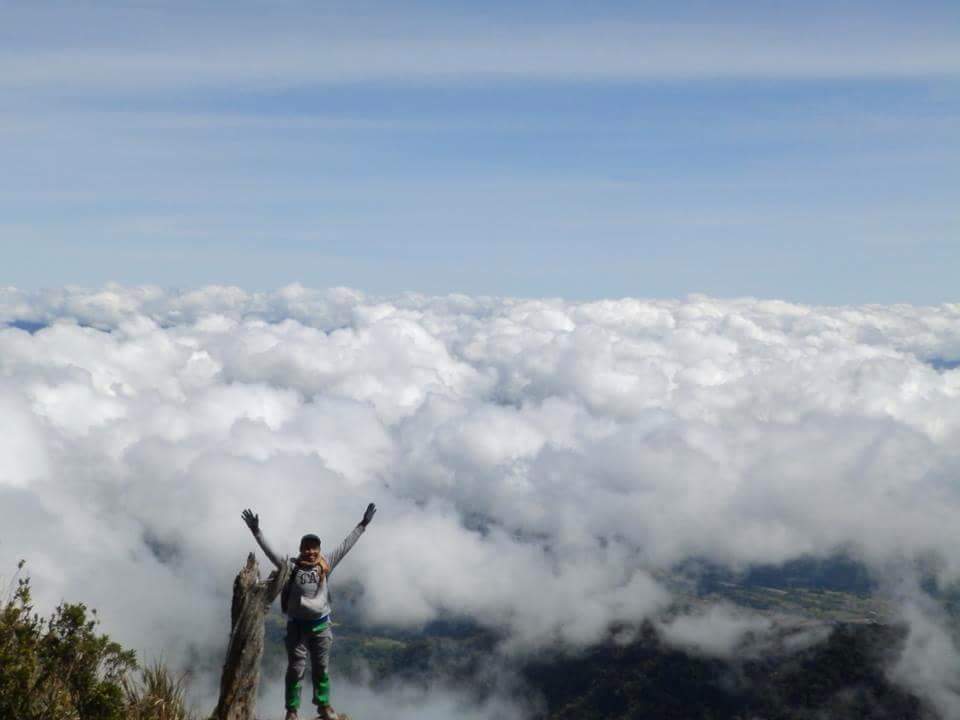 9 Mt Natib
Bataan (see itinerary here)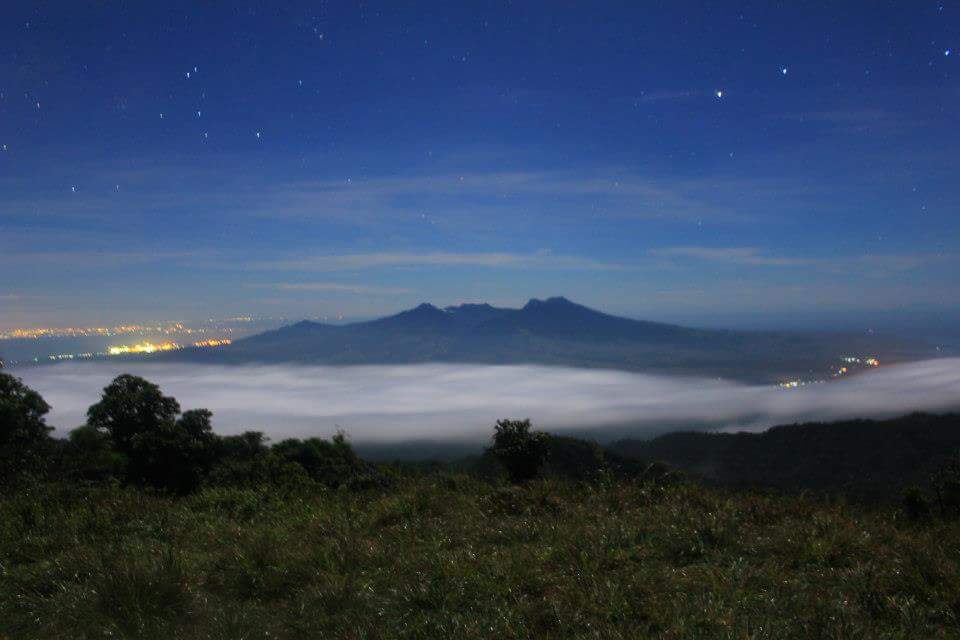 10 Mt. Tenglawan
Bakun, Benguet (see itinerary here)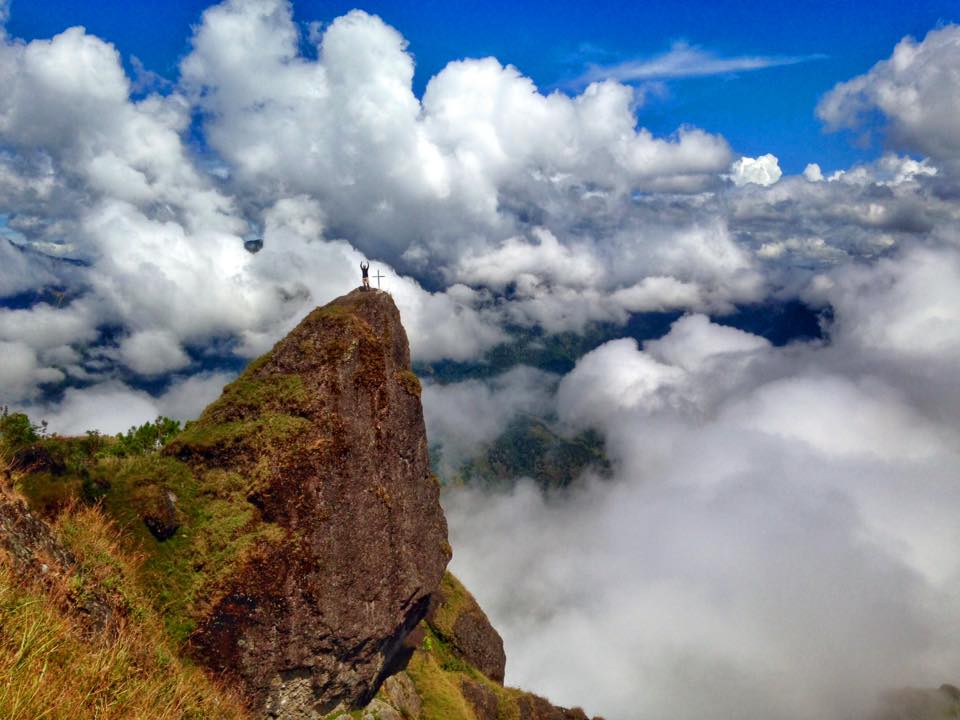 NOTE:
As in Mt. Pulag, there is no guarantee that you can see sea of clouds in these mountains. Usually, the best chances are during sunrise, or very early morning.