Hiking matters #234: A sunny day in Mt. Batulao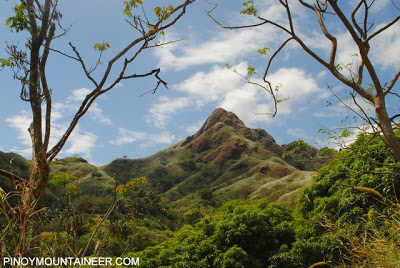 Two days after climbing Maculot – my first climb in the Philippines this year – I did a dayhike of Mt. Batulao with my American friend Chris Tejirian and my Kilimanjaro companion Mutya Bernardo. Coming from Manila, we arrived at the Evercrest trailhead at 0845H.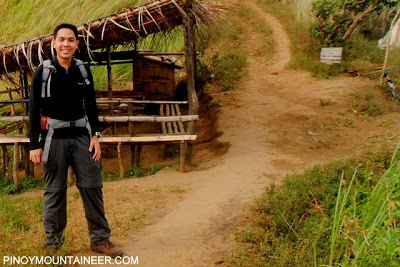 Between the old trail and the new trail, I would prefer the old one for sunny and dry conditions, being partially shaded. On the other hand, the new trail is excellent for training, because of its rolling slopes. Since this was Chris' first time in Batulao, we decided to do both, from the new trail to the old trail.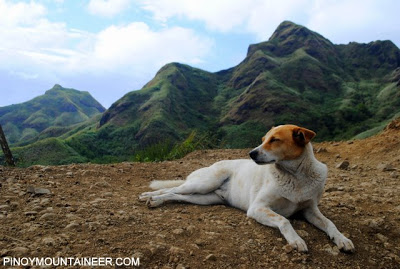 Beyond the New Trail Campsite, a newly-established trail leading to one of the ovoid rock formations on the flank of the mountain aroused our curiosity, and we decided to explore it, eventually reaching the peak after two sections of very steep slopes. This "Peak of Deception" is quite a challenge but can be dangerous – not recommended esp. for beginners. You have to backtrail and there is no connecting trail to the summit, as the distal face is very steep.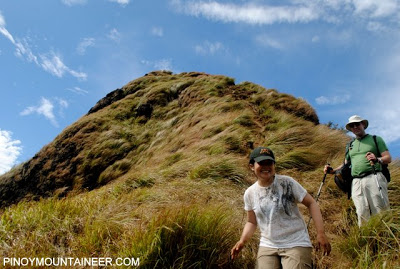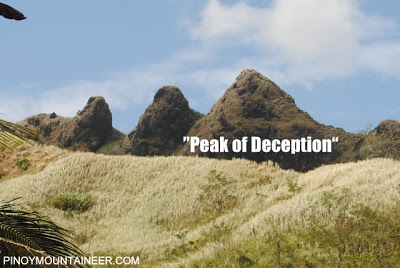 After the challenge of this peak, we proceeded to the straightforward trail to the summit. One thing I noticed was the windiness throughout our climb – and I experienced this same kind of windiness five years ago, February 3, 2007, when I first climbed Batulao.
After resting a bit in the summit, we proceeded down the Old Trail, and it was again very straightforward, although the heat of the sun was making things a bit harder. Still, I daresay that with the steps carved out of the steep trail from Camp 8 up, the Old Trail much easier now. We had buko juice along the way, and by 1500H, I was on the way to Alabang, where I spent the rest of the day. What a nice dayhike! I'm glad I managed to do two dayhikes this week…hoping for more in the near future!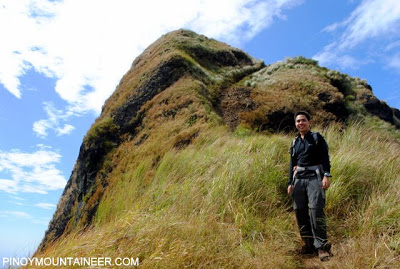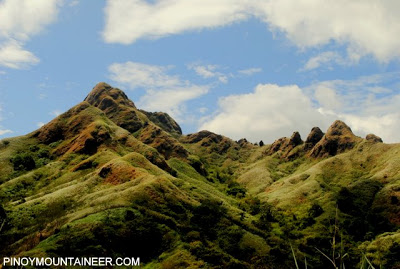 PinoyMountaineer thanks Chris and Mutya for joining him in this climb!
THE BLOGGER'S CLIMBS IN MT. BATULAO