Hiking matters #197: Third Annual Charity Climb: At the summit of Mt. Ugo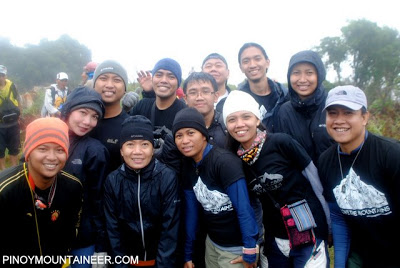 The
Third Annual Charity Climb
pushed through in Mt. Ugo last weekend, with over 30 participants, with our health information advocacy,
Kalusugan.PH
, as the beneficiary.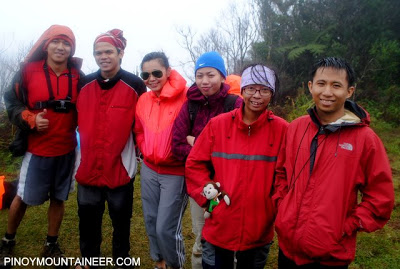 Because of the rain, I was not able to take out my camera until we reached the summit. We had spent the previous night in Domolpos village, after a brisk trek from Kayapa, then Indupit.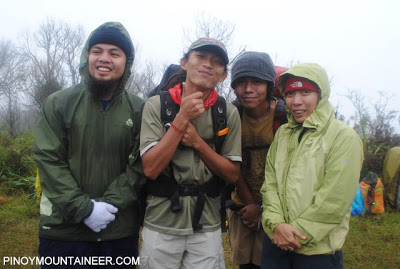 Still, everyone enjoyed the night at the elementary school. Also. participants brought much-needed medicines that were highly appreciated by the village midwife, Emily.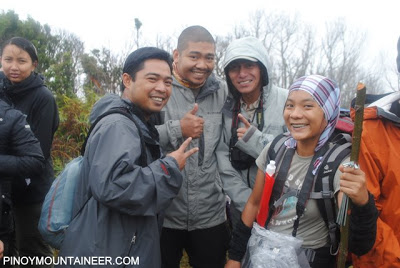 From Domolpos village, it took us 1.5-2 hours to reach the summit early the next day. We pushed through, determined to complete the traverse of over 30 kilometers.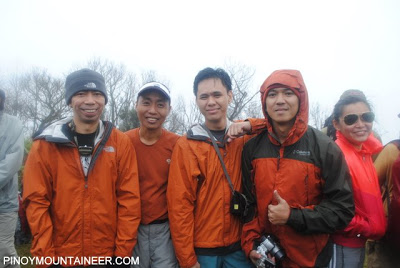 The view of triumphant faces at the summit, I felt, more than made up for the gray skies. It is always a joy for me to climb with people who have such a positive outlook!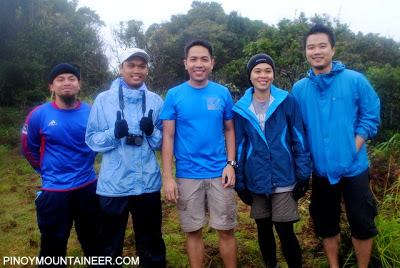 Thank you very much to the participants of the Charity Climb and the volunteers: Guido, Koi, and Sir Martin. Hoping to climb with everyone again soon!
THE PINOYMOUNTAINEER ANNUAL CHARITY CLIMBS