Hiking matters #198: Third Annual Charity Climb: Mt. Ugo summit traverse to Itogon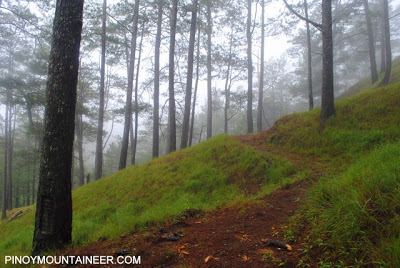 TAIPEI – The traverse of Mt. Ugo is an all-weather climb, because its beauty lies not in the views, but on the trails, which are beautifully set in an extensive pine forest , and passing through villages. Moreover, the well-established and gentle trails, relatively safe from erosion and strong winds, make it a pleasant walk still, even when it is raining. This attribute of Mt. Ugo was a pleasant realization for the participants of the Third Annual Charity Climb as we descended from the summit.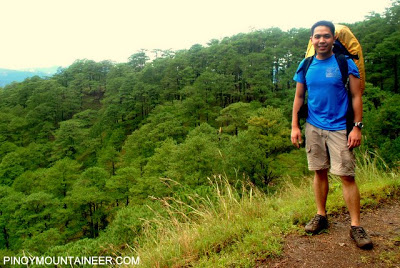 The pine forest trail was easy to follow, and the rains, in a way, nudged us forward; there was not much point in stopping. Moreover, there was no sun to dehydrate us, and so everyone just kept going. We passed by the major landmarks in the trail: the Old Sawmill area with its pleasant campgrounds, and eventually, Lusod village where we stopped for lunch.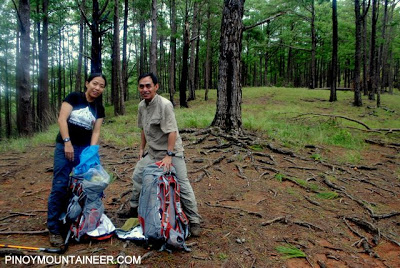 From the village, we walked across more pine trees until they finally gave way. The hanging bridge signaled the end of the trek. Beyond it, the jeepneys were waiting for us, leading us to the Brgy. Hall of Tinongdan, where we raffled out the Merrell Shoe of Your Choice gift certificate and it was won by Edwin Katigbak. Congratulations! And I say that to everyone who joined the climb; it was as enjoyable as it was meaningful, with
Kalusugan.PH
expected to get a facelift from the proceeds of the climbs by the end of the year. Until the Fourth Charity Climb, and whenever our paths will cross again.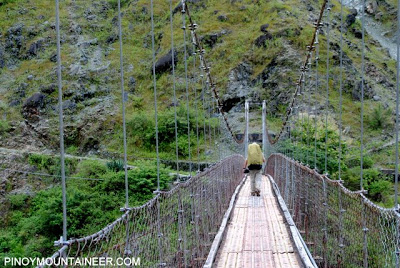 THE PINOYMOUNTAINEER ANNUAL CHARITY CLIMBS