Hiking matters #444: Mt. St. Paul in Puerto Princesa, Palawan Day 1 – Limestone trek to the basecamp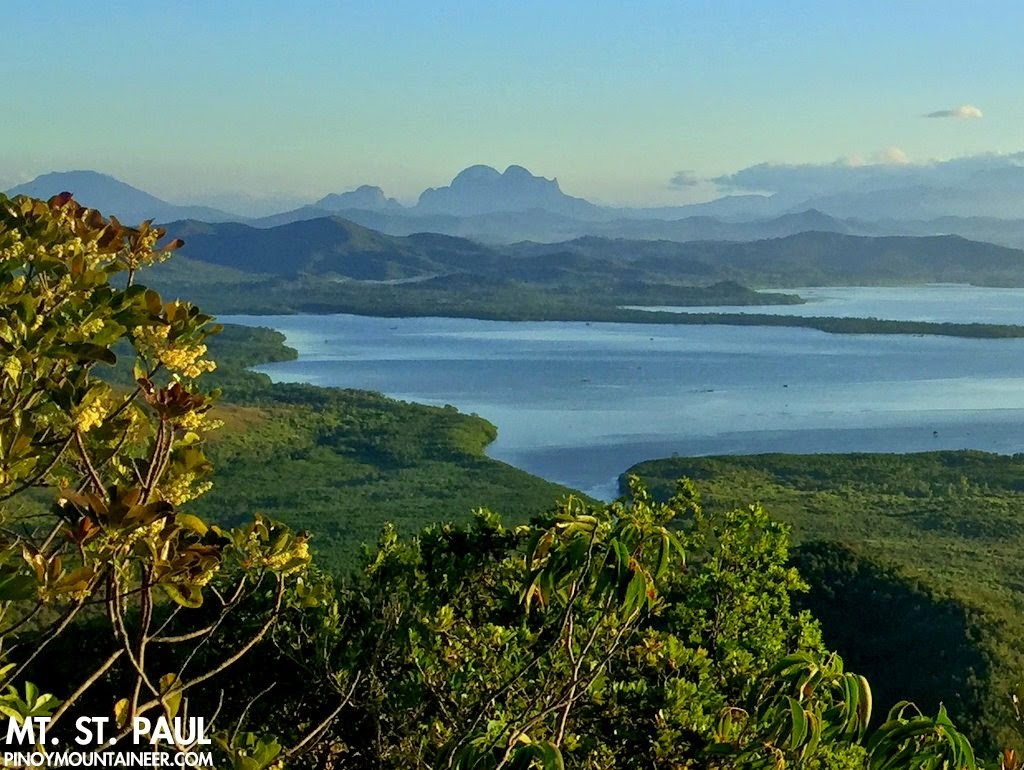 Mt. St. Paul as viewed from Mt. Magarwak
PUERTO PRINCESA, PALAWAN – For my twelfth mountain and sixth major climb in Palawan, I climbed Mt. St. Paul, also known as the St. Paul Mountain Range, the karst mountain atop the Puerto Princesa Underground River, a World Heritage Site. Though rising only to 1028 MASL, this mountain is comprised of knife-edged limestone cliffs, and there has been little documentation about climbing this mountain in the past.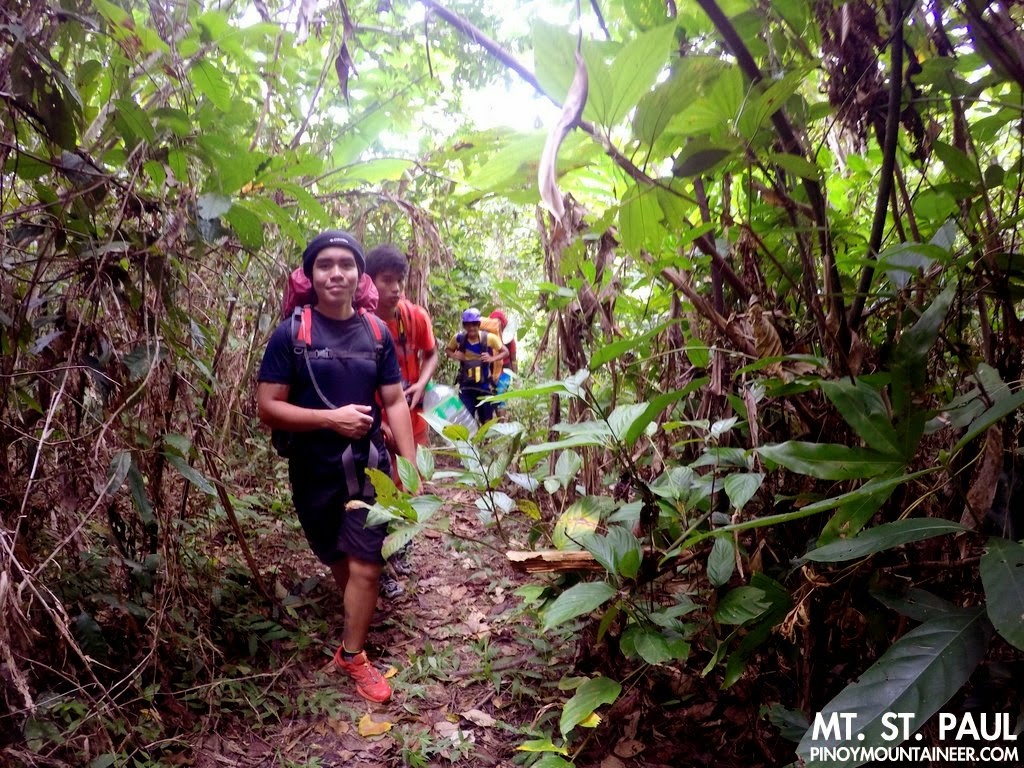 From Puerto Princesa, we took a van and got off at the Water District Station along the highway to Sabang, just a few kilometres away from the beach (10.18500 N, 118.8964 E, 5 MASL). This counted as the trailhead for the trek.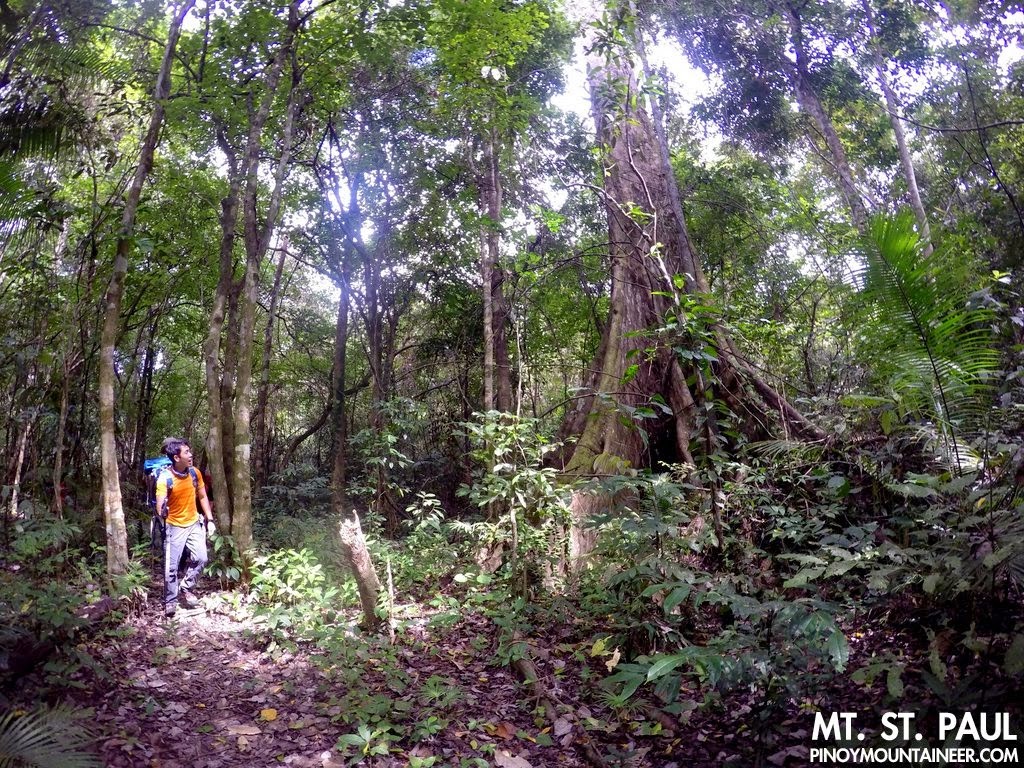 What followed was an initial hour of trekking through jungle that was reminiscent of the Jungle Trail to the Underground River – a trail that is actually within the same environs of Mt. St. Paul.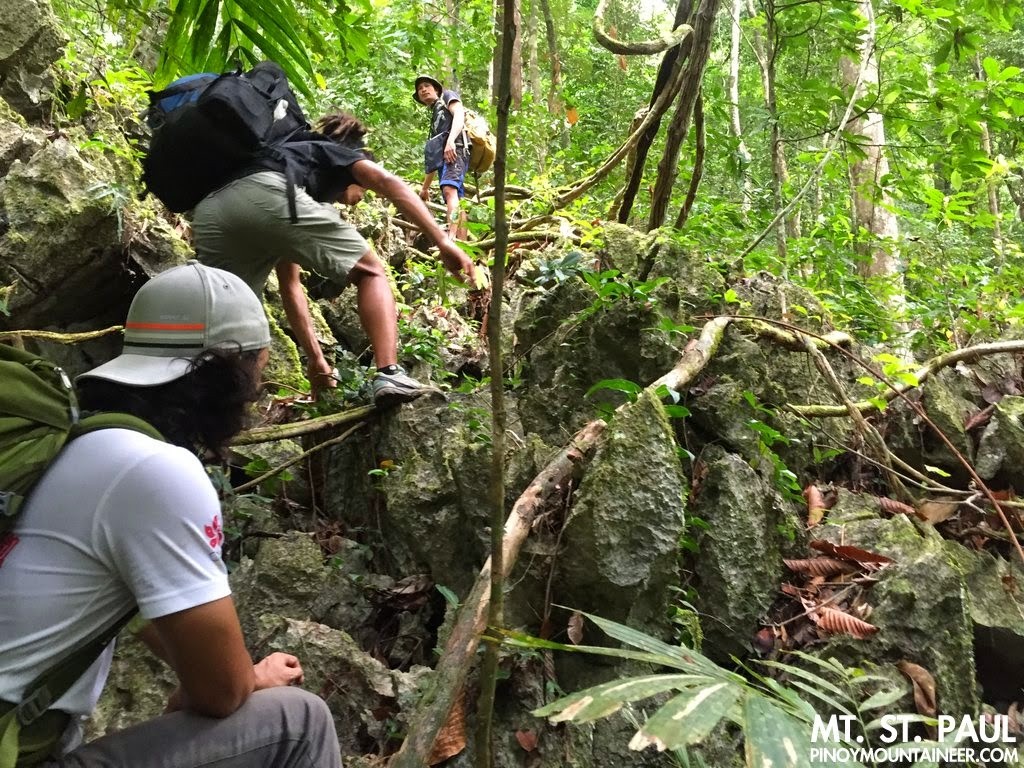 That initial hour, however, turned out to be a mere warmup to the actual hike – or climb – which involved scrambling our way through sharp and fragile limestone for two days! Because of the nature of the terrain (or lack of it, since it was mostly rock), there were no water sources beyond the first hour of the hike.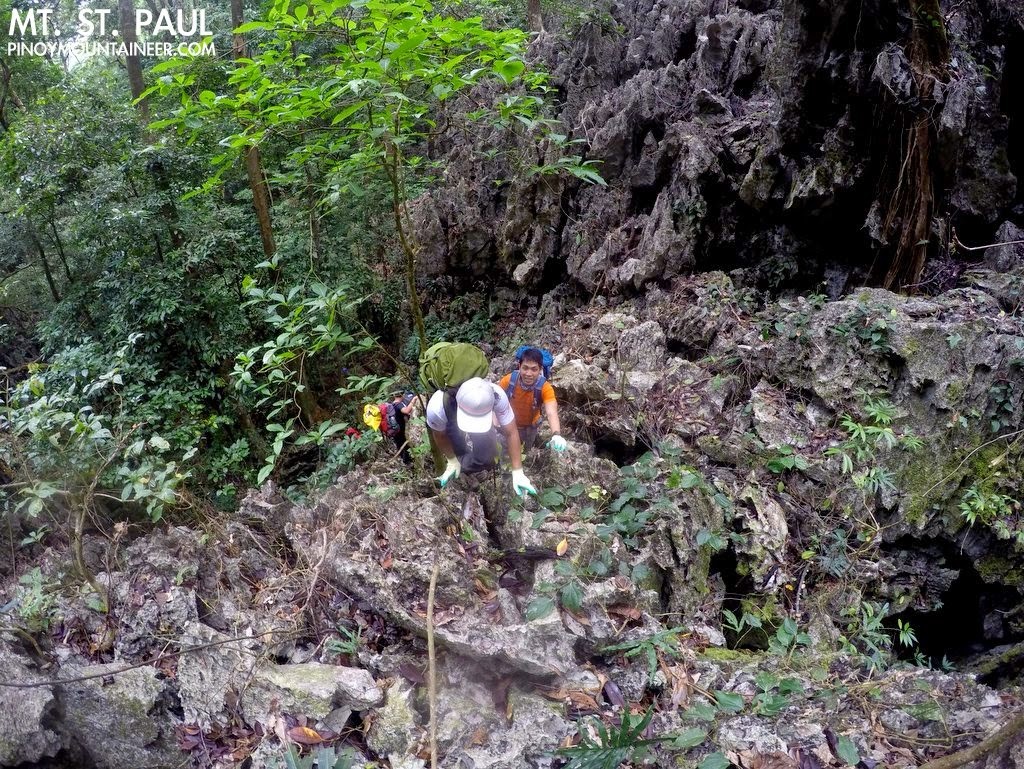 The intimacy with limestone was be very enjoyable, but also very dangerous. We donned gloves to protect ourselves from the jagged edges of the rocks. Sometimes, the formations were several meters high, forming multiple ravines.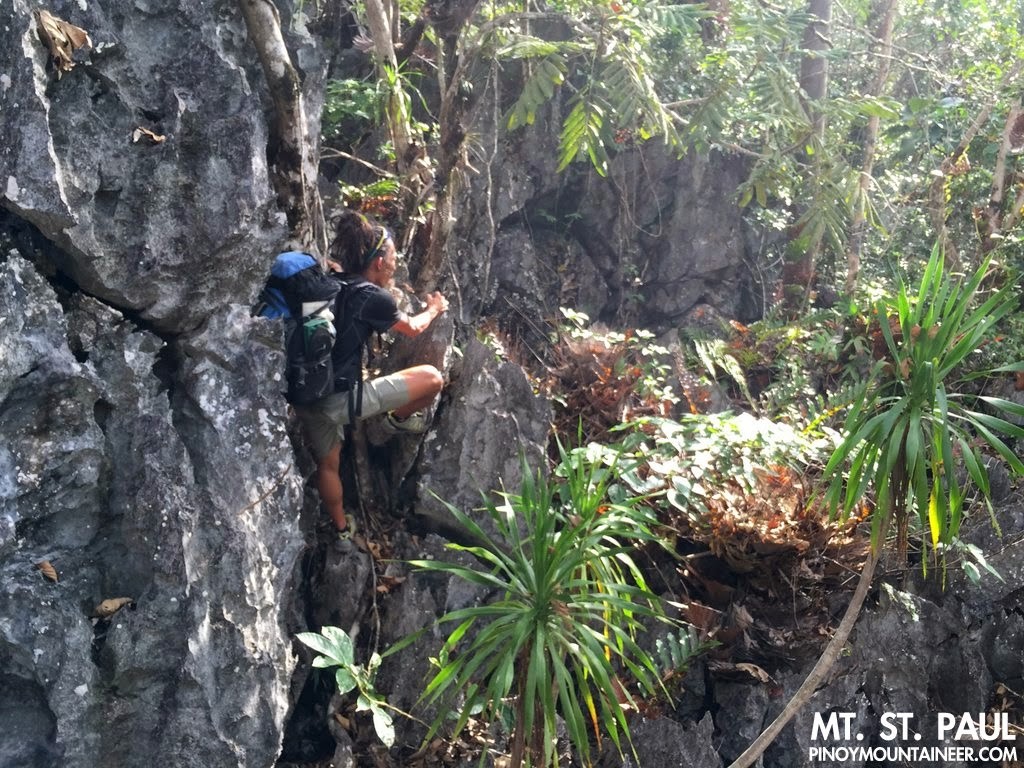 Slipping or falling was not an option. Progress was slow, and the trail did not really exist in some parts. Instead, you can choose your own route through the rocks.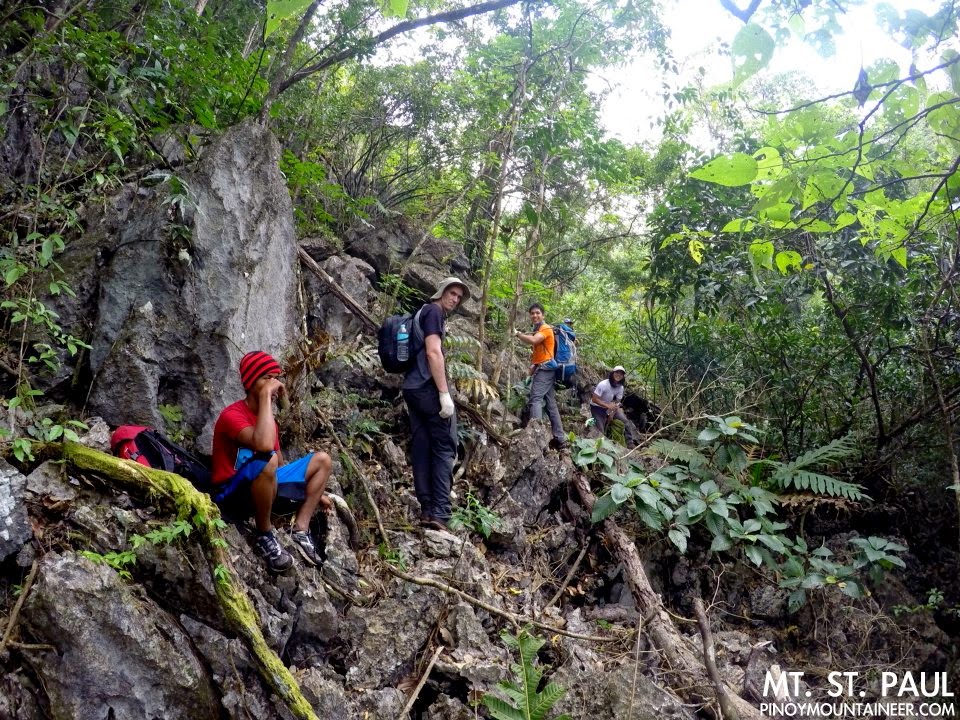 We had lunch on the rocks – a brisk affair, then continued with the trek. My altimeter wasn't registering much progress, but in the afternoon we reached past 300 meters. By 0430H, we reached the Base Camp (10.170642 N, 118.911230 E, 386 MASL) where we spent the night. The plan was to do an assault of the mountain the next day – in what turned out to be a very long and exciting adventure. Continued in Hiking matters #445.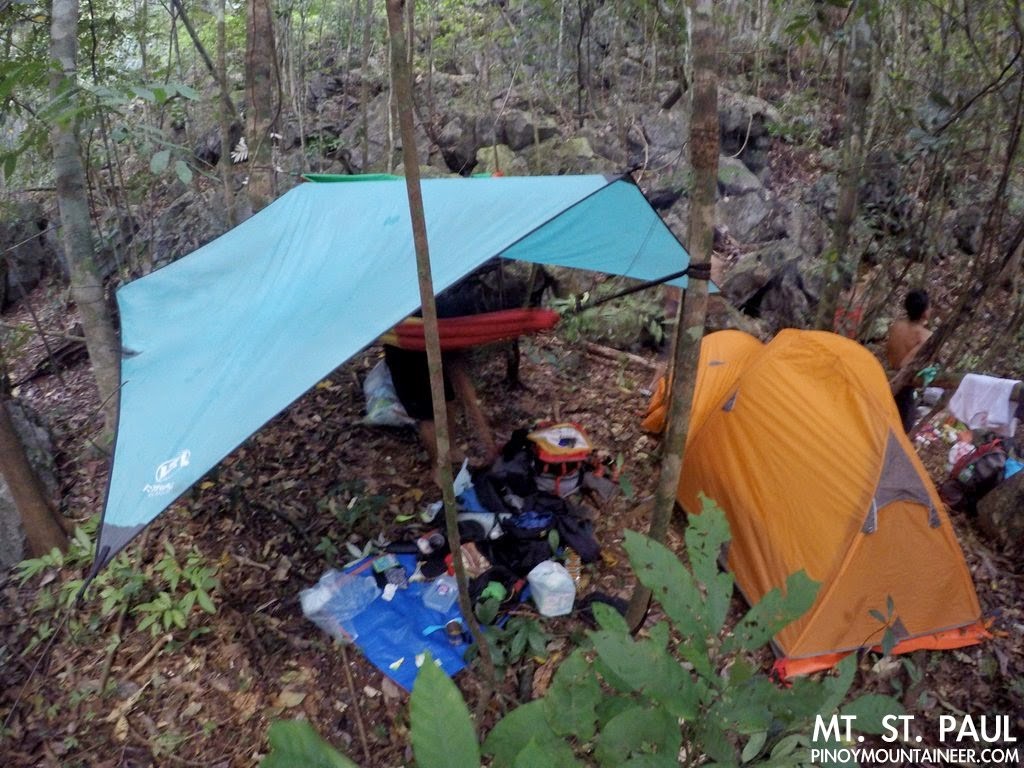 PINOYMOUNTAINEER: HIKES IN PALAWAN
Mt. Mantalingajan (2008, 2014) 
408
409
410
411
Mt. Thumbpeak (2011) 
180
Mt. Beaufort (2014) 
405
Mt. Bloomfield (2014, 2014) 
406
427
Jungle Trail to Underground River (2014) 
407
Mt. Victoria (2014) 
412
413
Mt. Bahile (2014) 
417
Mt. Salakot (2014) 
418
Cleopatra's Needle (2014) 
419
420
421
422
Mt. Magarwak (2014) 
428
Mt. Kalbo (2014) 
429
Sultan Peak (2014) 
437
438 439
Mt. St. Paul (2015)
444
445